The Husqvarna team facing ever-increasing adventure touring competition from the likes of the KTM and the Ducati's, has sent BMW ramping up new model development pace at subsidiary Husqvarna, with primarily focusing on developing more dirt-orientated large capacity off-road and semi-off-road models that will not be in direct competition with its class-leading R1200GS.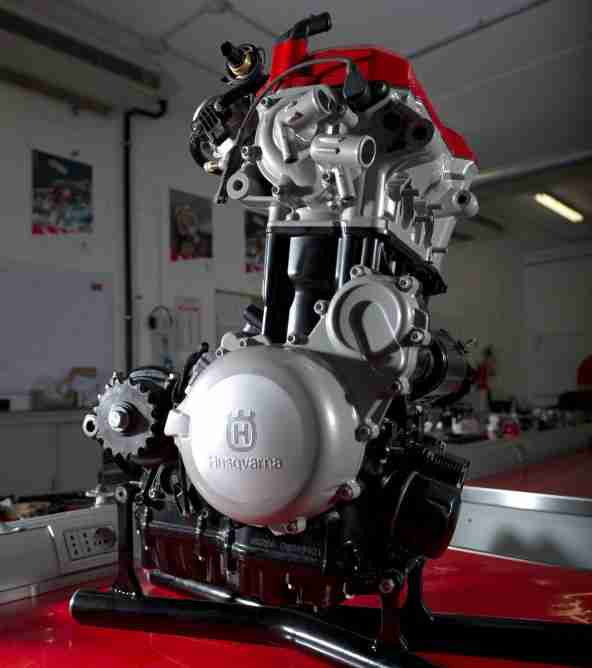 Speculated figures of the new engine is around the vicinity of 95 bhp and 70 ft-lb torque.The new Husqvarna 900 will shown at EICMA in both soft and hard enduro models, with a tarmac street-fighter and supermoto versions to come in 2012.
Here is the official video from that the company released:
Here are couple of photographs of the concept, Honestly they do not look anywhere close to the appeal of the larger KTM's or the BMW's.