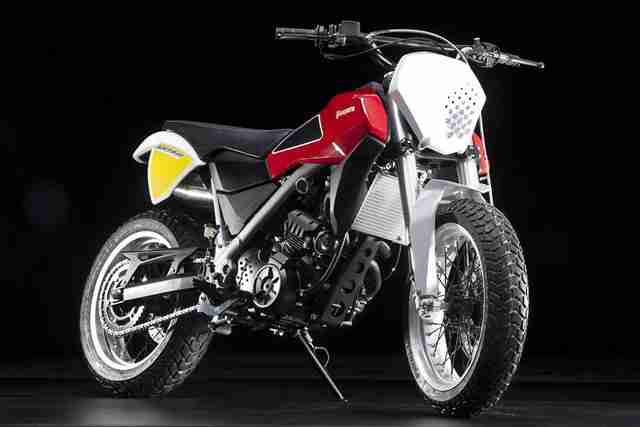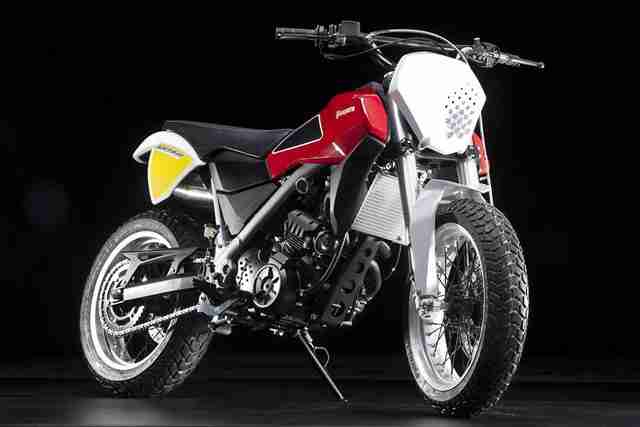 News of a new Husqvarna concept proved to be true as the manufacturer presented a concept called the MOAB (Mother Of All Bikes?). The concept of Moab is essentially a modern interpretation of the legendary scrambler H400 that Steve McQueen rode on.
The concept has its roots from the 60's and 70's of last century, when the Husqvarna motorcycles were widely known for their performance and style. Tradition, style, and performance, these are the features that captured the identity and shaped the history of the brand that became the model and reference point for all off-road bikes in the sixties and seventies. The Husqvarna Moab can trace its origins to our models from that period, legendary bikes that are milestones in the history of off-road biking, especially in the U.S.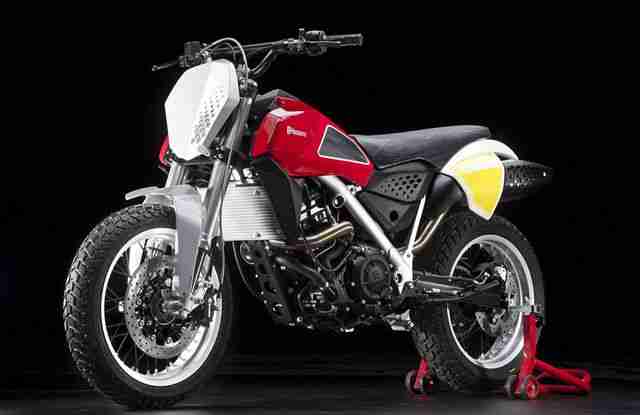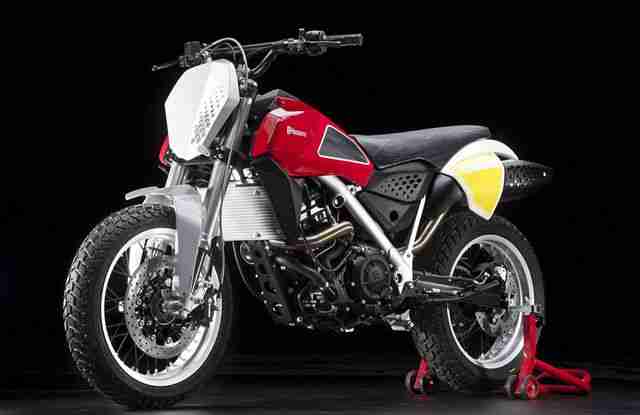 The MOAB motorcycle concept features a single-cylinder 650 cc engine on a perimeter frame and progressive linkage on the swingarm. The wheels are 17 inches and the tires are semi-knobby and therefore suitable for off-road use. The end result is a cool bike, ideal for use both in the city and on dirt tracks, which is easy to ride and handle, even for female biking fans. Husqvarna created the off-road bike, and the Moab continues the tradition of setting new trends and styles in modern biking.