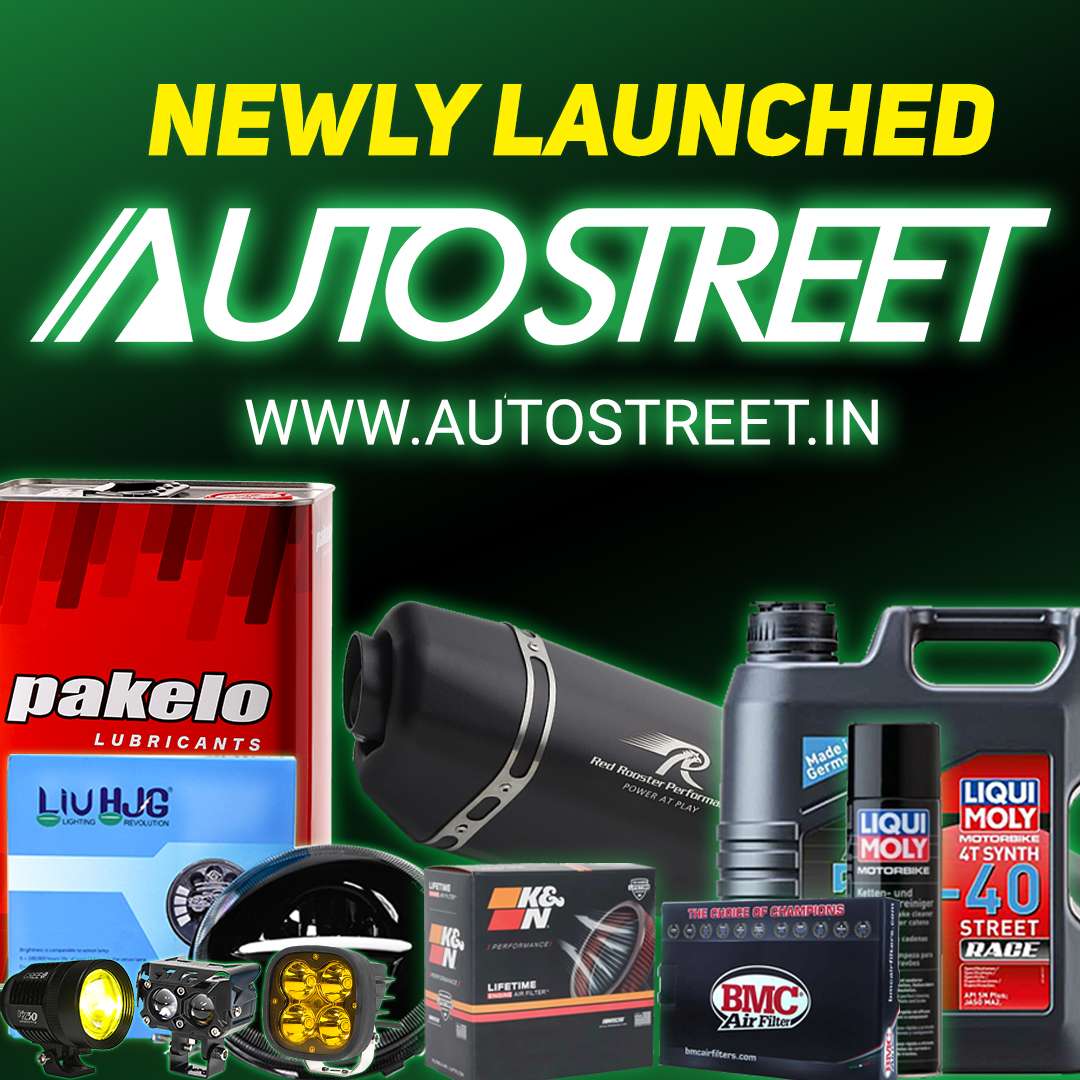 The 125cc two stroke class of the GP will be replaced by the Moto3 from 2012, and Honda is all set to unveil its motorcycle at Catalunya right before the race weekend that will be part of this new GP class on June 2,2012.
The bike, the NSF250R 4-stroke machine that will be ridden by former 500cc world champion Alex Crivill for a demonstration lap, and then for another demonstration lap after the  Warm-Up session on Sunday.
Here is the press release about the bike from HRC:
This high-performance, lightweight and compact racing machine inherits important elements from the RS125R and will allow users to ride with the same sense of comfort whilst learning the basics to move up from entry level to the premier class, serving as a springboard in creating future MotoGP Championship riders.

From 1976's MT125R to the RS125R, which finished production with the 2009 model, Honda has produced an accumulative total of 15,000 market racing machines and over this long period of 34 years, Honda has broadened the base of 2-wheel motorsports both in Japan and Worldwide whilst also supporting a number of riders.

During this time, Honda has nurtured all 29 Japan Championship 125 cc class champions, a grand total of 130 Road Racing World Championship Grand Prix (WGP) victories, 11 manufacturer championships and 9 champions with the RS125R. Dani Pedrosa and Andrea Dovizioso, currently riding the RC212V in MotoGP, both won World Championships aboard the RS125R and built up a great deal of experience. Honda Racing Corporation (HRC) has also supported customers by selling kit parts to make the engine and other components more powerful while continuing with sales of base vehicles, thereby expanding constructor business opportunities.

Later, environmental challenges for mass production models were pushed to a global level, accompanied by a similar shift to 4-strokes for motorcycle racing machines. The shift came from the the pinnacle of World Championship Grand Prix racing, moving from the GP500 (2-stroke, 500 cc) to the MotoGP (4-stroke, 990 cc or less at the time; currently 800 cc and next year returning to 1000cc) in 2002 and starting the Moto2 (one-make 4-stroke, 600 cc Honda engine) in place of the GP250 (2-stroke, 250 cc) in 2010.

The new NSF250R will be presented at the Catalunya Circuit at 15h30 on Thursday, 2nd June in the Relax Area of the MotoGP Paddock. This will be followed by a demonstration lap ridden by Alex Crivill at approximately 1700h on Friday 3rd June and a further demonstration lap after the MotoGP Warm-Up session on Sunday 5th June.