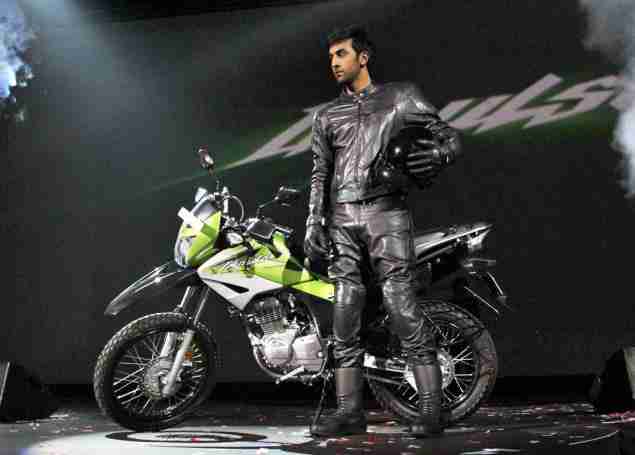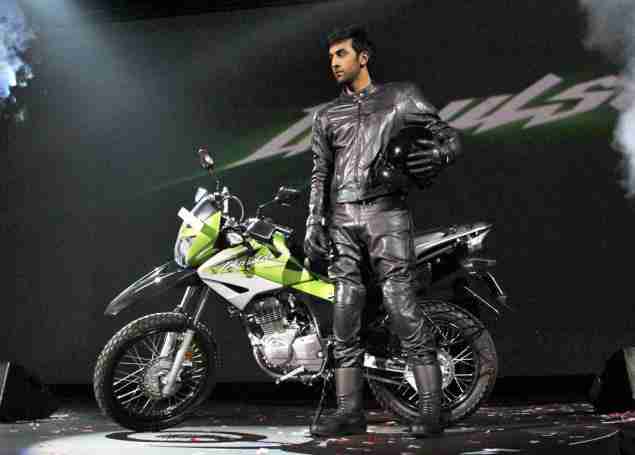 The 27 year long partnership between Hero group and Honda Motor Company had come to an end in late 2010 as Honda bought out its 26% share for $855 million in the company. After a few months of deliberation, Hero group, now called Hero MotoCorp Ltd, have launched their company with oodles of glitz and glamour.
Hero MotoCorp have planned to set up two new plants, one in South India and other one somewhere in West India, so as to be able to carry out their operations smoothly. They will also be setting up a parts distribution centre in Rajasthan. The exact locations of the plants would be announced shortly, as the company is in talks with the respective State governments. Meanwhile, Hero MotoCorp has the license to continue using Honda technology until 2014. The new plant which will be built in South India would be able to churn out 750,000 units a year. Hero MotoCorp also has plans of exporting their products within the next two quarters. Mr Munjal, Managing Director and CEO, Hero MotoCorp, during the announcement of their new avatar, also claimed that the company can be expected to have annual sales of 10 million units and an annual turnover of $10 billion in the next five to six years. How far the company's aspiration would be realised will be a thing to watch out for in the coming years. Mr Munjal, also boasted, that the company would invest more in the next five years as compared to what it had in its 27 year association with Honda.
Hero MotoCorp unveiled to new bikes amidst a lot of fanfare. Ranbir Kapoor was seen  unveiling the 150cc Impulse, which is a dual purpose motorcycle and a un-geared  scooter called Maestro was also announced during the event. Speculation is that the    Impulse will be a re-badged version of the NXR 150 BROS, which Honda sells in the  Brazilian Market. If the speculation is true, then the bike can be expected to have some  lively torque to play with. The Hero MotoCorp Maestro scooter will feature a 109cc  four stroke engine, which would be similar to the engine available in the Honda Activa  and the Aviator.
 Images: Overdrive