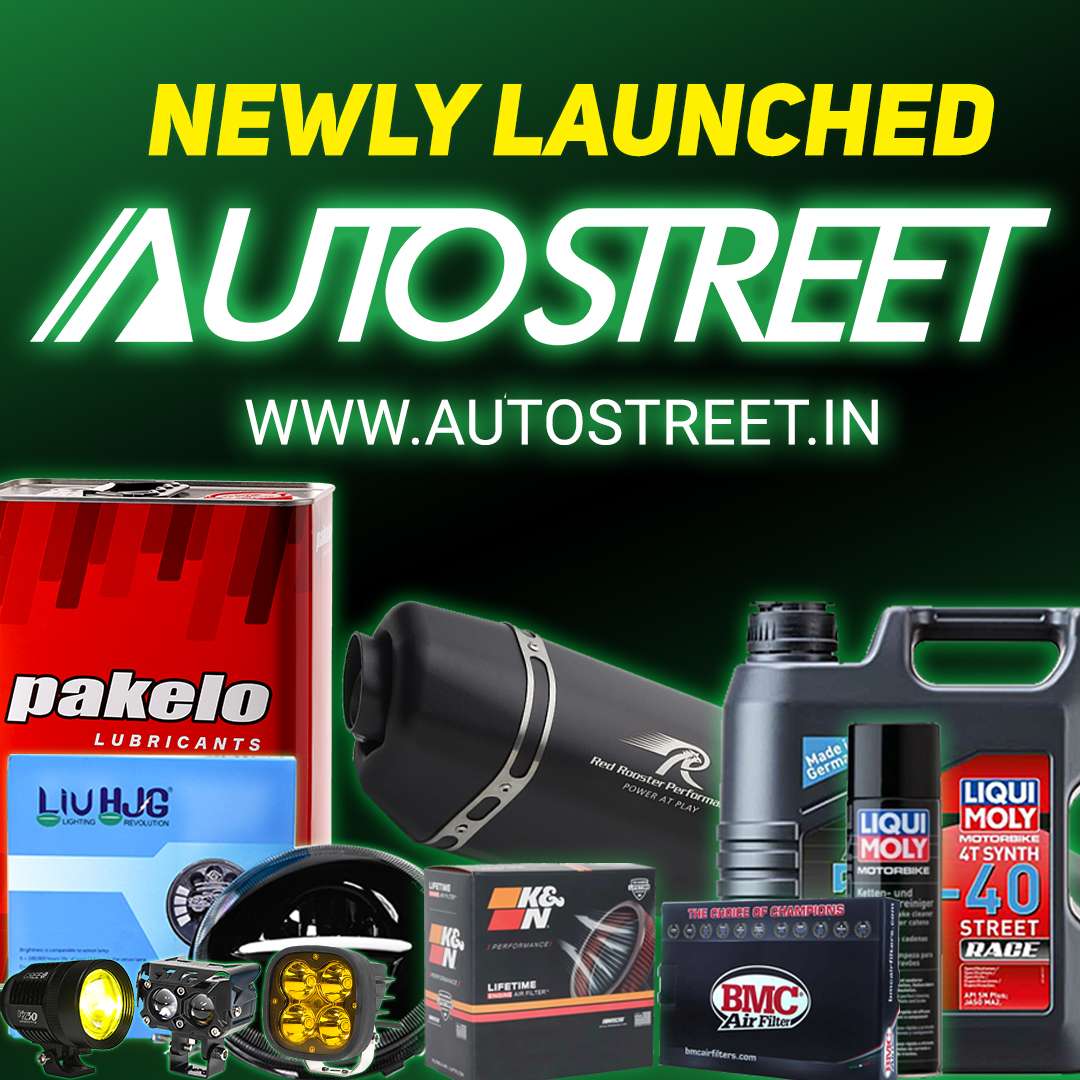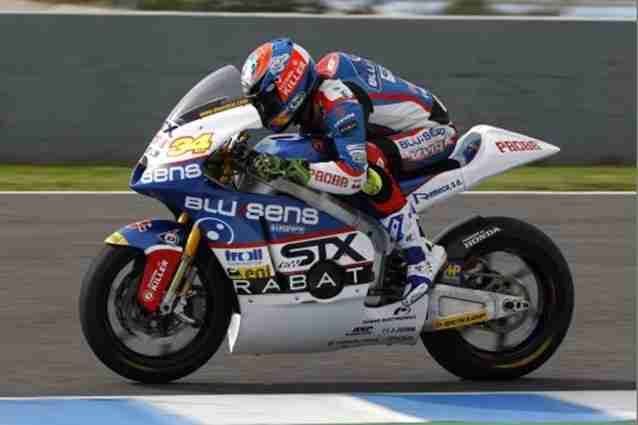 British Moto2 chassis builder FTR Moto has confirmed that it will be in MotoGP next year as manufacturer of the bike to be campaigned by current Moto2 team BQR. Last week saw the official announcement of the teams to be accepted into MotoGP under next year's new claiming rules, and BQR, which runs Blusens-sponsored FTR machines in Moto2 at the moment, has been confirmed as having an entry. Now FTR has revealed that it will be designing and building that bike, using the engine of Kawasaki's ZX-10R as the starting point.
Boss Steve Bones said, "We're working with the BQR Team in Catalunya, Spain who have been announced by the FIM and Dorna as one of the new CRT entries from 2012. We will design and build the machine with BQR and following evaluation it was a Kawasaki motor that has been chosen for the project. This presents a great opportunity for FTR to become involved with this new initiative and a new era in MotoGP."
Buckingham-based FTR is also helping develop Norton's planned MotoGP V4, the engine building responsibilty handed to Pr1mo – the team currently running Chris Walker in BSB on a ZX-10R. Although the FIM and Dorna have yet to publish the final list of manufacturer teams to have a place on the grid next year, so it's not certain whether Norton's bid to be included in the championship has been successful. Even if it's not, the firm says it will race the new V4 in next year's Senior TT, making it the first full MotoGP-spec bike to be used in anger around the Isle of Man.
Finally, FTR has revealed it is also planning a Moto3 machine based around the engine of Honda's newly-unveiled NSF250R, making it the first British manufacturer to compete at all three levels of GP racing in decades.
Source: visordown.com