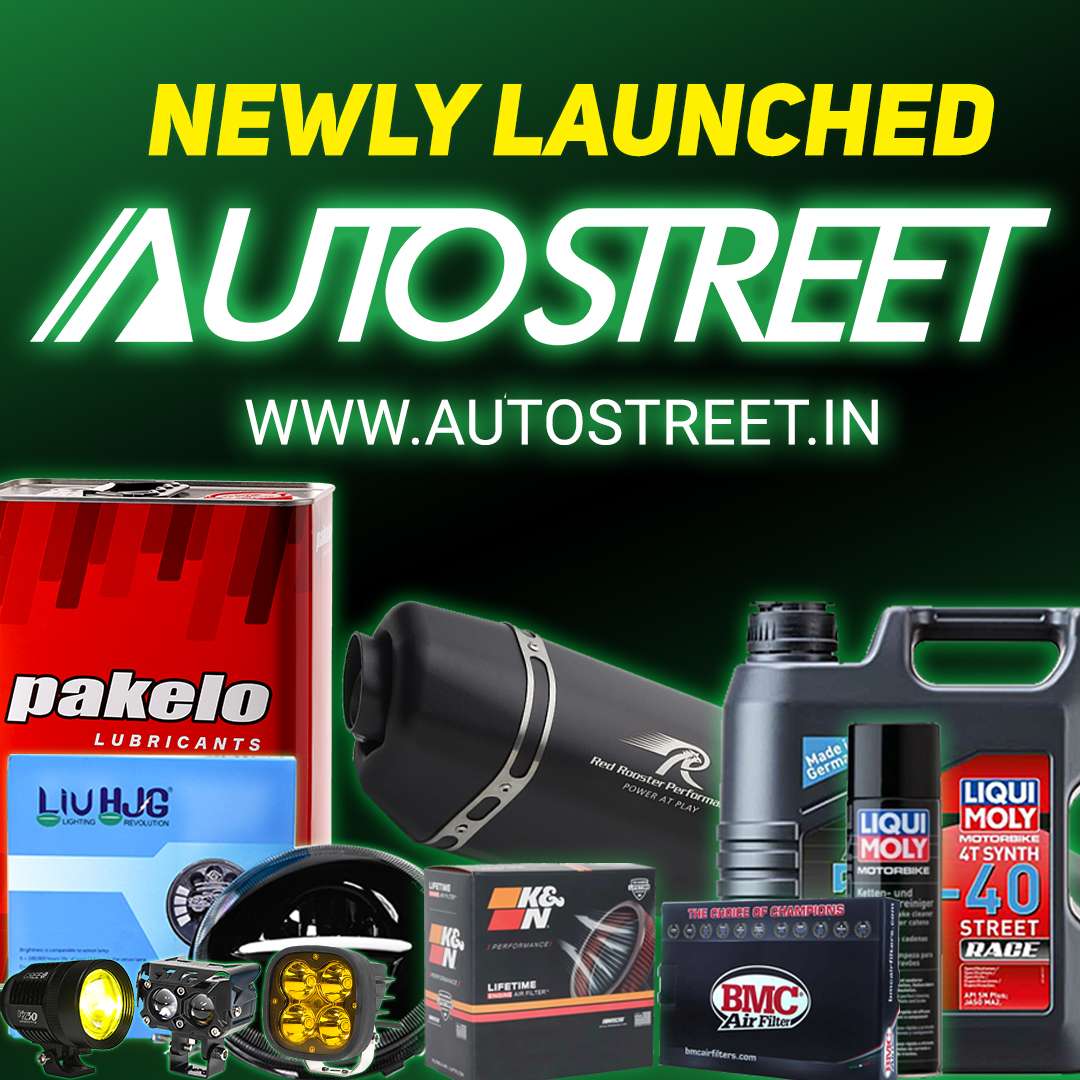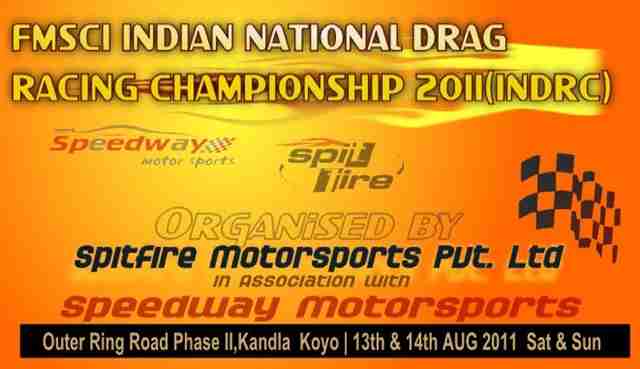 Federation of Motor Sports Clubs of India (FMSCI) is the only national motorsport federation recognised by the Government of India for the promotion and control of motor sport in India. The folks at FMSCI have finally given the green signal now Drag racing is FMSCI approved! The races now also will happen at Bangalore and Coimbatore. This is a huge step for us in India. With a good possibility of MotoGP happening in the coming years at the Buddh International circuit, Drag racing completes yet another piece of the huge puzzle of motorsport possibilities in India.
The first leg of FMSCI India n National Drag Racing Champion Ship is scheduled on Sunday 14th August,  You can visit www.speedwaymotorsports.in to download details of venue and regulations. Here is a quick look at the race dates: 
August 13 & 14 – Hyderabad
September 24 & 25 – Coimbatore
October 15 & 16 – Bengaluru / Hyderabad
November 19 & 20 – Coimbatore
December 17 & 18 – Hyderabad.