Firefox Bikes the Noida-based bike manufacturer, has gone beyond the borders of its mother country, and has ventured into Bhutan, taking its first small step into giving the company a global presence.Firefox Bikes has given exclusive Franchise right to Yangphel. Since Firefox is synonymous with rugged, all terrain mountain bikes, Bhutan seemed an ideal choice for expansion.
Some of the popular models on sale are TREK, GARY FISHER and POPEYE brands.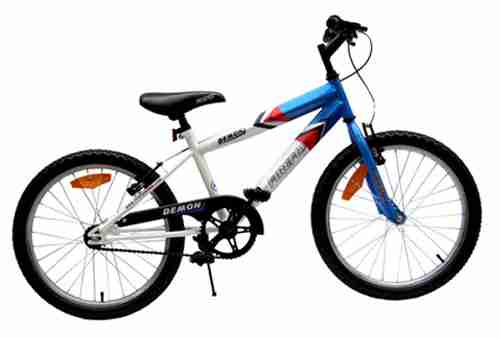 Mr Shiv Inder Singh, Managing Director, Firefox Bikes, informs, "The company aims to sell approx 800 bikes in the first year of its operations in Bhutan".Mr Shiv Inder Singh, also informed that we plan to open around 20 retail bike stations in the year 2011-12 in India and a further expansion to over 200 Bike station in the coming 5 years in India and abroad.