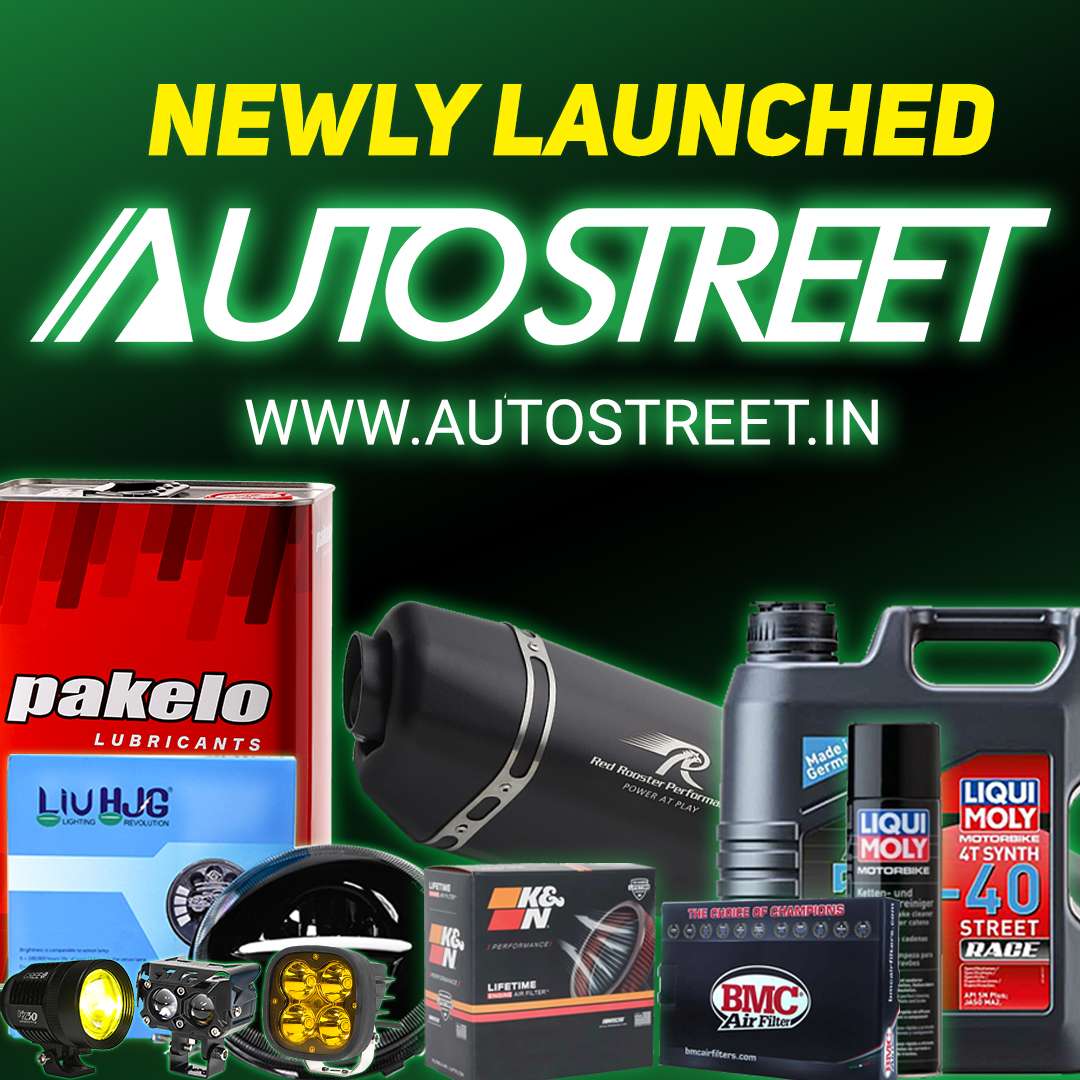 The Mapfre Aspar Moto2 team has named Elena Rosell the replacement rider for the injured Julian Simon in the June 25 Moto2 race at Assen.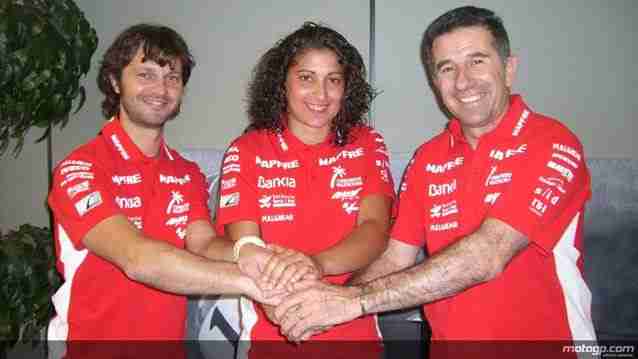 Rosell will become the first woman to ever race in the Moto2 class and the first in any Grand Prix road racing class since Katja Poensgen competed in the 250cc class during the 2003 season. Rosell regularly races Stock Extreme class of Spain's CEV championship, currently sitting 11th in the standings.
The 25-year-old is currently performing in the Spanish championship trophy, where after two races driven ranks fourth in the standings. Other female racers who have competed in the Grand Prix World Championships include Tomoka Igata, Taru Rinne, Nikoletta Kovacs and Marketa Janakova.
Rosell will have a tough job filling in for Simon, the 2009 125cc GP Champion and runner up in the 2010 Moto2 Championship. Simon suffered multiple fractures in his right leg after a crash at the Catalan Grand Prix. Simon currently sits 5 in the 2011 Moto2 standings despite the crash at Catalunya and missing the British Grand Prix at Silverstone.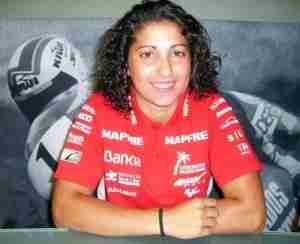 Here is a quote from what Elena Rosell after receving this huge opportunity:
"I still can not believe the opportunity I have ahead. Throughout this week shuffled the hypothesis that participate in a race with Mapfre Aspar Team, and the truth is I have lived these moments with many nerves. It is an opportunity who had been waiting since I started racing motorcycles, I thank you, and much, trust the Mapfre Aspar Team has placed in me. I will debut in the World Moto2 one of the best teams, the truth is that it is an indescribable feeling, I have looking forward to the Dutch Grand Prix to start to believe it. "
Simon is expected to be out for a while longer but it isn't clear if Rosell or another rider will fill in for other upcoming rounds.
Source: MotoGp.com