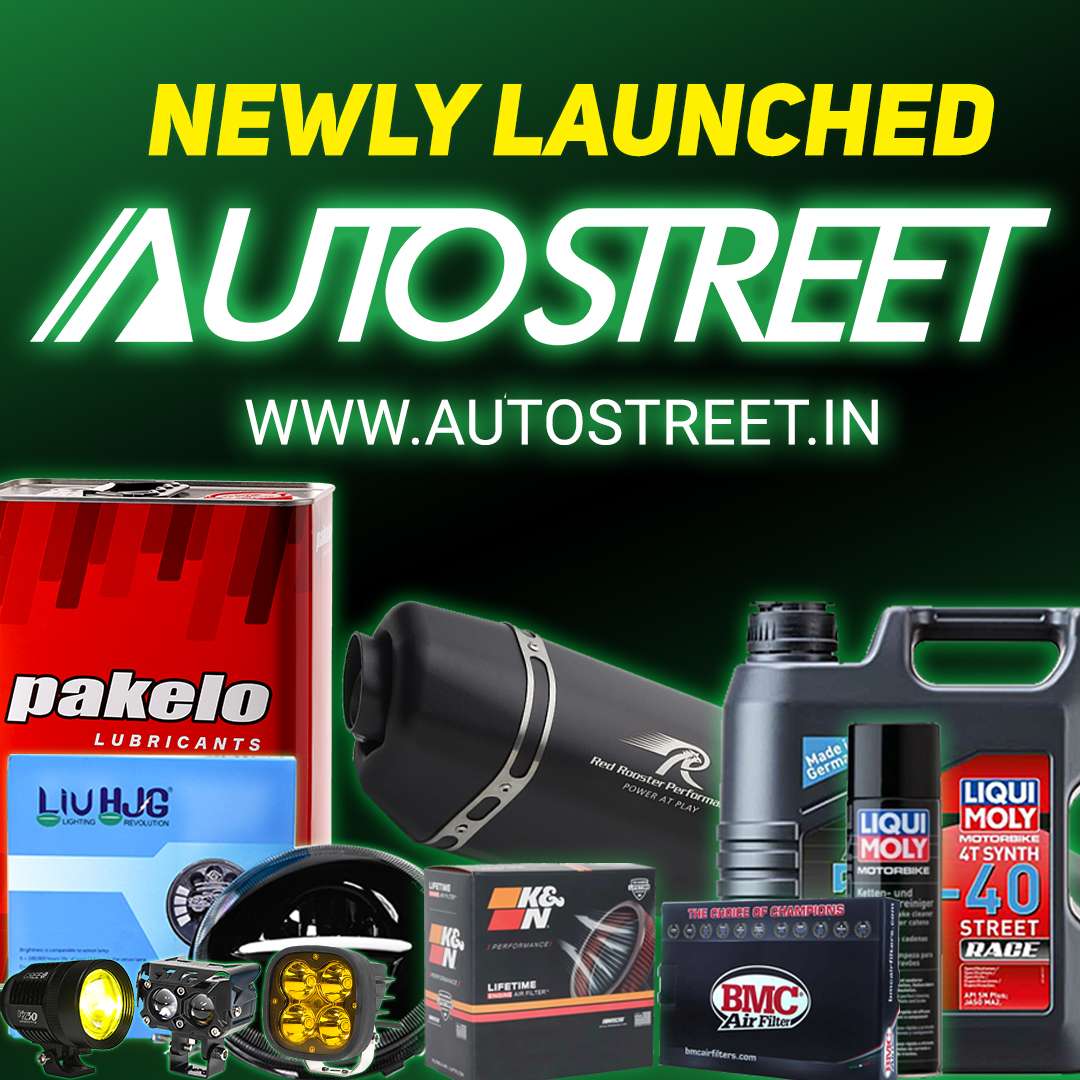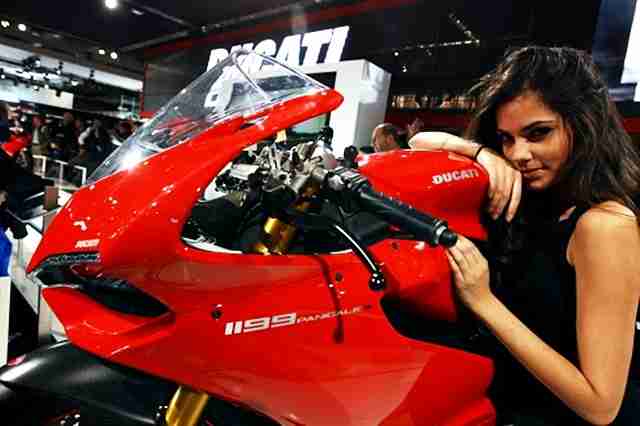 This 69th edition of EICMA in Milan this year was visited by approximately half a million people. The prominent international motorcycle exhibition closed its doors last weekend, but only after officially declaring the most beautiful motorcycle at the show. Last year the MV Agusta F3 took the honors, while this year quite unsurprisingly the Ducati 1199 Panigale got majority of the votes and emerged the winner.
From a total of 13,800 visitors who voted for the best bike at this year's show, as many as 53.4% ​​voted for the 1199 Ducati Panigale, while at second place with 17% of the votes was last year's winner the MV Agusta F3. Third place went to Husqvarna 900R Nuda who got 3% of the votes. 
The award was presented on the final day of EICMA, at a ceremony attended by Pierfrancesco Caliari, general secretary of Confindustria ANCMA/EICMA, Piero Bacchetti, president of Edisport Editoriale and Gianandrea Fabbro, senior designer from the Ducati Design Center responsible for the motorcycle. The 1199 Panigale, 1199 Panigale S and 1199 Panigale S Tricolore were each unveiled at EICMA, which began Nov. 10. The bike is expected to hit showrooms in 2012.