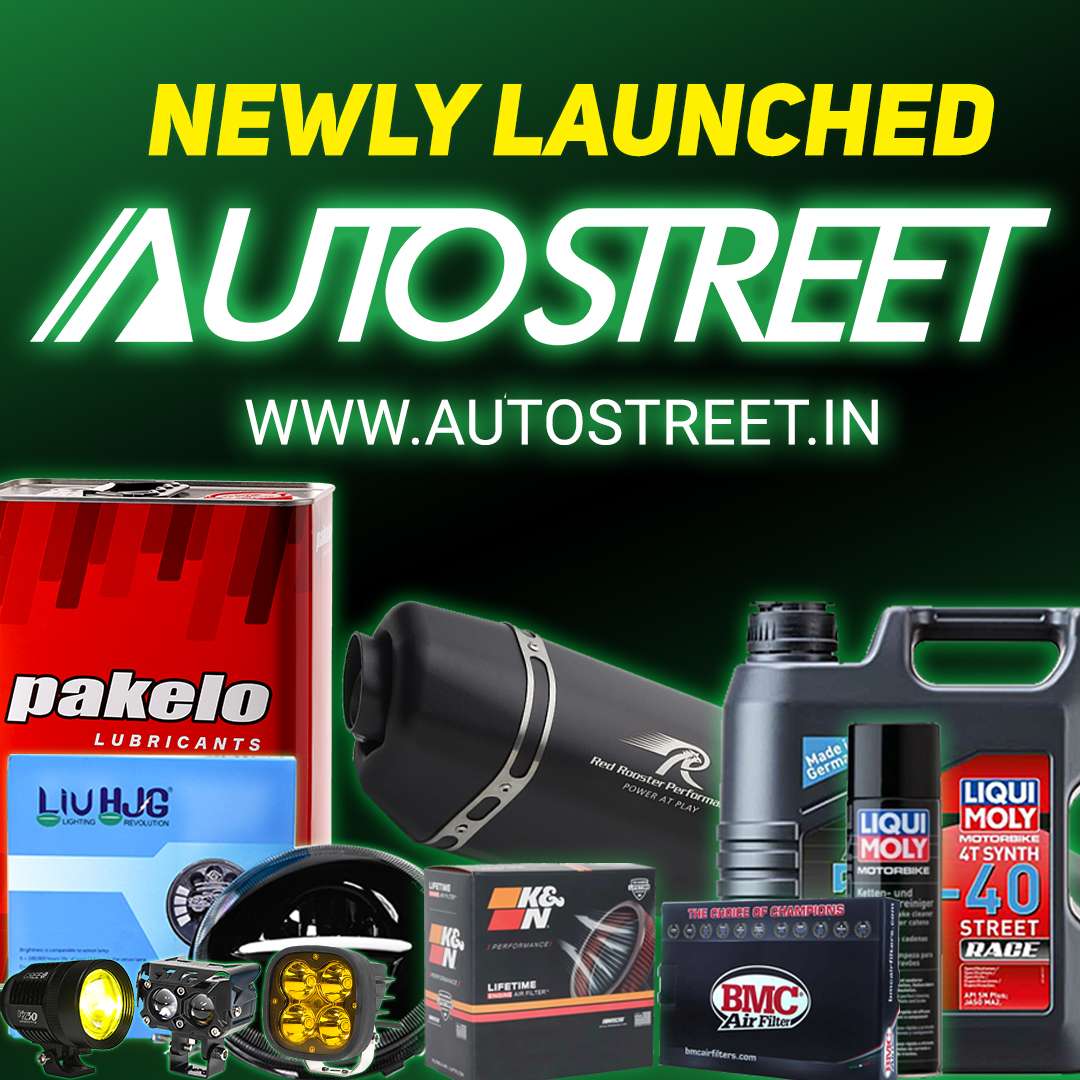 The Superbike Commission, chaired by Mr Paolo Flammini (IMS Chief Executive Officer), Ignacio Verneda (FIM Executive Director, Sport) and Giulio Bardi (Team representative), in the presence of Mr Paolo Ciabatti (IMS Director), on September 15th, unanimously decided to introduce a set of changes to the FIM Superbike World Championship technical regulations.
Here is a list of the changes in regulation as decided by the Superbike commission.
Technical regulations Fuel Injection System
Fuel Injection System refers to throttle bodies and variable length intake tract devices.
The original homologated throttle body must be used.
The use of an optional homologated throttle body is not allowed.
Fuel Injectors must be stock and unaltered from the original specification and manufacture. Electronically controlled throttle valves, known as 'ride-by-wire' may be added or changed. However the safety systems and procedures must always be present and fully functional.
Variable intake tract devices cannot be added if they are not present on the homologated motorcycle.
The throttle body intake insulators may be modified.
Bell mouths (including their fixing points) may be altered or replaced.
Vacuum slides may be fixed in the open position.
Secondary throttle valves and shafts may be removed or fixed in the open position and the electronics may be disconnected or removed.
Air and air/fuel mixture can go to the combustion chamber exclusively through the throttle body butterflies.