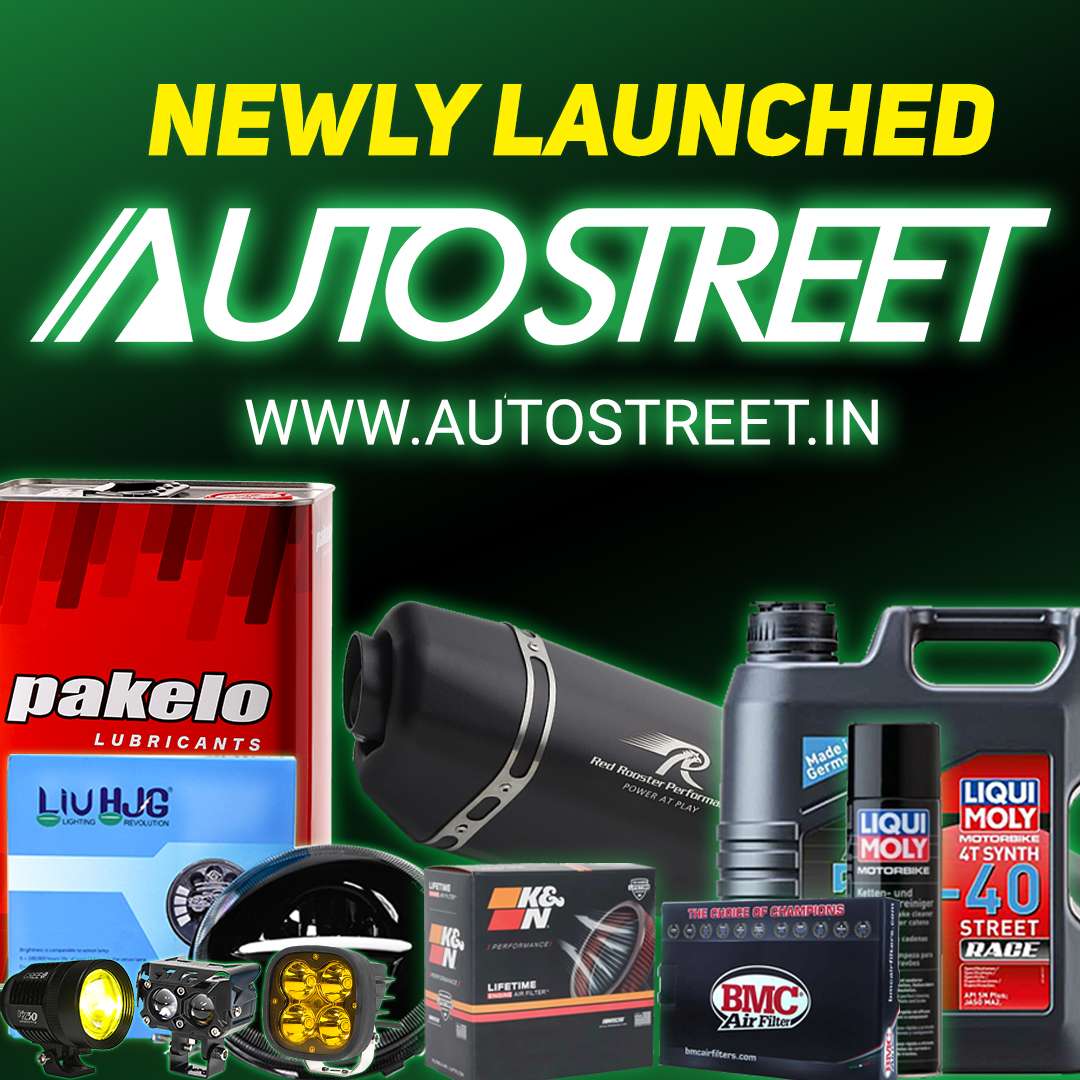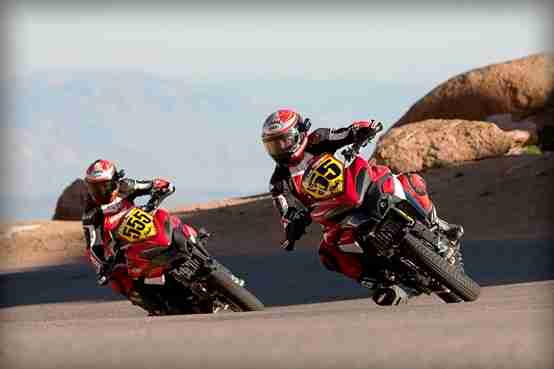 Carlin Dunne won the Pikes Peak International Hill Climb on 26th June on the Ducati Multistrada 1200, setting an all-time motorcycle record and giving the Italian brand its second consecutive victory in the historic race.
Dunne, owner of Ducati Santa Barbara in California, took the checkered flag on his store's showroom demo bike. After three weeks of frantic preparation, the team set out to Pikes Peak for Dunne's rookie effort. The 28 year old rider was fast from day one, qualifying on pole for the race and setting a confident pace throughout all three days of practice. In the race Dunne got the holeshot at the start and never looked back. The time across the finish line was 11:11.32; a new course record for motorcycles.
"We were definitely anxious to get out and race today; "said Dunne about his race. "When the flag dropped I got the holeshot and went for it. The whole week's worth of setup work with my technician Sam Swain came together and the Multistrada 1200 worked flawlessly to give us the win. With the help of Spider Grips, Dumontec, BrakeTech and Burley Motorsports we can go home with an all-time record!"
The Multistrada 1200's race win comes on the eve of the Multistrada 1200 S Pikes Peak Special Edition, a striking version of the Multistrada 1200 S painted and accessorized to match the Spider Grips team bikes competing in the Pikes Peak International Hill Climb.
Here is a video of the preparation required for competing in the Pikes Peak Hill Climb. Although it shows their 2010 attempt, the video is worth watching nonetheless.