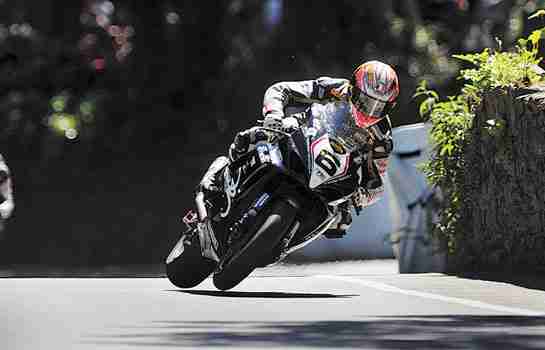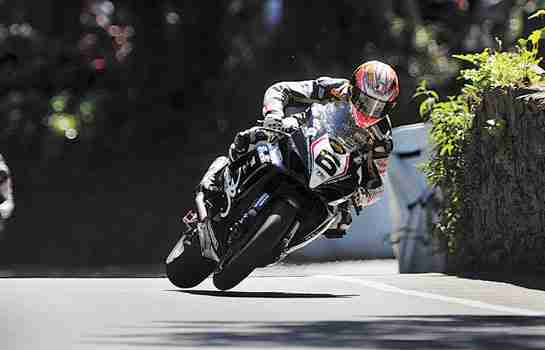 The Isle Of Man TT course is only for the most skilled riders, who have got bravery in truckloads to tackle this historic race track. Anyone even attempting to tame this monster deserves a pat on the back. Here is British Rally Champion Mark Higgins going down the TT Grandstand and nearly losing control at the bottom of Bray Hill in a Subaru WRX STI.. in 6th gear!
Praise to the driver for his razor-sharp reactions and composure to save a crash that was destined to be fatal. By the way, they were doing about 240 kmph at that point.
Here is how the veterans of the game do it on a motorcycle. That kink in the road is taken nearly at 290 kmph. It's purely a test of commitment.
DO NOT try this at your nearest hill! ;)