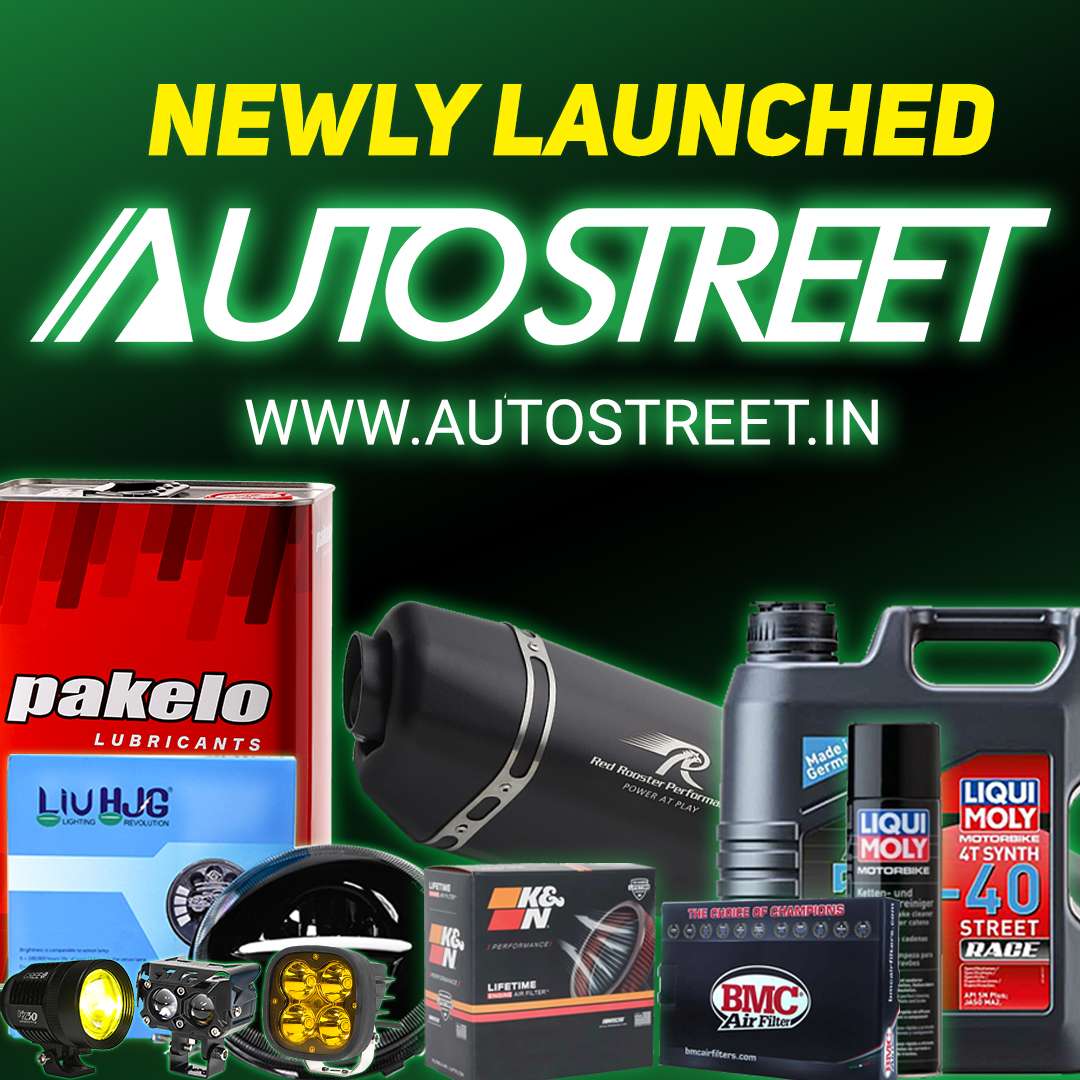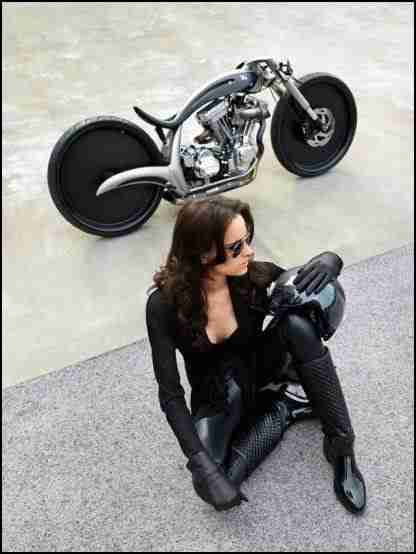 Akrapovic best known for its exhausts on the finest performance motorcycles on big stage like the MotoGP or the World Superbike has now entered the arena of custom chopper exhausts, and to announce its arrival in the custom chopper scene they have brought out the Akrapovic Morsus Custom Motorcycle.
The Morsus custom chopper is fitted with a neat underslung Akrapovic exhaust, and some of the other standout features include the open primary drive, the outrageous 26-inch carbon wheels, 3D triple trees and teardrop mirrors.It also houses an S&S 113 cubic inch (1852cc) V-twin, which is good for around 114hp (84kW) when breathing through the Akrapovic exhaust and air filtration systems, and the engine power is diverted through a six-speed manual cog-swapper.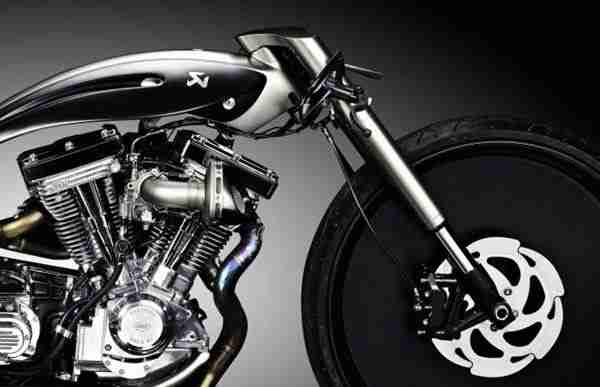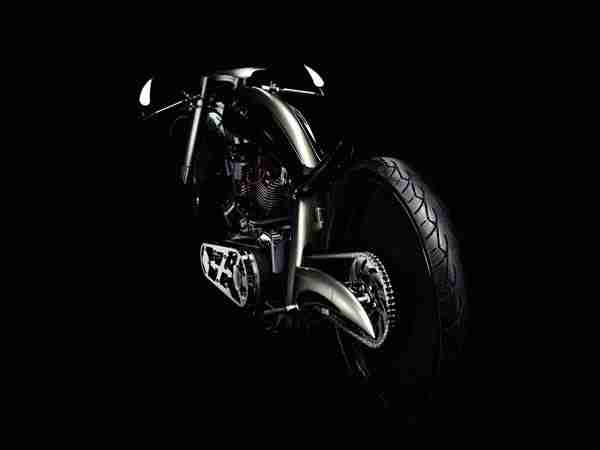 Far from traditional, the Morsus design in and of itself will ignite a few discussions (but will it sell exhausts?); evenly sized wheels with skinny tyres and a smoothly sculpted frame provide the bike with a big wow factor, as do the slender fuel tank and seat section.
Akrapovic has developed a full range of exhaust solutions for cruisers and choppers, as seen in the final few images, including a pair of shiny cans for the Harley-Davidson 883.
Here is the full spec for the chopper:
Akrapovic Morsus custom chopper specs:
Frame: by Dreamachine motorcycles
Engine:  S&S 113 CI (1852 ccm), 114 HP
Transmission: Ecoline  6 gears, hydraulic clutch
Primary: Zodiac 3 open belt, with support plate
Wheels: Alu — carbon by Dreamachine motorcycles, 26 inch, 3,5 front and rear
Suspension: front Showa radial forks, with 3 D triple trees by Dreamachine Motorcycles, rear Fox air
Handlebar controls: PT Radial
Brakes: Front 4 piston radial caliper, wave disc rotors, rear brake sprocket by Custom tech
Air filter: Akrapovic carbon end cap, modified by Dreamachine Motorcycles
Exhaust: Akrapovic custom titanium modified by Dreamachine Motorcycles
Color: Titanium