If you or a loved one has been hurt in a motorcycle accident and you want to know whether it's worth it to hire a lawyer, consider the following. While it is ultimately up to you to decide whether or not to retain legal counsel, there are several compelling reasons to do so quickly. If your motorcycle accident attorney is successful in getting you a settlement or award, only then will they take a cut of the money. That leaves you free to start working with them without worrying about any hidden fees. Let's go over some important considerations regarding hiring a reliable car/motorcycle accident attorney.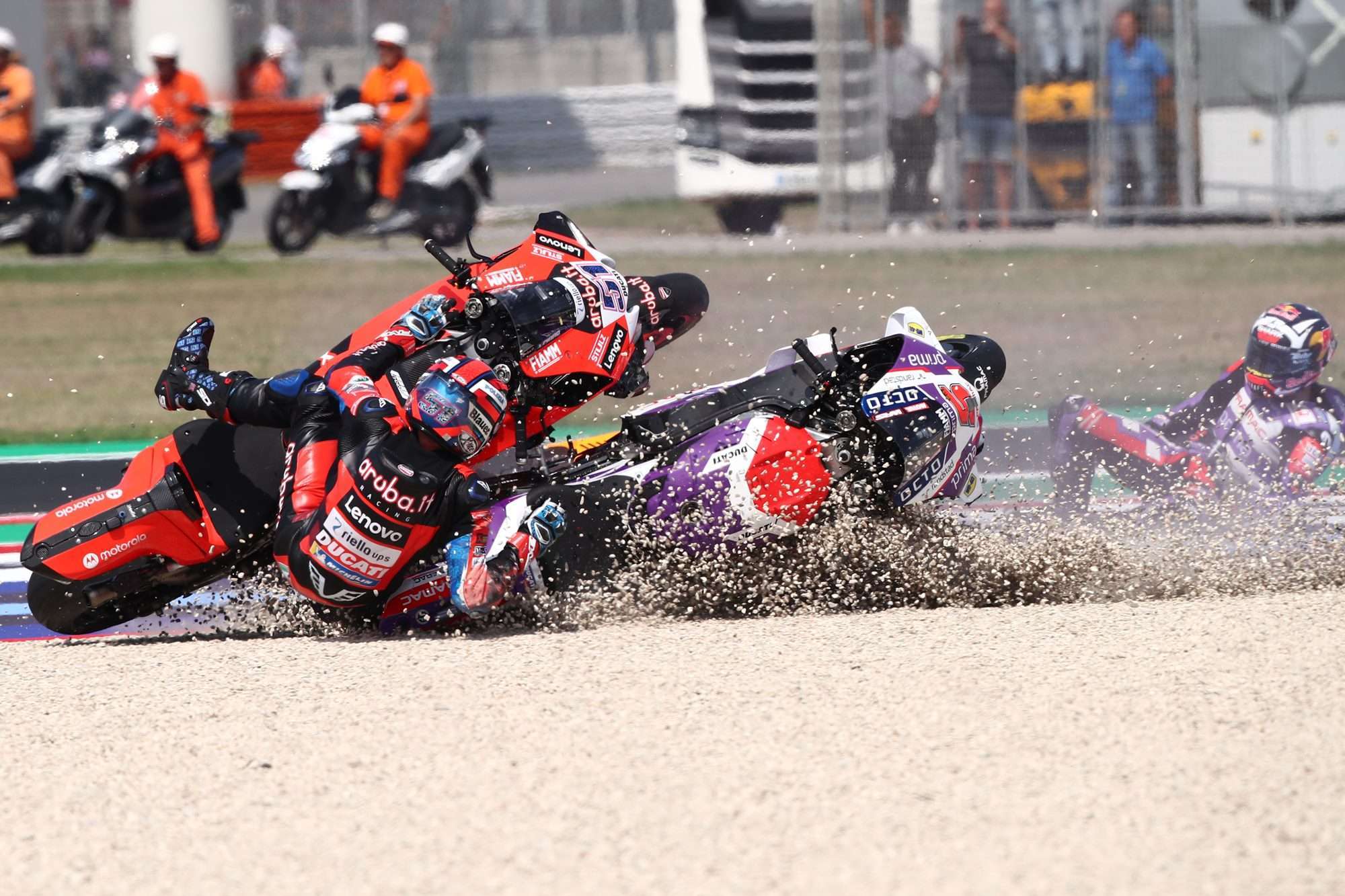 Answering your legal questions
The vast majority of individuals who are involved in an accident, particularly a motorcycle accident, have never dealt with anything like it before. Having doubts and wondering whether you're on the right track is entirely natural. But no one connected to the case—not friends, not family, not the insurance company—will give you honest answers.
Consultation with a motorcycle accident attorney who has handled cases like yours is your best bet. They will be able to provide you with an assessment of your case and advice on how to proceed. That's why it's smart to at least make an appointment for a consultation to explore your choices.
Legal counsel and experience
The law, in its essence, might be difficult to understand. It might be difficult to figure out your way through the insurance system on your own if you don't have a strong foundation in law. Case outcomes may also be affected by things like missing deadlines or misinterpreting facts. Because of this, you may have to wait longer than expected for your reimbursement.
Here's where it makes sense to retain the services of someone who knows how to deal with all legal issues. It is expected that a car accident lawyer would be well-versed in the rules and regulations of the jurisdiction in which they work. They are the most qualified to help you through the legal system and protect your rights. In addition, they have the expertise to review your policy and make sure your insurance company is meeting its obligations. They may advise you on how to pursue legal action against your insurer. Relying on the expertise of a personal injury attorney should alleviate your worry and enable you to concentrate on getting well.
Calculating your damages
Most individuals would likely consider it satisfactory to get reimbursement sufficient to cover their medical costs. However, it may be challenging to quantify the exact amount of your damages following a car/motorcycle accident. After all, it might take some time for your injuries and other damages to fully manifest.
In addition to medical bills and lost wages, you should be compensated for any property damage or personal injury, diminished quality of life, loss of consortium, or wrongful death.
In light of this, it's important to work with a lawyer who is well-versed in accident law and can accurately assess the full extent of your losses. You may get a more accurate idea of the financial, emotional, and physical toll that your injuries have had on your life by using this method.
Negotiating with insurance companies
Hiring an attorney who is experienced in dealing with insurance companies is another plus after a vehicle accident. Insurance companies often attempt to scam claimants out of fair compensation by providing them with unfairly small settlements or by discrediting their claims. 
If another motorist was responsible for an accident that left you wounded, you probably don't want to take on their insurance company on your own. If you do, it's probable you won't get the financial aid you need to get well, both physically and monetarily.
An expert vehicle accident lawyer can help you negotiate with insurance to get a settlement that covers all of your expenses after an accident. They have hundreds of hours of experience dealing with insurance adjusters and know how to deal with even the most difficult ones. They'll see to it that you get every penny you're owed.
Gathering documentation
Your attorney's first order of business after your vehicle accident will be to compile any and all data they can find about the incident. A lawyer will use evidence, such as police reports, witness testimony, and medical records, to prove the validity and worth of your case. They can also ensure that all the paperwork for your case is in order and that every detail of your case is recorded accurately.
Representing you at court
What if the insurance company for the negligent motorist refuses to negotiate a reasonable settlement? What if they determine that taking you to court is less expensive than compensating you fairly? What would you do if presented with a lowball offer?
Your odds of going to trial are minimal, but having a car accident lawyer handle your claim means they have been preparing it for trial from the beginning. It is less probable that your case will be thrown out on procedural or technical grounds if you have legal representation. A lawyer will shield you from any hostile cross-examination or defensive strategies.
Cost
Most lawyers who specialize in vehicle accidents do not need clients to pay anything out of pocket or in advance. Instead, they take a percentage of whatever money you win as their payment. A contingency-fee is a percentage of your settlement or jury judgment.
Attorney fees average 30% of the total settlement or award for advice and representation. There is often no cost until your attorney wins your case, so you won't have to pay anything out of pocket if your claim is rejected. Another good reason to hire a lawyer after a vehicle crash is that they will provide effective representation at a reasonable cost.
The moment has come to take action and retain the services of a legal professional, now that you are aware of the many benefits of doing so after a vehicle accident. In order to file a successful insurance claim on your behalf, an attorney will thoroughly research your case. They will act as your legal representative in court if necessary and ensure that you satisfy all deadlines associated with your claim.