When it comes to purchasing a scooter, the first brand that generally rises in people's minds is Honda Activa. Its high mileage, stylish appearance, economical features, spacious design, high performance, and affordable price make it the most popular scooter brand among Indian households. This non-geared two-wheeler is easy to commute on. In addition to this, its perfected engine makes it reliable, silent, and smooth. Besides, its newest version is available in six vibrant colours giving its customers multiple options to choose from.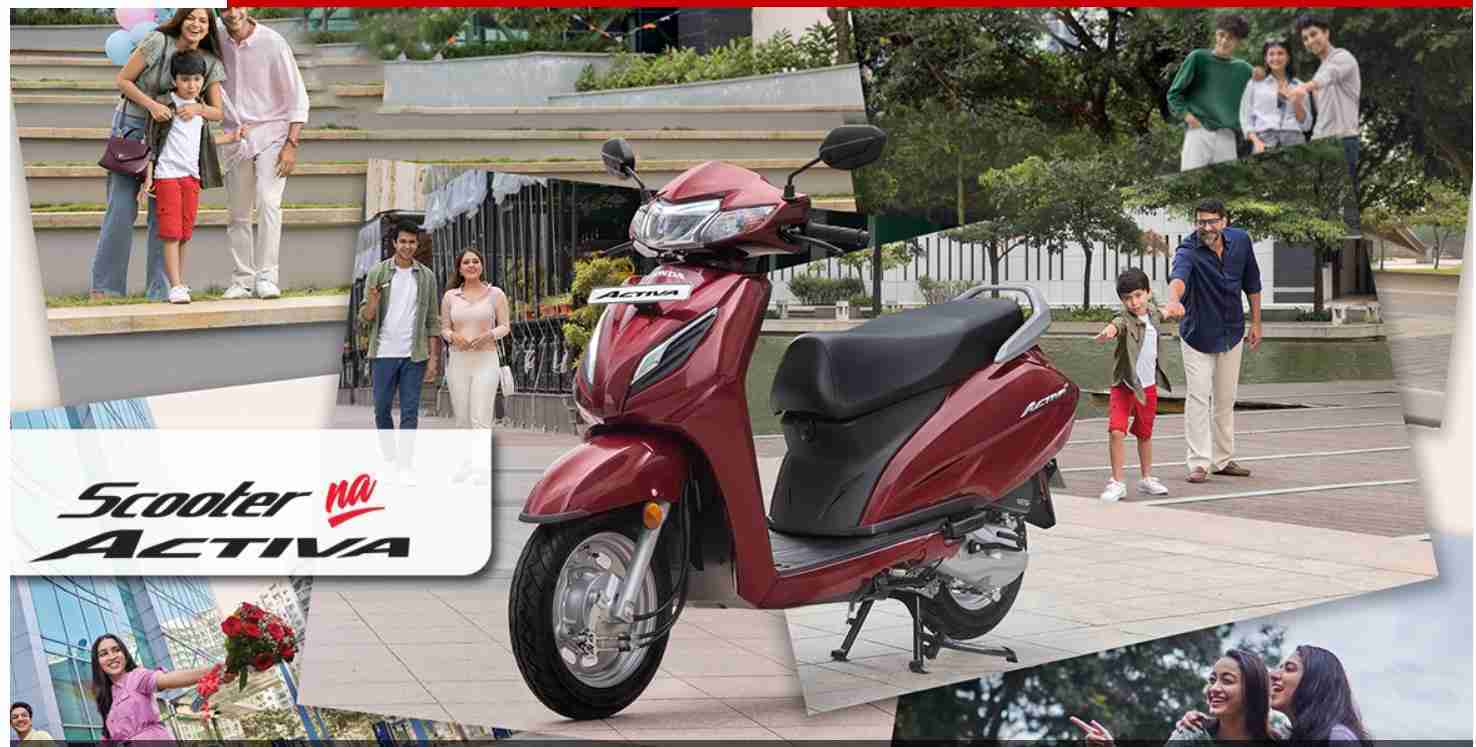 Purchasing a Honda Activa is the best decision you can make. However, along with buying a scooter, it is important to note that a two-wheeler insurance policy is a legal must-have as per the Motor Vehicles Act, 1988. Several insurance providers available across the country offer the three different types of two-wheeler insurance policy: Third party liability insurance, comprehensive bike insurance, and own damage cover. It is, however, necessary to keep a few tips in mind when looking for a suitable insurance cover for your bike. Read on to know more about them.
Tips to Keep in Mind When Purchasing an Insurance for your Honda
Here are some tips you must keep in mind when buying an insurance coverage for your Honda Activa:
It is always a better idea to compare several insurance policy options offered by different insurance providers before making a decision. You must look for those policies which offer maximum coverages at affordable pricing points.
Choose the right coverage
There are three types of insurance covers available for the two-wheeler owners: third party liability cover, comprehensive bike insurance cover, and own damage cover. Third party insurance policy covers legal or financial liabilities arising due to the injuries or damages caused to a third party or their property. Comprehensive insurance covers, on the other hand, covers damages caused to both the parties involved in an accident by the insured vehicle. Own damage cover provides coverage against damages sustained by the insured two-wheeler in case of unforeseen events like accidents, earthquakes, fire, riots, or more.
With a plethora of Activa insurance options available, it is important to choose the right coverage depending on your requirements and budget.
Check the Insured Declared Value (IDV) of your vehicle:
The IDV is the maximum amount the insurance provider will pay in case of total theft or loss of your scooter. It is important to check your insured vehicle's IDV and ensure that it is set at the correct value. A lower IDV indicates a lower premium amount, but it may also lead to a lower payout in case of a claim.
Several insurance providers provide various add-on covers like the zero depreciation cover, roadside assistance, engine protection cover, no claim bonus protection, and more, at an additional cost. It is advisable to look for these add-on covers to purchase along with your insurance cover based on how relevant they are to you and your vehicle.
Check your insurer's claim settlement ratio:
The claim settlement ratio of an insurance company indicates the percentage of claims settled by them. You should choose an insurance provider with a high claim settlement ratio since it indicates that they settle the claims efficiently, promptly, and at a higher rate.
Read the policy documents carefully
Before purchasing an insurance policy, you must read the policy documents more carefully and understand the terms and conditions, exclusions, inclusions, and other benefits. You must ensure that you understand everything that has been mentioned in the policy document and your requirements align well with them.
Conclusion
Purchasing an insurance policy for your Honda Activa is important to protect yourself and your vehicle against any unforeseen financial burdens. If you follow the tips discussed above with complete efficiency, you will be able to make informed decisions when purchasing an insurance policy. This will also ensure that you will have adequate protection for your two-wheeler.