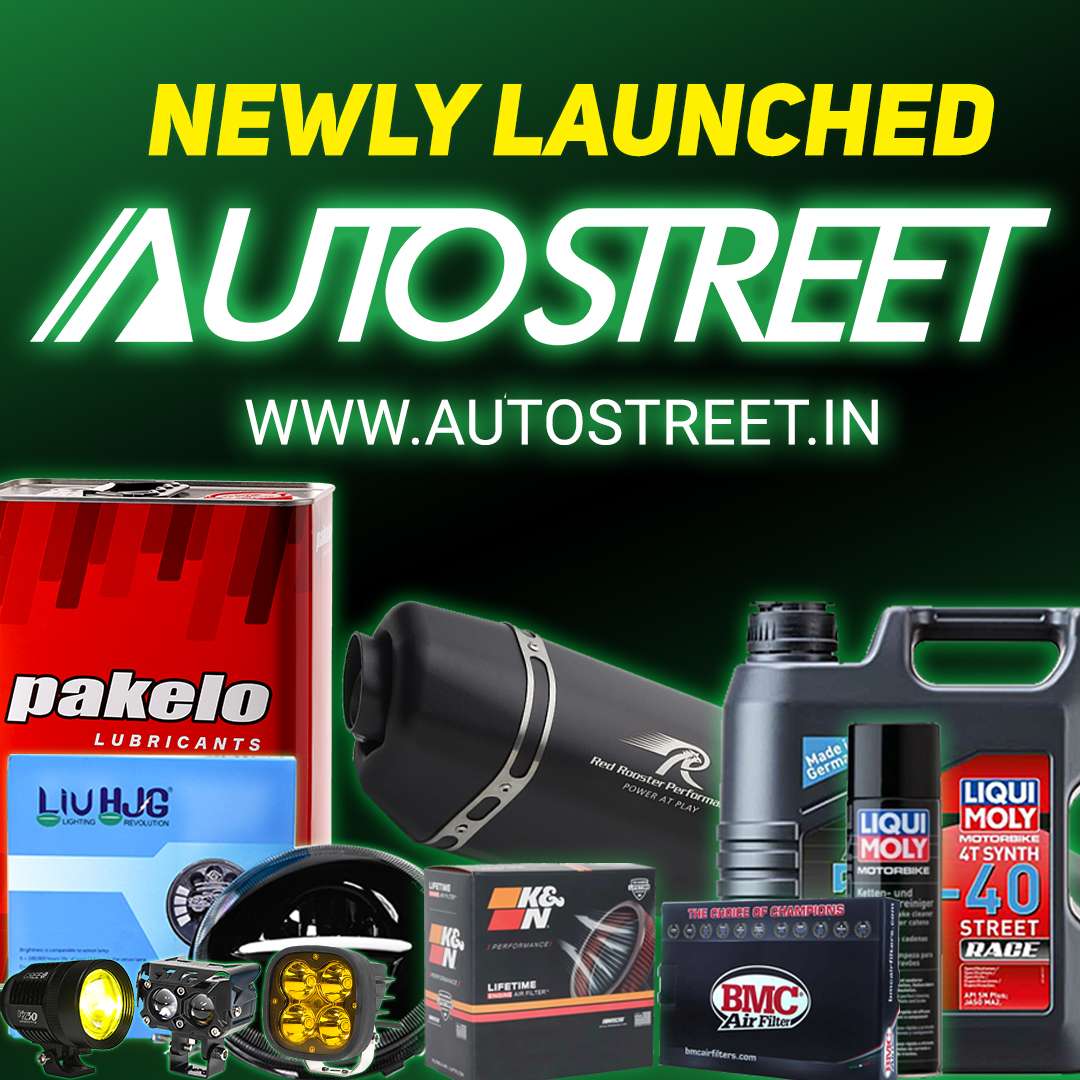 Today, like many other countries the world over, India too is pushing strongly to electrify its mobility sector. Being a country that runs on two-wheelers, many believe that India's two-wheeler segment will be the fastest to make the transition and will be a critical solution to its climate change targets and fuel import bills. According to the Society of Electric Vehicle Manufacturers (SMEV), the Indian EV two-wheeler market has been witnessing enormous growth over recent years and is poised to rise 117% to 750,000 units in FY'23. As petrol prices continue to breach the psychological mark of Rs. 100 per liter, more and more Indians are turning to electric two-wheelers, now more than ever.
Although EVs are way more technologically superior machines when compared to their ICE counterparts, apart from being multifold economical and eco-friendly, they are still far from becoming mainstream in the country. This is primarily due to the inherent notions of consumers centered around factors like charging, range and safety of these vehicles. However, there is hope. Across the country, there are many who believe that the future of mobility is indeed electric and have taken upon themselves the responsibility of busting myths and proving the naysayers wrong. These EV-angelists are the true flag-bearers of India's EV revolution.
In India, a woman riding a 2W still turns heads and even more so when it is one riding in one of the highest motorable roads in the world. Last month, Chaithra Bhavnath (24, a homemaker from Tumkur, Karnataka), joined a group of e-scooter enthusiasts in their journey, from Manali to Khardung La, to show beyond doubt that e-scooters are just not meant for urban commute but can take on the toughest of terrains. Chaithra is arguably the first woman to ride an EV 2W at such altitudes.
A doctor by occupation and an automobile enthusiast by passion, Bangalore-based Karthik BR's primary vehicle for the last 7 months has been an e-scooter. He takes pride in traveling more than 100 kms everyday to save lives and yet not having to contribute to the ever-growing pollution of the country. Karthik was the first to cover 200 kms on an EV 2W on a single charge. Like Chaithra, Karthik too, was a part of the same group of riders who rode to Khardung La.
Hailing from Mumbai, Purvesh Prabhu is an engineer who owns not one but two e-scooters. In just 8 months, he has extensively solo ridden his new e-scooter to cover a cumulative distance of over 5000 kms, exploring a number of places in and around Maharashtra. And in doing all of this, much to the surprise of many, Purvesh never faced any range or charging-related issues as he was able to comfortably charge his scooter using its portable charger during stopovers. Being an avid supporter of the EV movement, the young Mumbaikar cannot wait to take a ride in the newly launched electric double decker buses in the city.
Justin Theophius Y, a 21 year-old musician from Chennai, got home his first e-scooter in January this year and says that he is still coming to grips with how he is able to ride it around for hundreds of kilometers without leaving a trace of smoke or noise. Using the ECO mode of his scooter, Justin managed to achieve a whopping range of 312 kms on a single charge, a kind of range which is unheard of even by ICE scooter standards, giving the world a glimpse of what these battery-run vehicles are capable of achieving. He is determined to never opt for a petrol vehicle in the future.
While recent reports have questioned the safety and performance of EV two-wheelers, companies like Ola Electric recently selling 10,000 units of its newly launched S1 scooter in a day reminds us of the old saying 'every cloud has a silver lining'. On this world EV Day, we hope that more and more people like Chaithra, Karthik, Purvesh and Justin come to the fore with inspiring stories to help India truly embrace electric vehicles and leapfrog to a more sustainable way of transportation.