Quote by TVS Motor Company in regards to the Road Safety Week.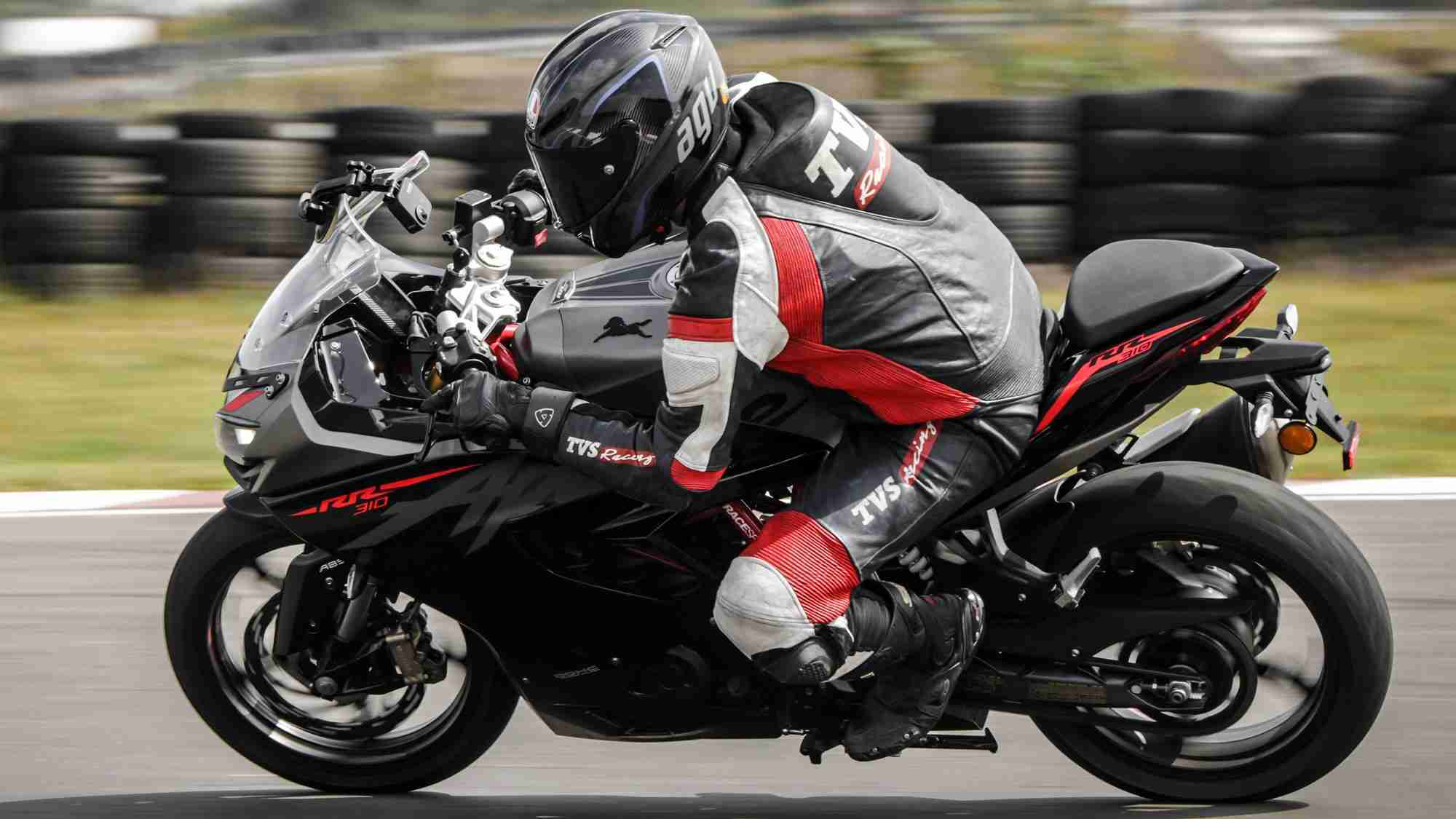 "In India, the alarming increase in road traffic accidents and mishaps has been a matter of great concern for our society. Initiatives such as Road Safety Week provide an annual opportunity to bring this concern to centre-stage among public, organizations and policy-makers.
At TVS Motor Company, road safety is of paramount importance. Our products are designed and developed with stringent safety goals which surpass the legislated minimum requirements, spanning across our internal tests which study vehicle-rider behavior even in extreme conditions and emergency maneuvers like rains and bad roads or obstacles. We have cutting-edge and rigorous development process for critical safety parts like Tyres, Brakes, Suspensions and Lights. Our products boast of best-in-class lighting which balances lighting roads and minimizes the glare of upcoming traffic. Several safety technologies are pioneered by TVS that include Body Balance Technology, Race Tuned ABS, Synchronized Braking Technology (SBT), special compounds for the Tyres.
All our premium range of products come with disc brake as standard. We believe that it requires holistic and comprehensive approach by all the stakeholders to bring substantial improvement. Our care goes beyond product development and with Brand Protection Program we ensure distribution and availability of genuine parts across our touch points and conduct outreach programs to educate customers and garage mechanics. The recently launched TVS Racing Performance Gear is tested by experts on race track and promises a premium and safe riding experience."