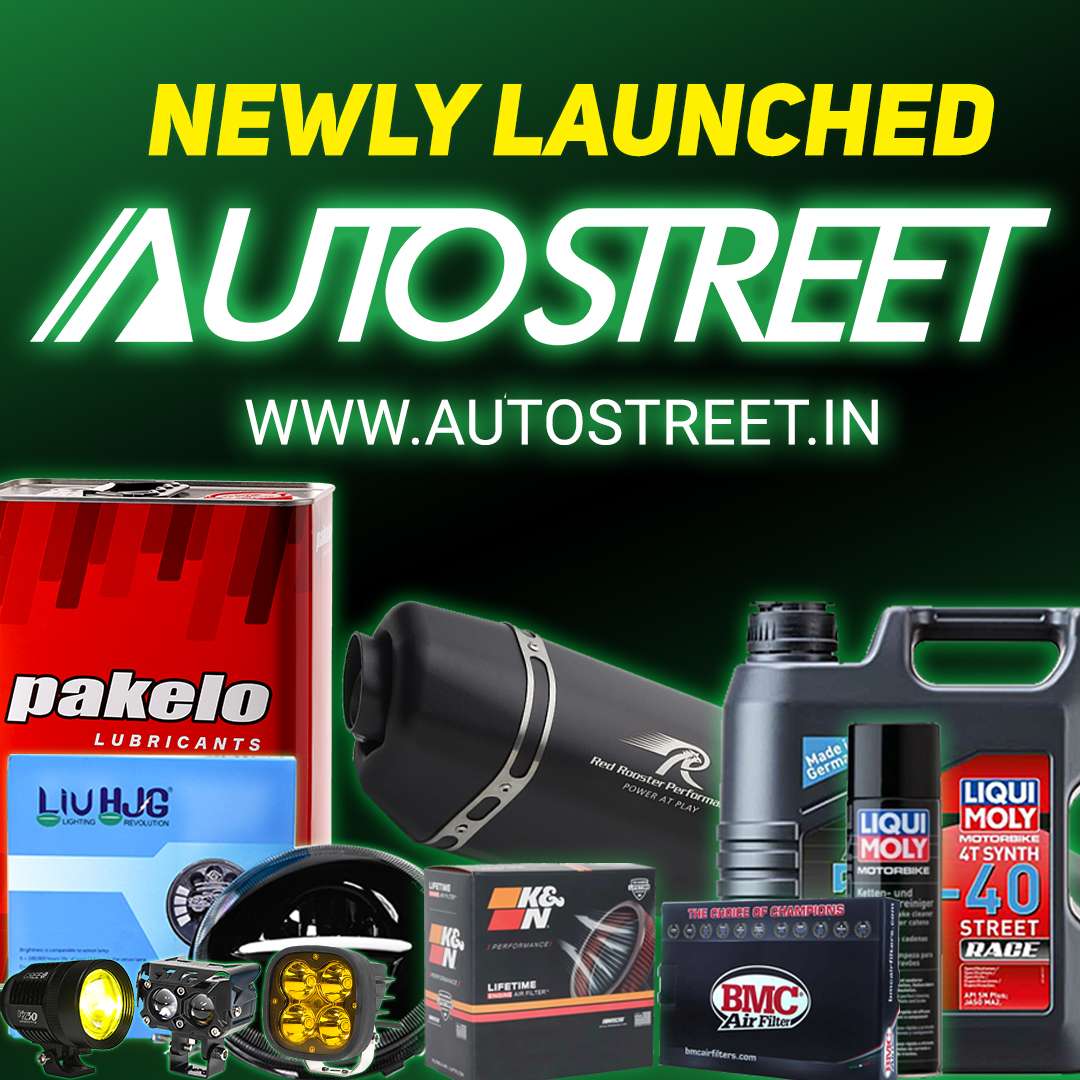 We have all been waiting a long time for an affordable bike that can do it all. So you can understand how excited we got when we saw the CB200X. It definitely looked the part but could it be the one?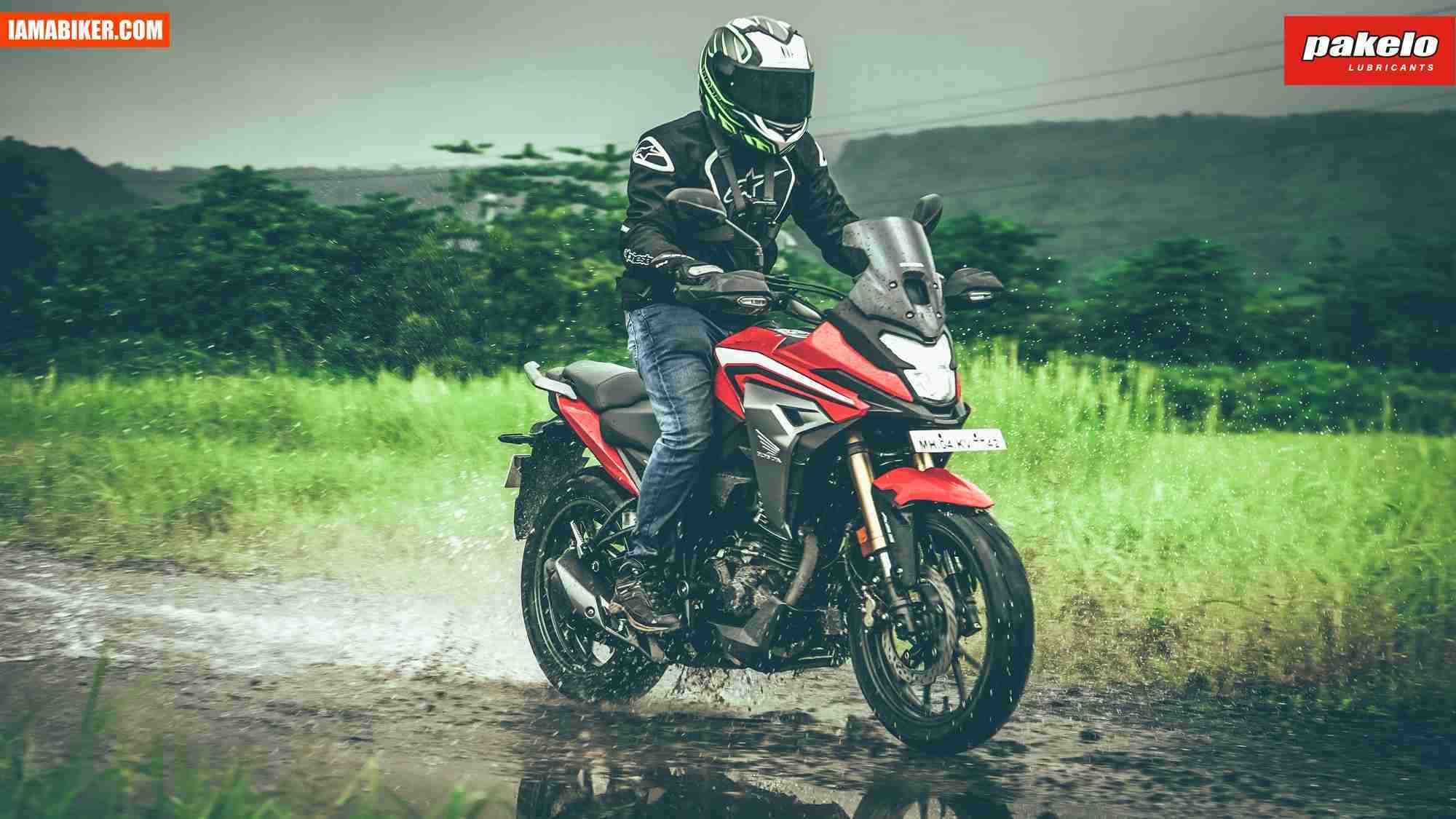 The good thing is that the engine is not new to us, we have seen it on the Hornet 2.0 and we already like it. That means what we get is a strong and addictive mid range with a decent bottom end that enables quick getaways. 0-60 is the key here and it gets dispatched quickly even with a pillion. The engine character by itself is smooth and refined with clean and precise gear shifts. Only at the high end of the RPM spectrum does it step out of character a bit, but not disturbingly so. Mileage seems good too returning a decent 35+ constantly even with some hard riding.
One thing that stood out was the riding position and how comfortable and natural it is. There is no "getting used to" phase and its very approachable. This also adds to the confidence when it comes to handling the CB200X around in city conditions. It might seem big and tall but the CB200X is easy to squeeze through traffic almost like its naked counterpart the Hornet 2.0. We only wish the pillion seat was little bigger.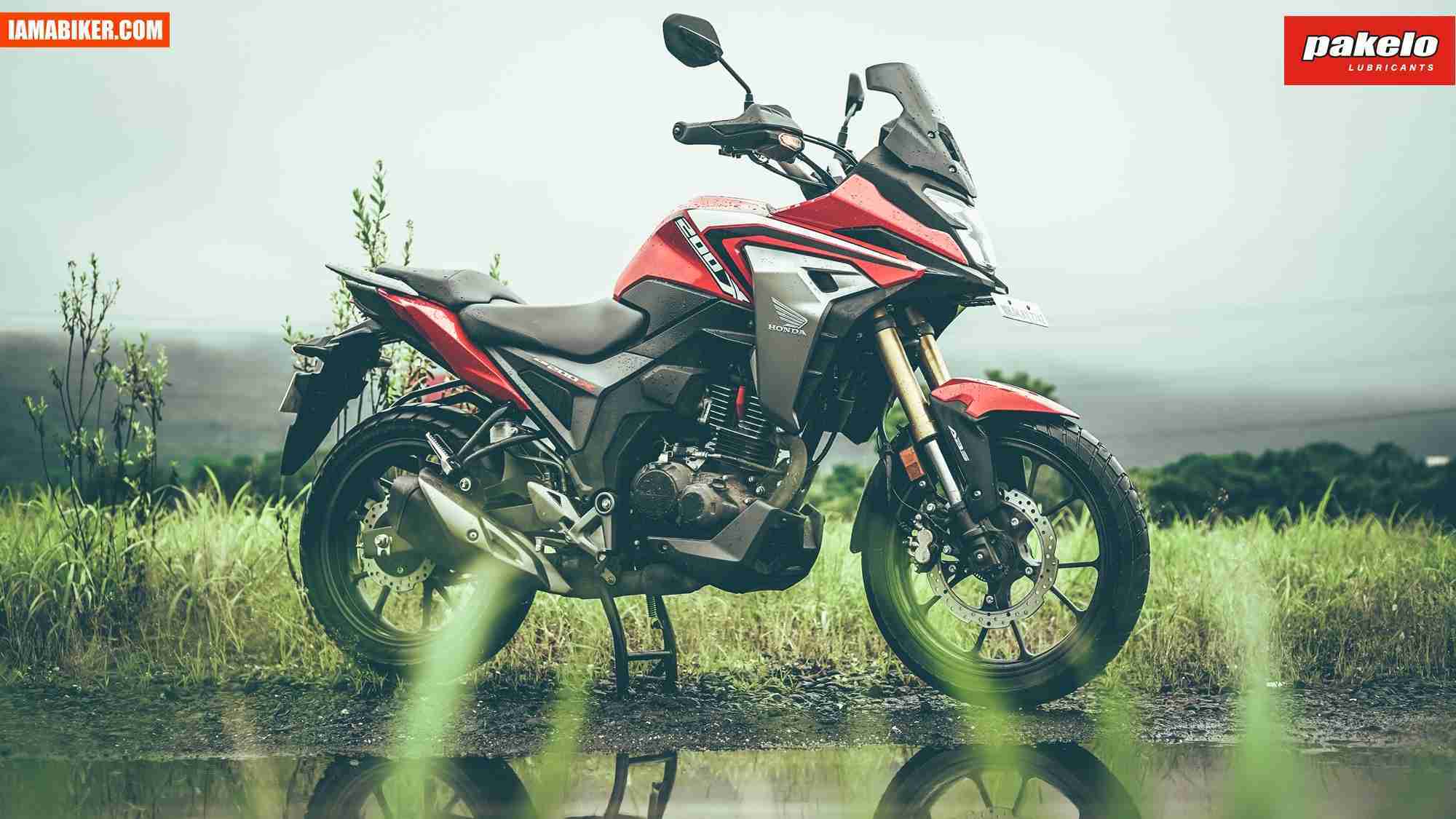 Lets get one thing clear, the Honda CB200X is not an off-road capable bike, its good road bike that looks great. The suspensions are street based ones and a bit stiff too especially at the rear. The tyres are again street tyres and perform well as long it stays on the tarmac. They give good confidence and stick with you even if you want to push it around through some corners.
At this price point one thing that we feel is missed is a larger meter console and probably something like an USB charger considering its touring credentials.
Overall, with our short stint on the Honda CB200X, couple of things are quite clear. It is one great looking motorcycle, it can be a great companion for the daily city grind as well as those quick weekend getaways. It rides good, is quick to the 80 kmph mark and can cruise all day around the 90 kmph mark all day.