Earth Energy EV, an Indian-origin global automotive startup has launched 3 electric two-wheelers GLYDE +, EVOLVE R & EVOLVE X in the Indian market in a virtual event today. The new range comprises 96% Made in India Electric vehicles which were made possible by tying up with only Indian OEMs and domestic auto part manufacturers.
The young startup has immaculately designed its EVs with a vision to further drive India's electric future and will provide comfort, ease of use, quick charging with adaptive range prediction according to the riders driving patterns, and many other features at a disruptive range starting from INR 92,000- 1,42,000 with a view to turning India into an EV nation.
All Earth Energy's vehicles come with a default in-built app-enabled with smartphones that helps the rider to keep live navigation status, incoming calls/messages alert, trip history, and current destination on-screen for the confidence-inducing uninterrupted ride. The app also allows the third party usage model for food delivery agents. The entire order mapping can be easily done on the display screen itself.
The entire range inculcates an automatic headlight enabled feature for switching effortlessly during night and day time and an LCD display which will help riders to see in dark and light mode, Battery SOC, real-time range and TBT (turnabout time) navigation, etc.
The SMART IN TRUE SENSE technology makes Earth Energy range a high-end E-vehicle at this lucrative price which is first for this segment. Earth Energy is extremely practical yet trendy, with a contemporary design and ultra-powerful built making it the right electric two-wheeler to be on the Indian roads.
The brand has thoughtfully built an EARTH ENERGY app that digitally clones the user's vehicle and provides up to 270 parameters to diagnose. The users can also book the maintenance services with one click using the app.
All the vehicles will be available in 3 trendy colors – Marshal grey, jet black, and white.
Earth Energy Product Specifications
1. Earth Energy Glyde+
is powered by a 2.4W electric motor that offers a top speed of 60km/h, hence it can compete with petrol scooters with its sporty looks providing you space, agility, and comfort.
Design Inspiration-Eagles
Price Range- INR 92,000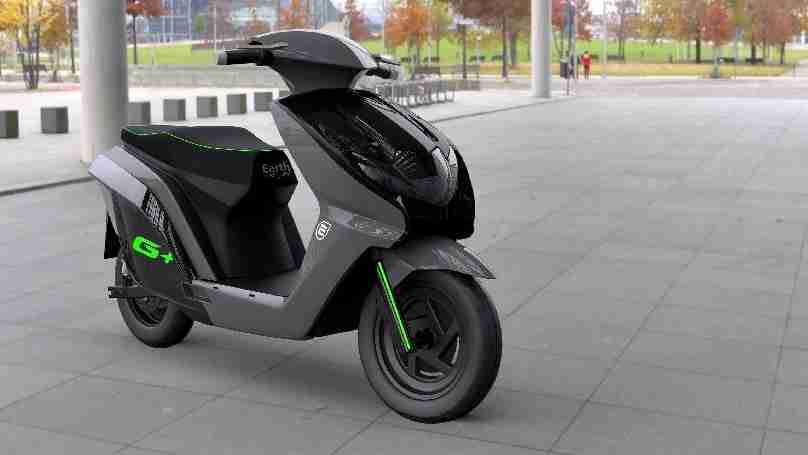 2. Evolve Z with its sporty vibe supports 96 AH/ Li-ion Battery and range of 100km and 15 degrees of grade ability.
Design Inspiration-Diamond
Price Range- INR 1,30,000
3. Evolve R is a muscular beast with its dominant looks when it hits the roads, can be charged entirely in 40 minutes with its fast charge facility, and go up to 110 km at full charge.
Design Inspiration- Arrowheads
Price Range- INR 1,42,000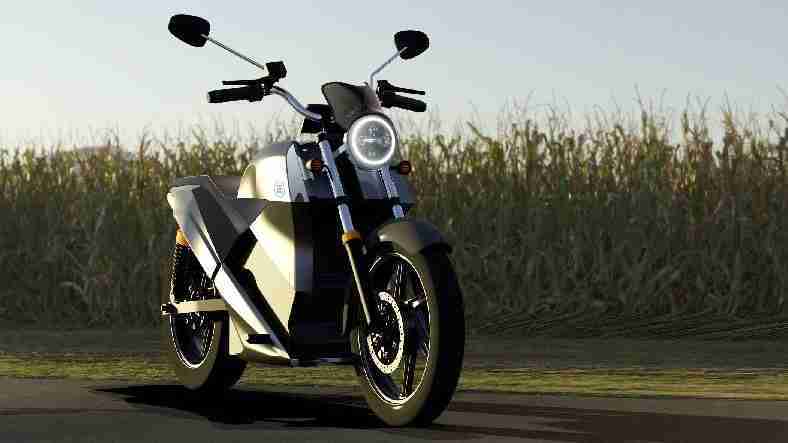 The electric two-wheelers will be also available on India's first hybrid E-Distribution platform buyEv.in.
Commenting on the Launch, Mr. Rushi S., CEO & Founder, Earth Energy EV says, "We are thrilled to announce the launch of our first range of electric two-Wheelers. The EV industry in India is emerging on account of various factors such as the growing awareness toward the environment, increasing petrol prices, and stringent emission norms, etc. We feel that the consumption of electric vehicles will go up now than ever."
The company has established a 7000 sq ft R&D setup in Vasai, Mumbai, and produces Li-on battery packs in-house.