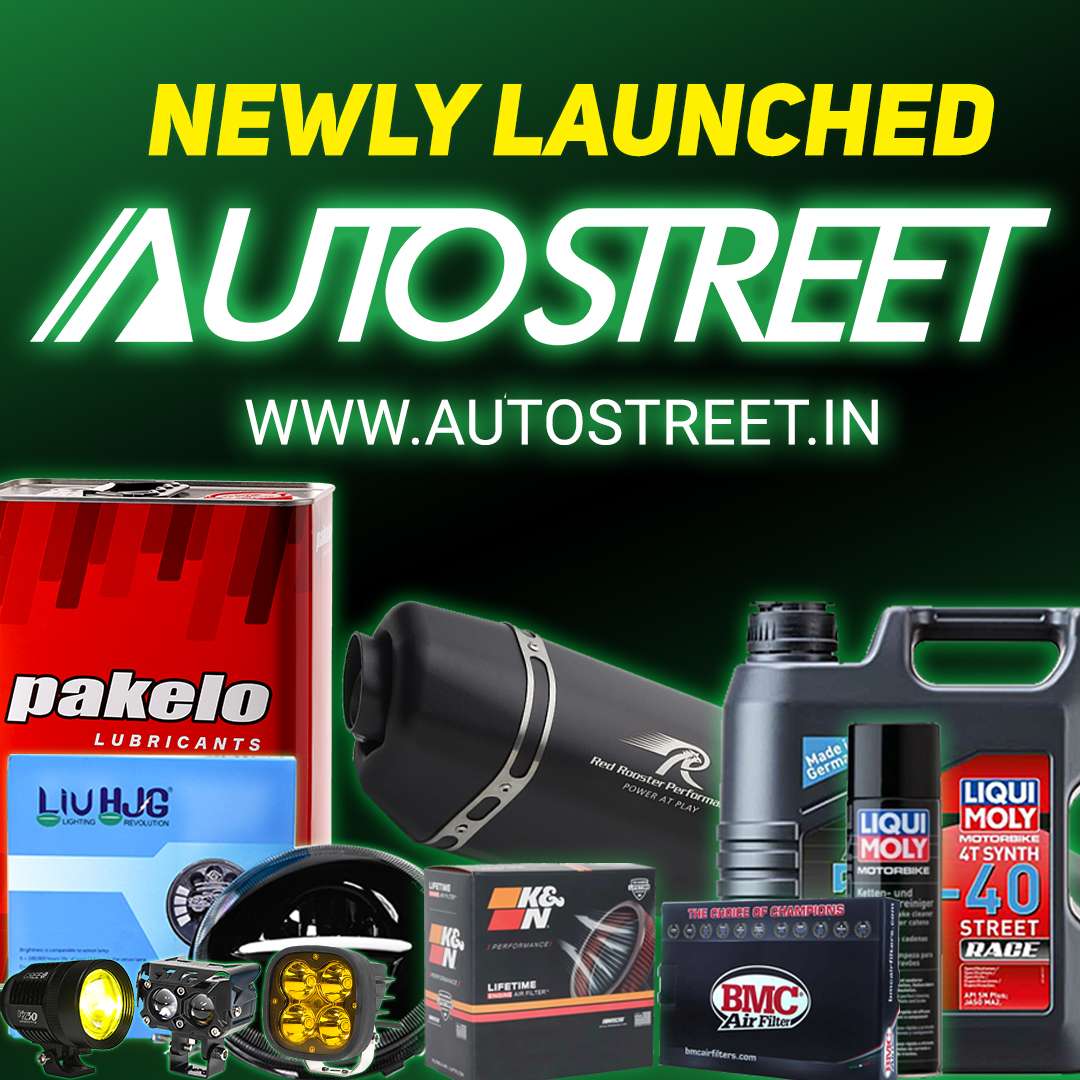 After opening the bookings couple of weeks back, now Ducati has announced the launch of the all-new Multistrada V4 and V4 S, priced at INR 18.99 Lacs and INR 23.10 Lacs respectively (Ex-Showroom Pan India). The Multistrada V4 is an all-new motorcycle from the ground up that will headline Ducati's family of adventure Tourer bikes in both capability and technology prowess.
Mr. Bipul Chandra, Managing Director of Ducati India said, "The wait was long, but I am sure it will be worth for all the Ducatisti that waited patiently for the bike. There's no other way of saying this but the Multistrada V4 is a state-of-the-art technological marvel, which can take you across the globe with ease. The new Granturismo V4 engine is specifically designed keeping touring and off-road riding in mind and it is the heart of this whole project. I am thrilled not just for the Ducatisti but also for this segment as the Multistrada V4 ushers in, with performance, design and technology that will make any enthusiast weak in his/her knees! I look forward to seeing it in India, especially on the roads less taken."
Both the Multistrada V4 and V4 S boast of the V4 Granturismo engine, V4 – 90°, counter-rotating crankshaft, Twin Pulse firing order, which puts out 170 HP at 10,500 rpm and 125 Nm of torque at 8,750 rpm. This liquid-cooled engine has four valves per cylinder and bore and stroke measurements of 83 and 53.5 mm, respectively. The Multistrada V4 and V4 S gulps in the fuel mix through 46 mm cylindrical-section throttle bodies controlled by an advanced Ride-by-Wire system.
The self-servo wet slipper clutch can now be operated with less on-lever effort thanks to the new hydraulic control system. The Multistrada V4 and V4 S engine has a maintenance interval of 15,000 km, with valve clearance inspection at every 60,000 km, which is the longest main service interval in the industry. This offers the rider a peace of mind and faith to conquer long trails without doubts, while also reducing maintenance costs considerably.
Check out our first look article on the Multistrada V4 for a detailed look at this versatile machine.