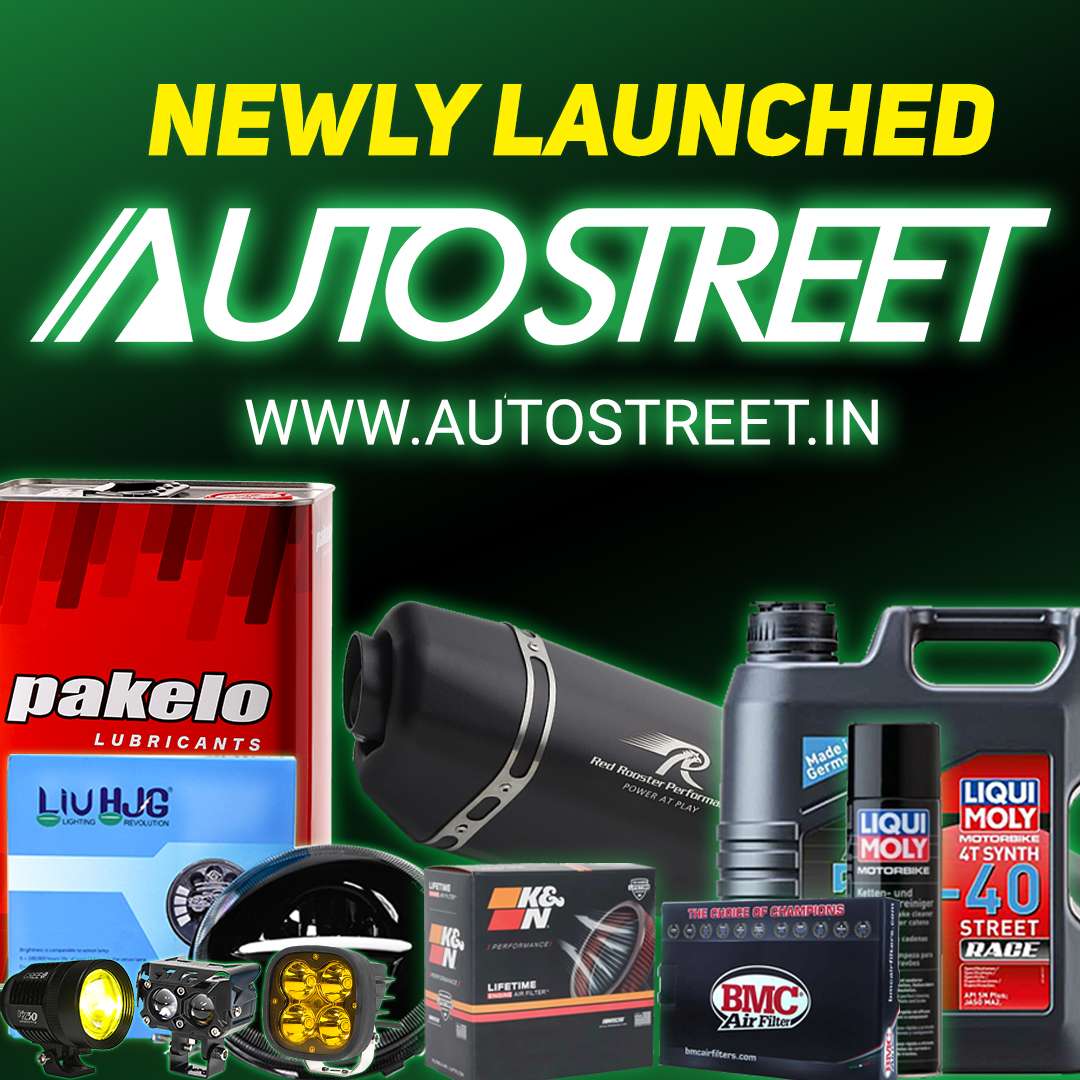 Yamaha conducted the 2nd on-ground motorcycling event 'The Call of the Blue' of the year 2020 in Kolkata at Aquatica Water Theme Park, Near Rajarhat Township, Kolkata. 318 riders from Blue Streaks (a community of passionate Yamaha owners) joined on the occasion to witness electrifying hours of motorcycling excitement on March 15, 2020.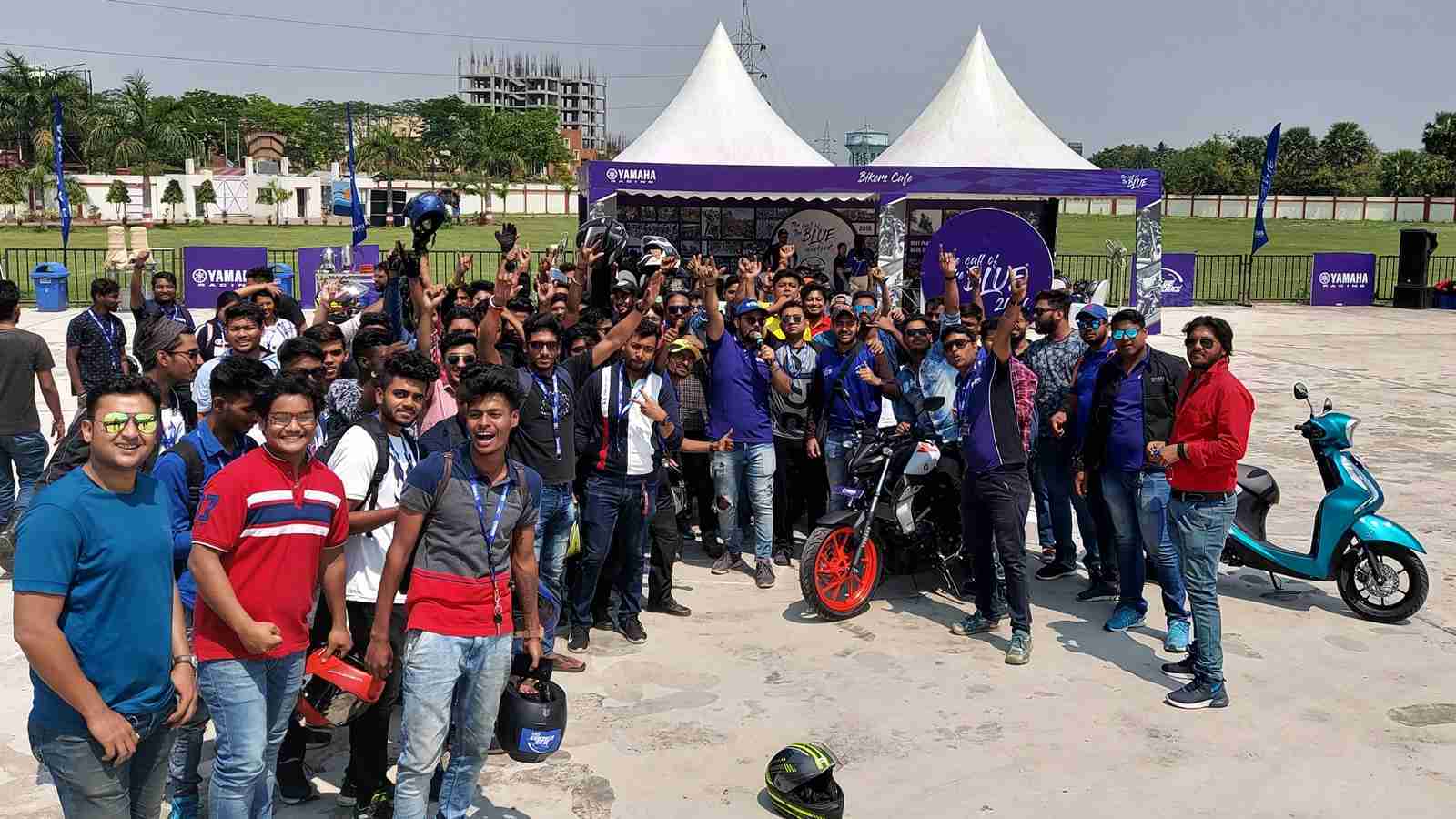 The riders had started from various Yamaha showrooms in Kolkata at the break of dawn and reached Aquatica Water Theme Park, Kolkata over the breakfast ride. The on-ground event was precisely maneuvered in order to have exclusive recourse for motorcycling enthusiasts. Gymkhana riding, engaging competitions along with Yamaha apparels and accessories offered on sale were arranged at the venue.
As the brand is keen to build the momentum of excitement in India similar to the racing excitement found globally, such day long activities with breakfast touring, on-ground motorcycling competitions are likely to take the shape of an unrestricted motorcycling euphoria through an action-packed day in other parts of the country as well in future.