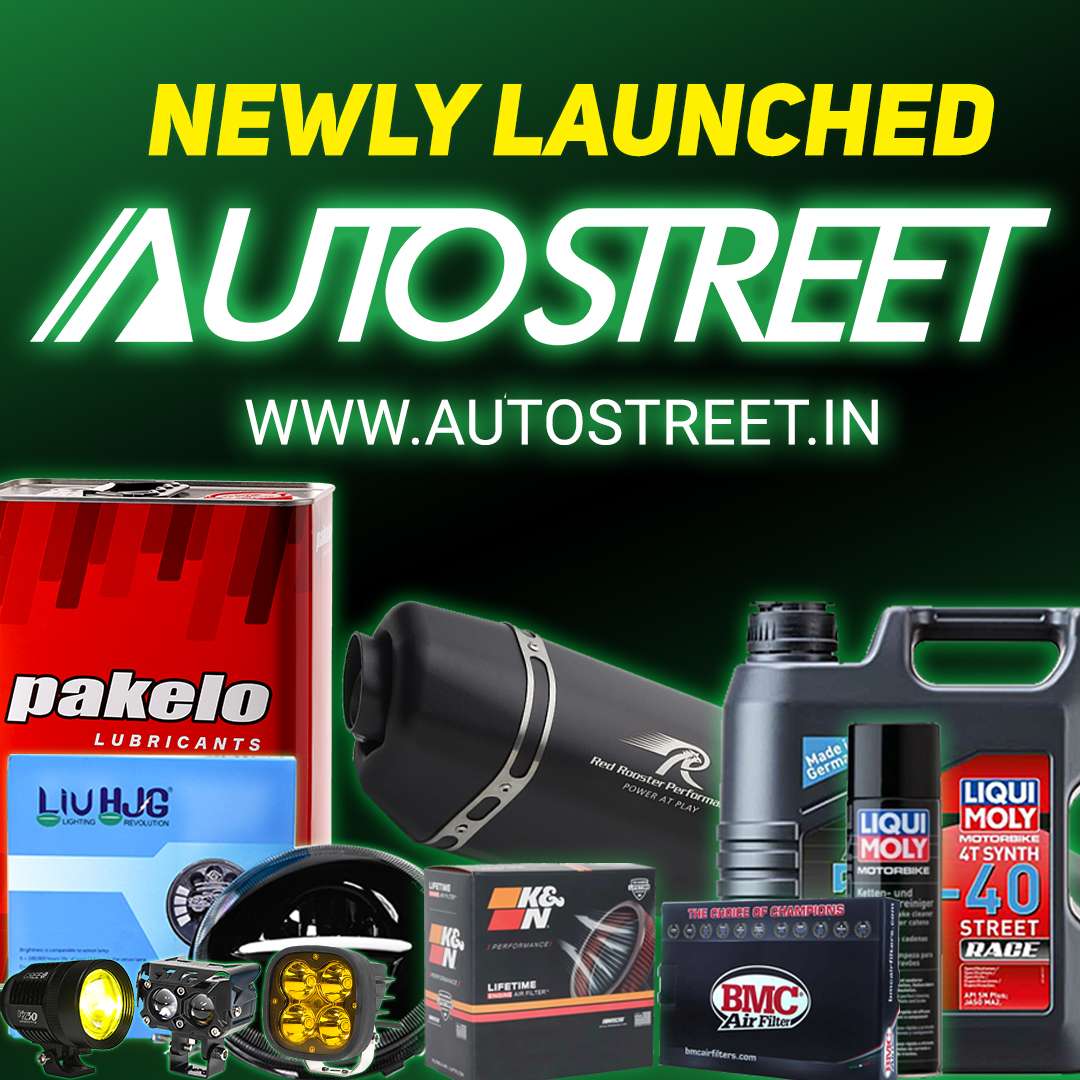 Yamaha Motor announced today that its Tenere 700 motorcycle has received the globally-prestigious Red Dot Award: Product Design 2020. The awarding of these prizes mark the ninth year in a row – ever since 2012 – that a Yamaha Motor product has received a Red Dot Award.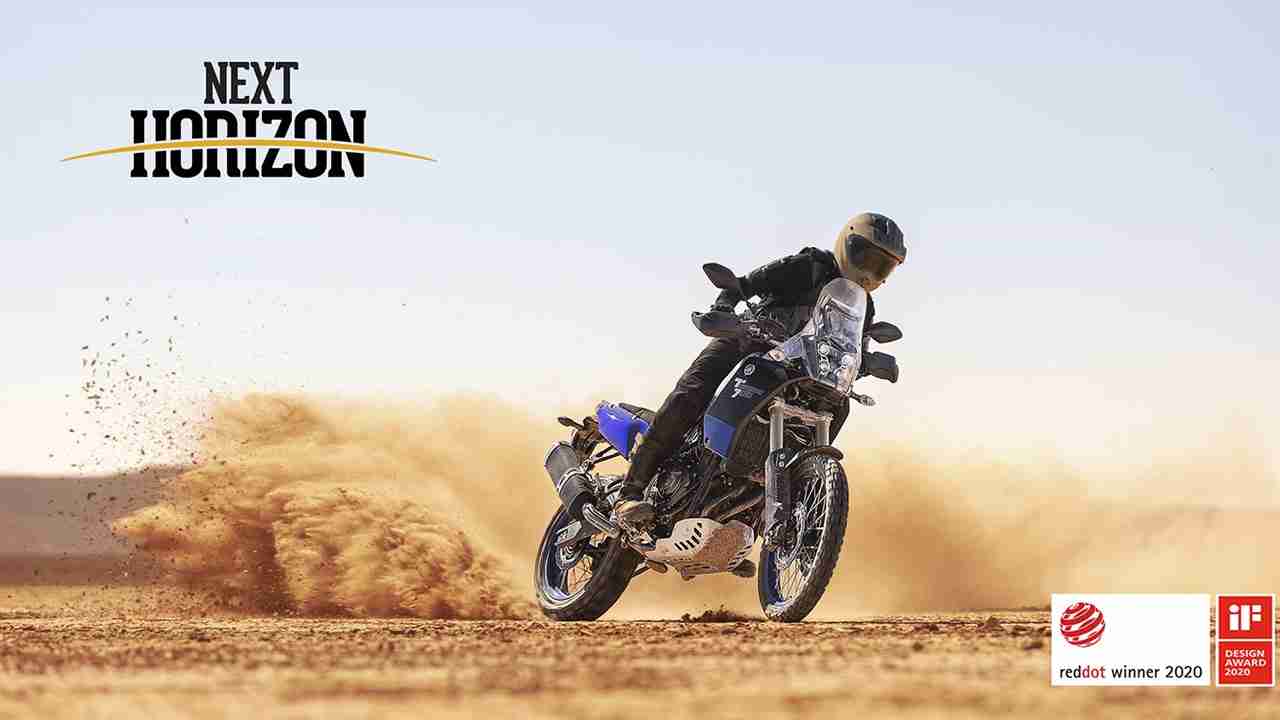 The Tenere 700 is an adventure tourer in the best traditions of the Tenere brand, drawing on its brilliant history of success in one of the world's toughest rallies – the Dakar – in the 1980s-90s. The Tenere 700 features a 689cc water-cooled in-line 2-cylinder 270° crank engine mounted on a lightweight body.
With a high degree of freedom in riding posture, high durability and ease of maintenance, along with high adaptability under load, this new model balances off-roading, adventure, and touring performance at a high level.
With the design concept of "Exciting Adventure Tenere" this model has a high-positioned face that incorporates a three-piece shield on a distinctive headlight and tank, creating a design which expresses a spirit of adventure. Tenere 700, The Next Horizon is yours.
The Red Dot Design Awards, are organized by Germany's Design Zentrum Nordrhein Westfalen and are widely recognized as one of the most prestigious design awards in the world.