Mr. Jeetender Sharma is the MD and Founder of Okinawa, the EV two wheeler company that has really made a mark in the Indian market. With it being World EV Day 2020 we have a quote from him regarding the companies plans for the future.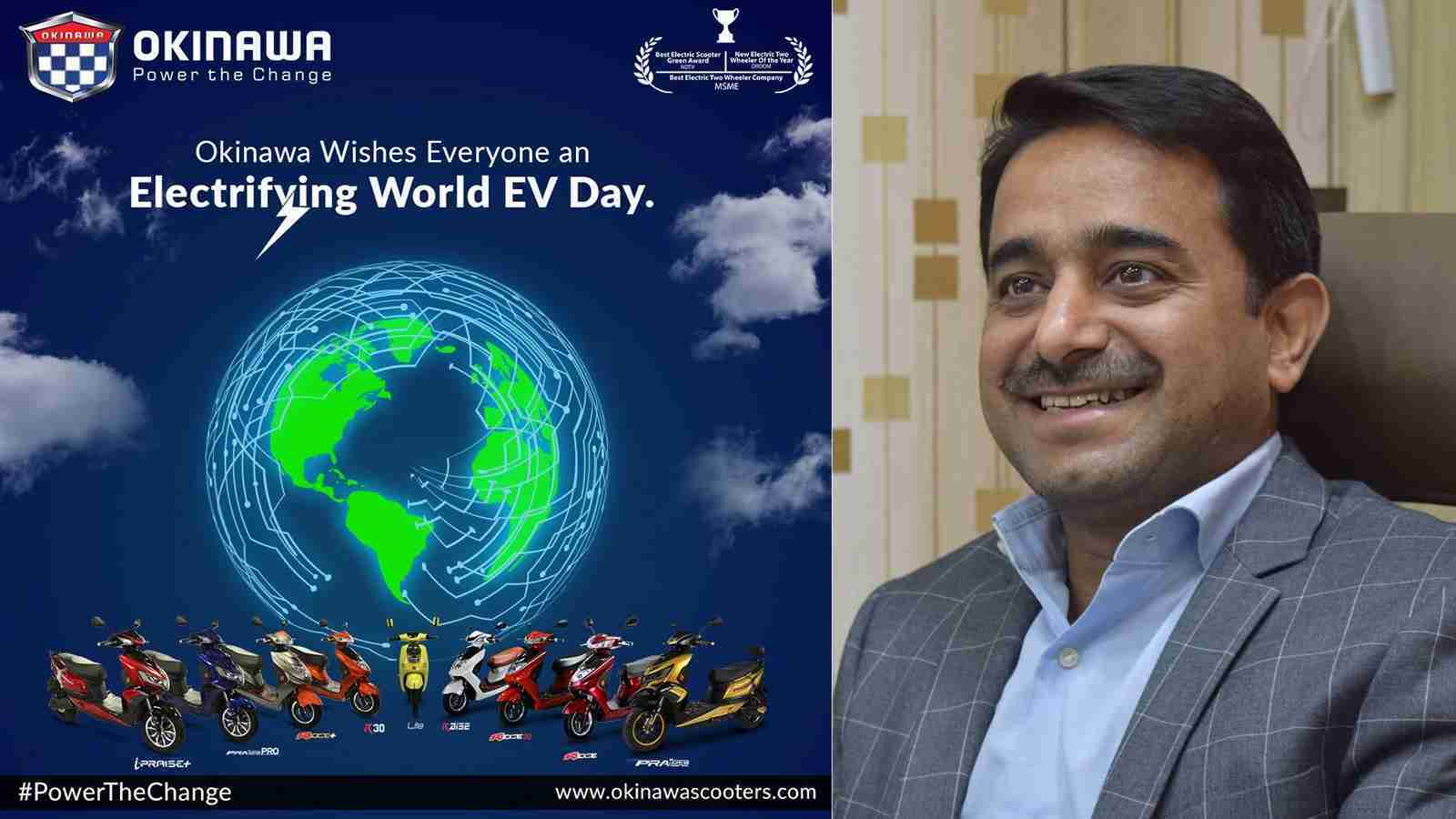 Mr. Jeetender Sharma-MD and Founder, Okinawa
"In the past few years since e-mobility entered India,there has been significant growth in the sector. At Okinawa, we have retained over 3000 units post lock down got lifted, with around 25 % dealerships still not operational. The idea of e-mobility has been warmly accepted in tier 2 and tier 3 regions as well. In fact, we receive more demand from tier 2 and tier 3 when compared with tier 1.
If the current graph is considered then it will not be wrong to say that in the coming times acceptance of EV will might smoothly help the entire auto industry recover from the slowdown. This will fuel the growth of the sector while saving the environment and money to the user. This World EV Day I urge users to just moot upon the fact that how imperative it is to make the ICE to EV shift. EV is a win-win for all.