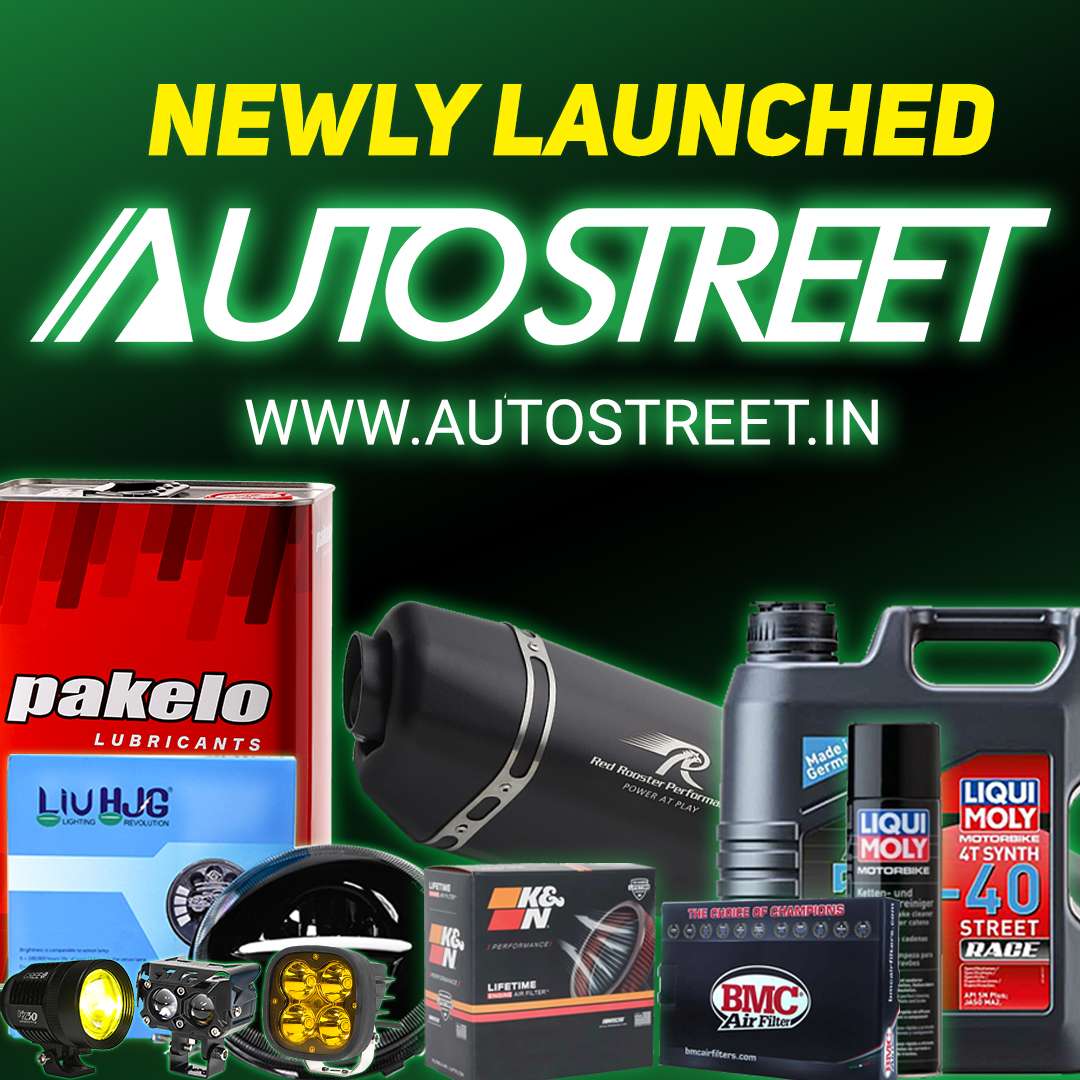 Vyrus, since its first creation has been infusing art into technology to build motorcycles that are, well, creations of art. The Alyen 988 is their latest creature and on that has all their typical traits.
The Alyen was born from a sketch created by Adrian Morton. The bikes head protrudes cantilevered completely detached from the body and contains the steering system HWSS (Hydraulic Wired Steering System), a mechanism developed by Vyrus that combines two steel cables tied to the ends of the handlebar and connected respectively to the sides of the wheel. The cables are sealed in a special sheath with a special fluid based nano material, which like a hydraulic piston, push the movement of the wheel while maintaining a comfortable and safe riding feeling, including a steering damper function.
The Aylen 988 is equipped with the Superquadro 1299 Ducati engine that has been assembled specifically for Vyrus, a powerful engine with over 200 horsepower. The engine is equipped with two electronically controlled "Ride by Wire" motorized throttle bodies. The water-cooled twin cylinder fits perfectly with the Omega frames made of Magnesium alloy. The electronics push the vital functions into the Euro 5 configuration and an inertial platform takes charge of making it ride-able and safe.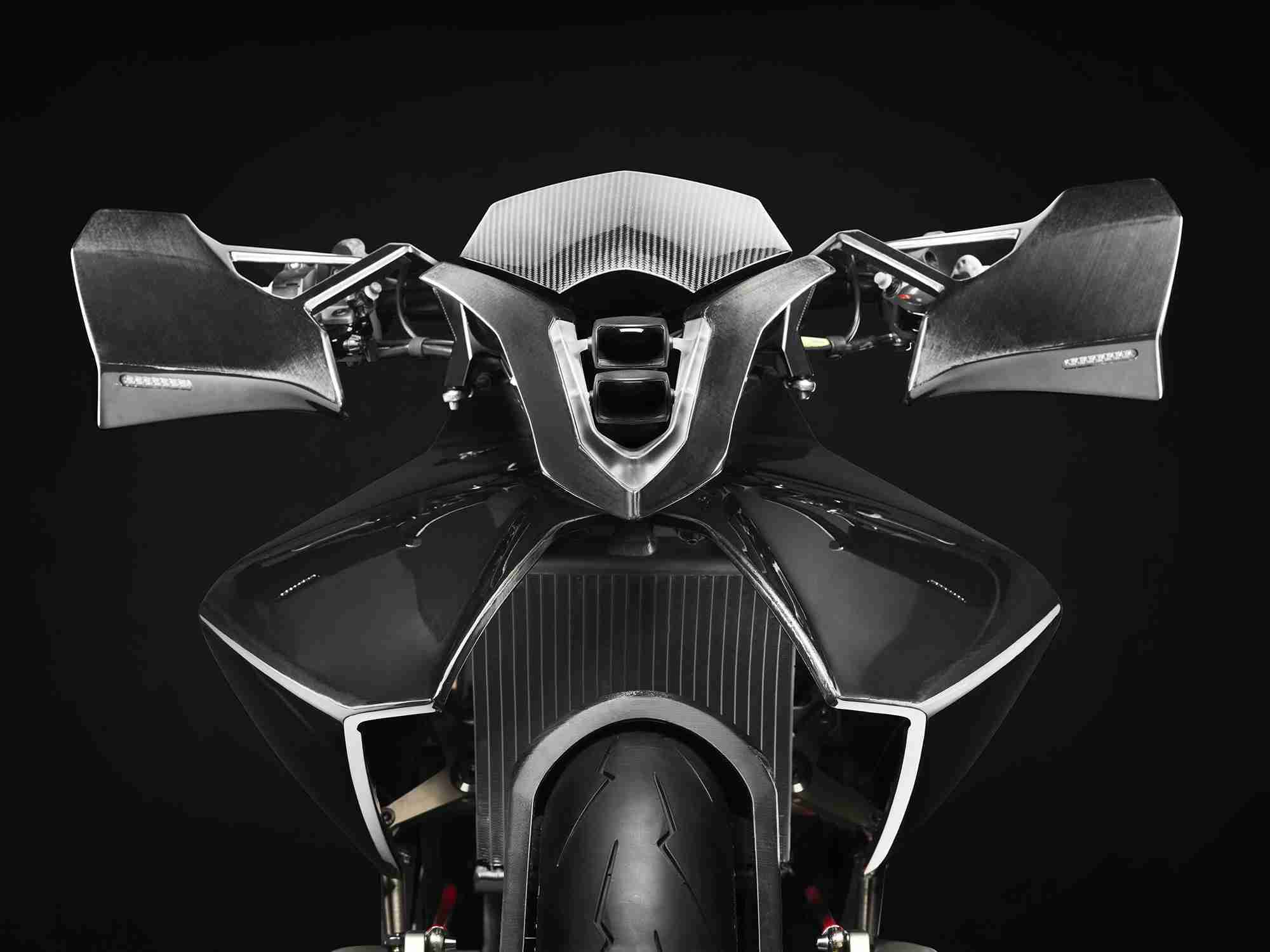 Omega frames, anchoring beams, as well as footrests and foot peg supports, the connections of the anti-dive system of the front head, the radiator supports, the shift lever and also rear brake levers are made of magnesium. All the details are obviously designed and built by Vyrus.
Vyrus Aylen 988 Technical specifications
Engine type: Ducati 4 stroke 2 cylinders L shaped 90 degree
Desmo drive Bore: 116 mm Stroke: 70.8 mm
Displacement: 1285 cc
Compression ratio: 12.6: 1
Lubrication system: forced by gear pump
Cooling system: Water cooled
Power: 205 PS @ 10,500 rpm
Gearbox: 6 speed
Clutch: wet clutch
Fuel injection: Electronic Injection
Front suspension: Push Rod Twin Pivot Vyrus
Rear suspension: Push Rod Twin Pivot Vyrus
Frame: Magnesium omega design combined self-supporting composite
Body Steering System: Vyrus Hydraulic Wired Steering System
Caster angle: 17 to 25
Trail: 84 mm to 111 mm
Front tire: 120/70 ZR 17
Rear tire: 200/60 ZR17
Fuel tank capacity: 11 l
Wheelbase: 1575 mm
Total weight: 165 kg on the road without fuel