Mavox Helmets has announced the soft launch of their new 'Honcho Series' starting at a price of INR 999 to INR 3000 and will be available in 3 different variants and a variety of colours. Top of the range in these helmets will also have the provision for fitting bluetooth devices, basically speaker pockets etc. The brand also exhibited their new logo earlier this month at a mega auto event, highlighting their moto 'Beat The Odds'.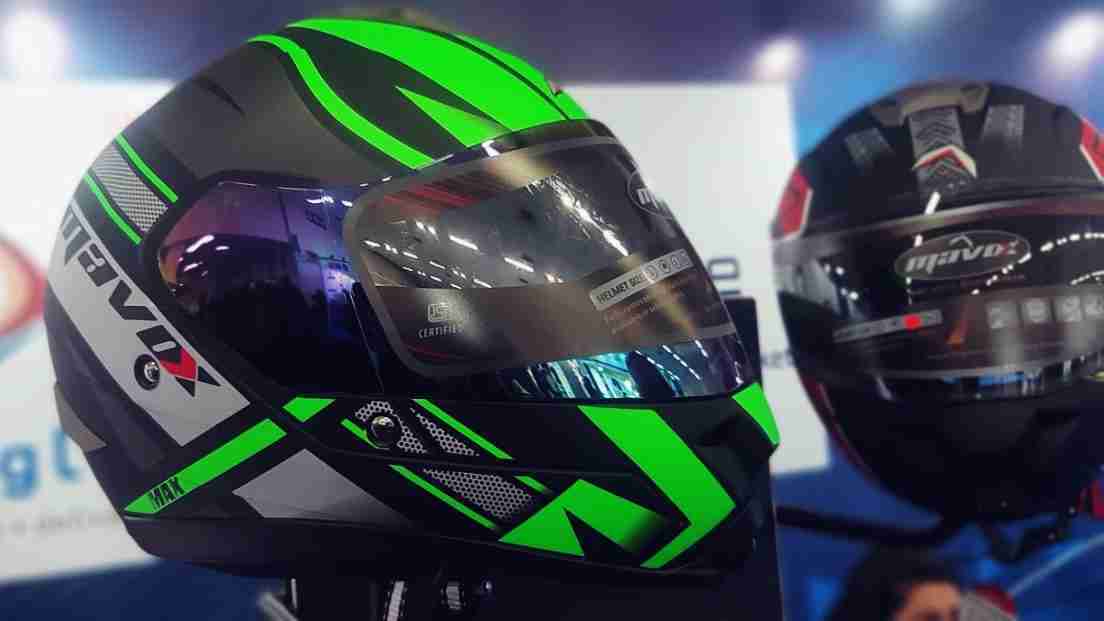 Ever since its launch in March 2019, Mavox Helmets has achieved greater heights in their year-long journey, with milestones like 'Youngest Helmet Manufacturer to achieve ECE Certification' and participation in India's biggest Auto show 'Auto Expo 2020- Components Show'.
'Honcho series' is expected to go up for sales in Mid-March 2020 and comes with a series of exciting safety and comfort features like top & mouth ventilation with anti fog design, lockable visors for better safety, provision to fit Bluetooth & air filter in mouth guard, with real spoilers and premium quality exhaust ports. The 'Honcho series' is a good preference for all backpackers because of it's lightweight and comfortable design. All models of Mavox helmets are being built according to the newly revised ISI standard and the norms under The Bureau of Indian Standards (BIS).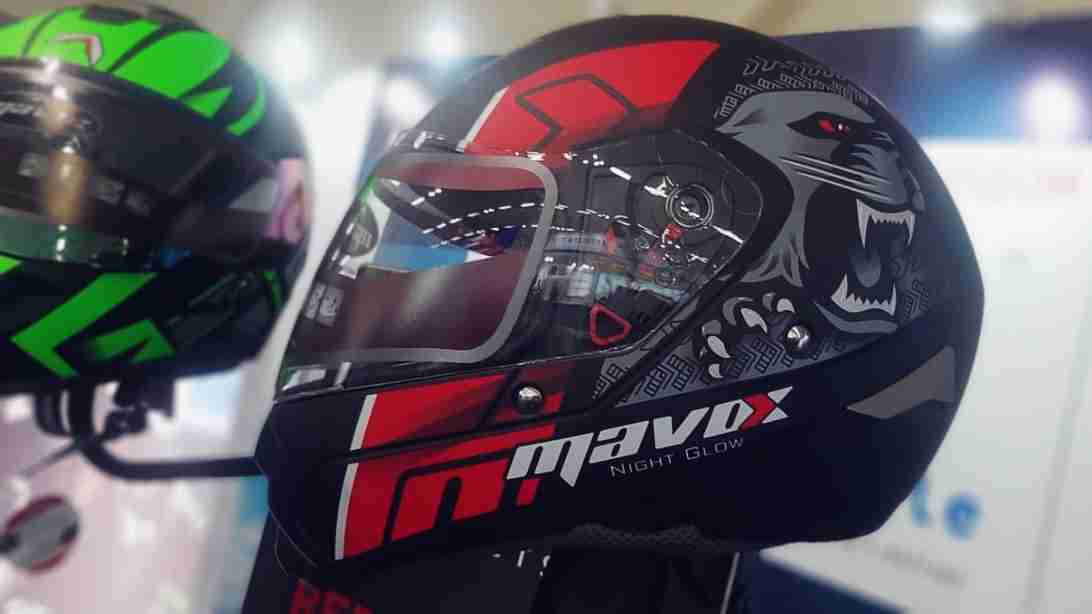 Commenting on this Mr. Ayyushman Mehta, Managing Director, Sandhar Amkin Industries (P) Ltd said, "We believe in constantly upgrading our presence in the Auto Industry and upgrading the safety and comfort level of our users with our every new product. Through this newly launched Honcho series we believe to deliver best-in-class products at customer-friendly prices. Earlier this month, we participated in The 15th Edition of Auto Expo 2020 – Components Show, at the ACMA Safers Drive to support high safety standards and to define new safety norms."