The annual Red Dot Awards recognize excellence in product design, branding and communication from world-class companies and the winning products are presented at the Red Dot Design Museum, located in the historic Design-Zentrum Nordrhein -Westfalen from Essen, in Germany. The jury, made up of 40 experts from all over the world who test, evaluate and analyze each proposal, decides which are the winning products.
The 2020 Honda CBR1000RR-R Fireblade SP motorcycle is the latest addition to the Fireblade range, which started life in 1992. It has always set the tone for how to integrate and ride a 1000cc supersport motorcycle on the road and the new model for 2020 – developed under the motto "Born to Race" – puts the focus on performance on the track, in line with its radical new design.
The minimalist cut front area, aggressive corner side fairings and wider lower fairings, plus a wide variety of air ducts, grooves and shapes combine to achieve a drag coefficient of 0.270, a value class leader. Aerodynamic fins, such as those used in Honda's MotoGP racing bike, combine striking design with unreserved functionality, greatly increasing down-force and stability for ultimate control of the four-engine most powerful in-line cylinders that Honda has ever manufactured.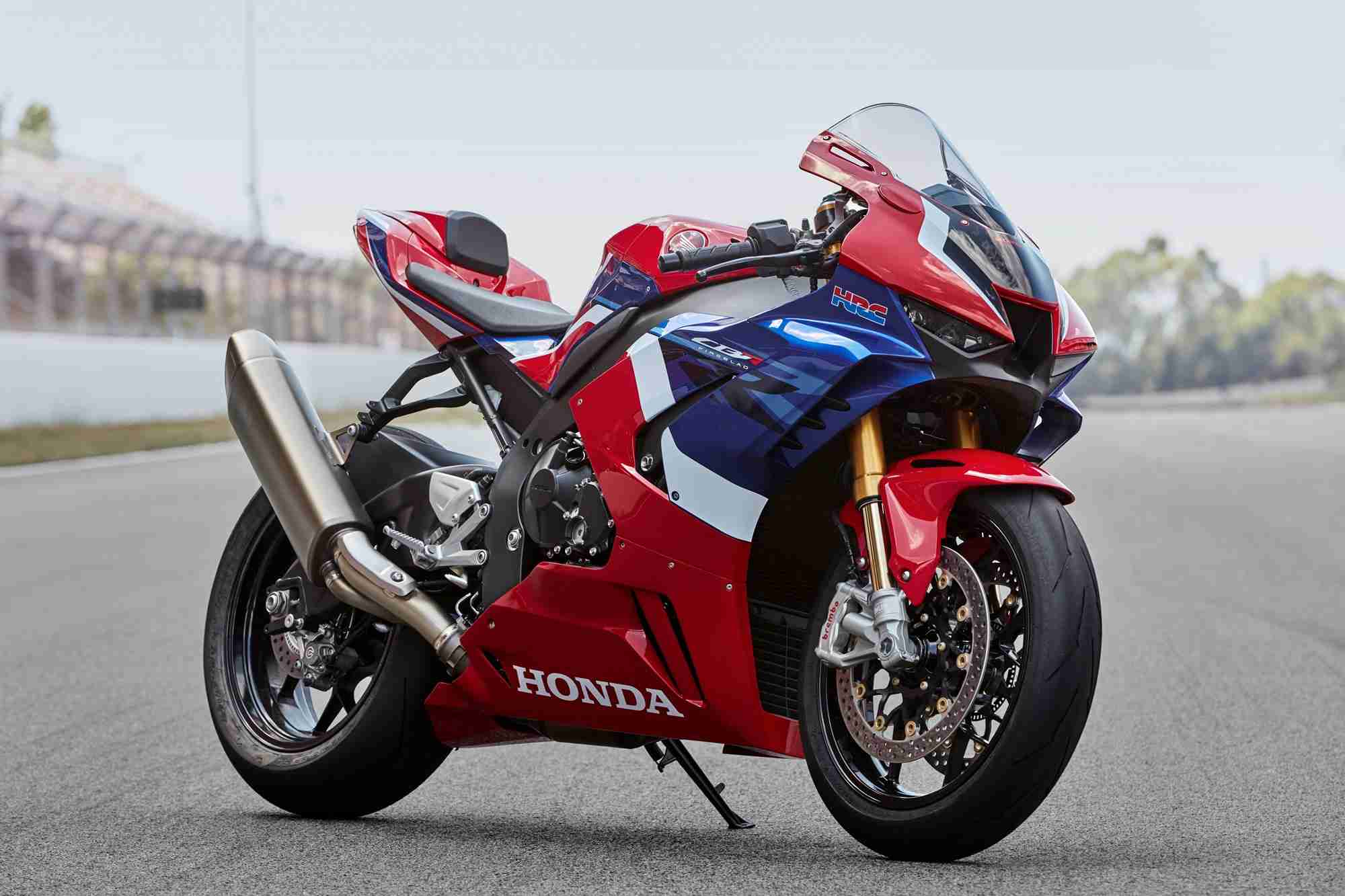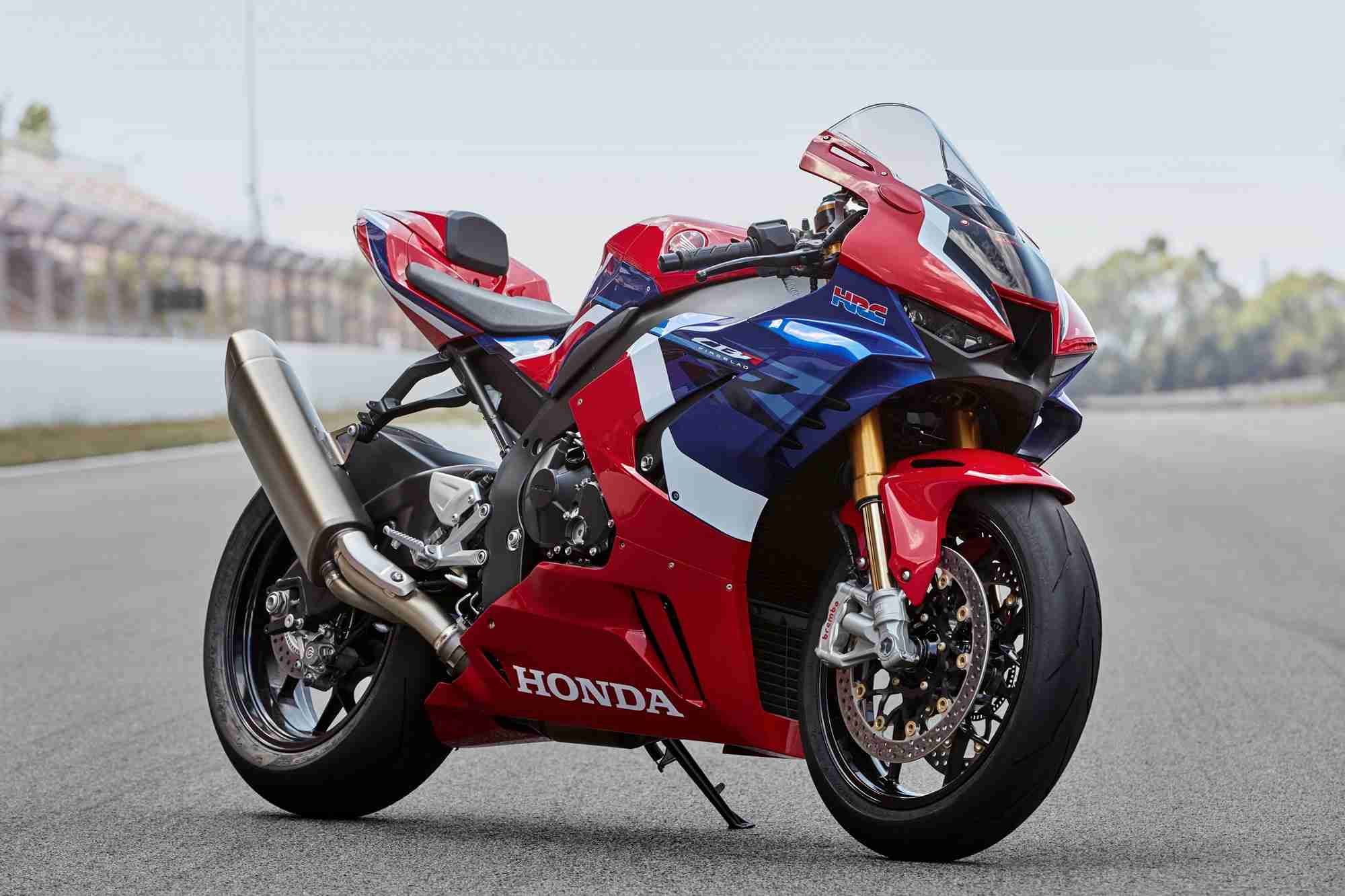 The Fireblade model was designed with a new innovative approach, in which experts in digital simulation, clay modeling and sketch design from Honda's R&D team worked with constant and almost simultaneous communication to achieve the best results in the shortest possible development time. In addition, they took advantage of the observations of the aerodynamic specialists of Honda's team of experts in motorcycle racing – Honda Racing Corporation -, in whose evocative red, white and blue color scheme the CBR1000RR-R Fireblade SP model has been painted.