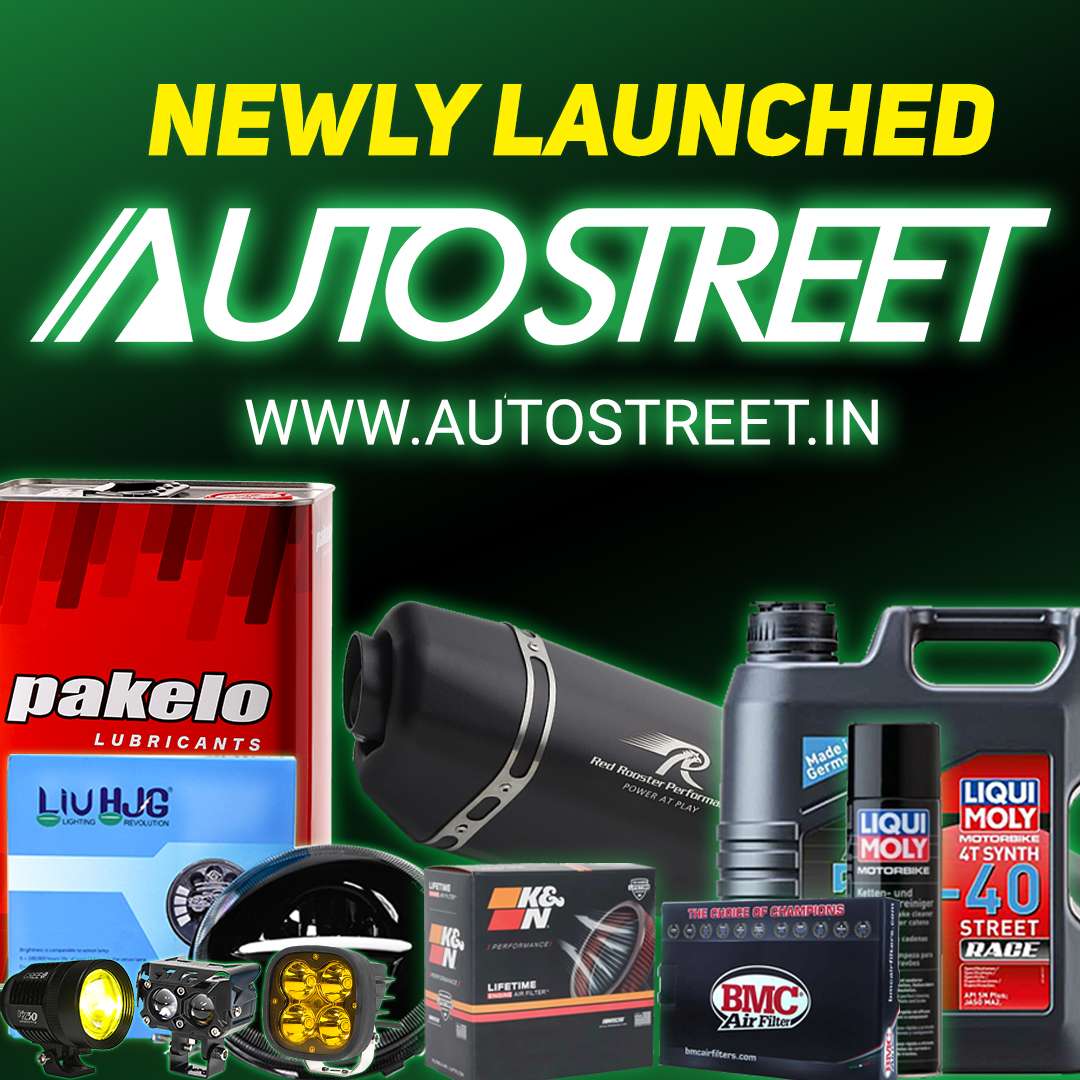 The Honda CB-F Concept is based on the history of the CB series, which reached six decades last year. This concept explores what had to be preserved and also what had to evolve to keep the CB range alive.
The CB-F Concept is an ambitious fusion of cutting-edge technology with a design that pays homage to the CB900F (CB750F in Japan), a global Japanese model that has become a true icon of over 60 years of the CB models.
Its 998 cc, 4-stroke DOHC, 4-cylinder in-line, 4-valve, and liquid-cooled engine easily raises revs and delivers great torque. The CB-F Concept is supported by a lightweight high-strength steel central spine structure. The inverted front fork provides excellent grip on the road, both in the city and on twisty roads, and offers a superior ride feel. The rear axle has an aluminum single sided Pro-Arm swing-arm.
And that's about as much details Honda has announced, surely it should have a bunch of electronics too.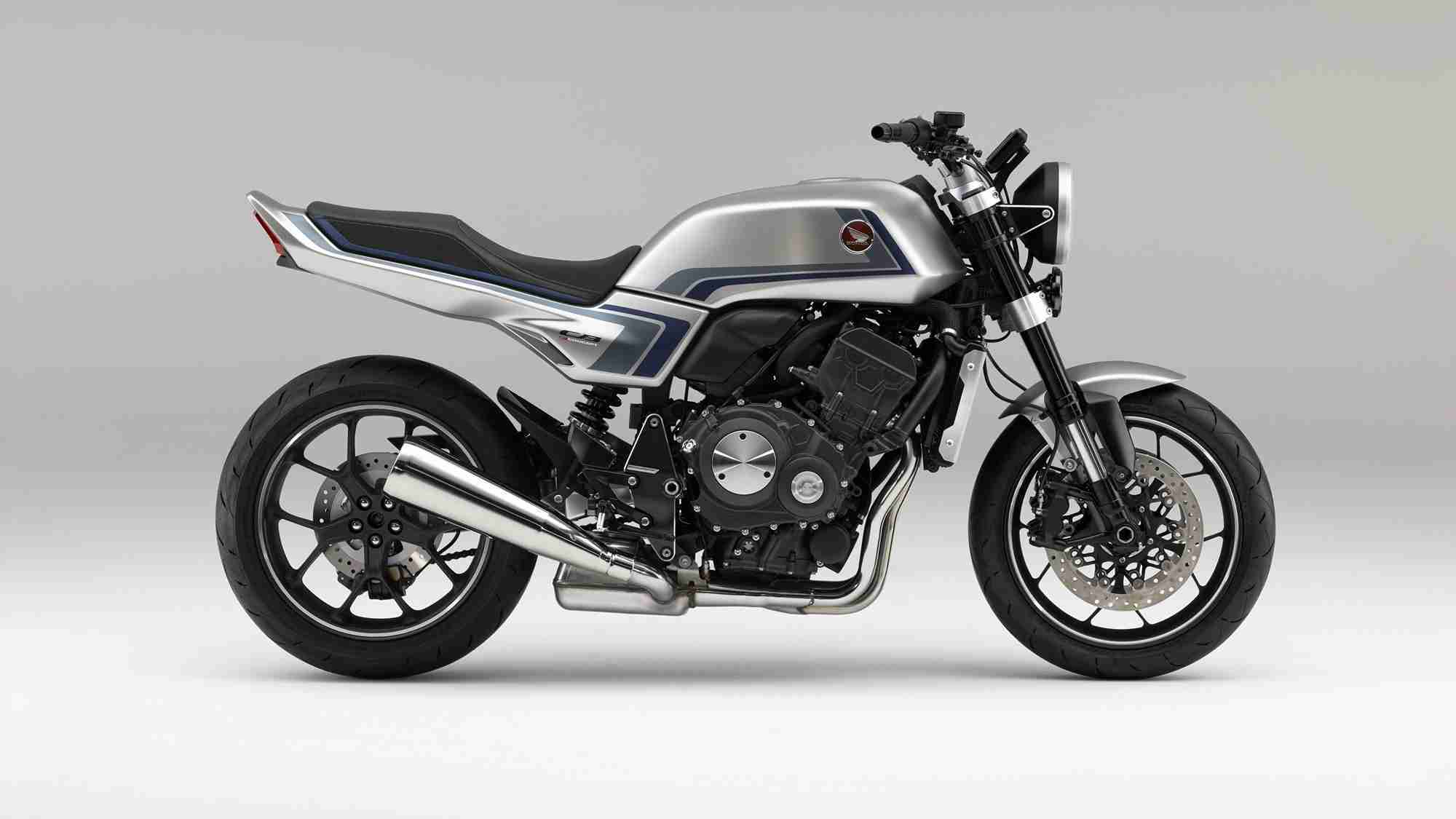 Honda CB-F concept key specifications
Dimensions – (L x W x H / mm) 2,120 x 790 x 1,070
Engine – 4 stroke DOHC, four – cylinder, four – valve per head, liquid cooled
Displacement – 998 cc
6-speed transmission