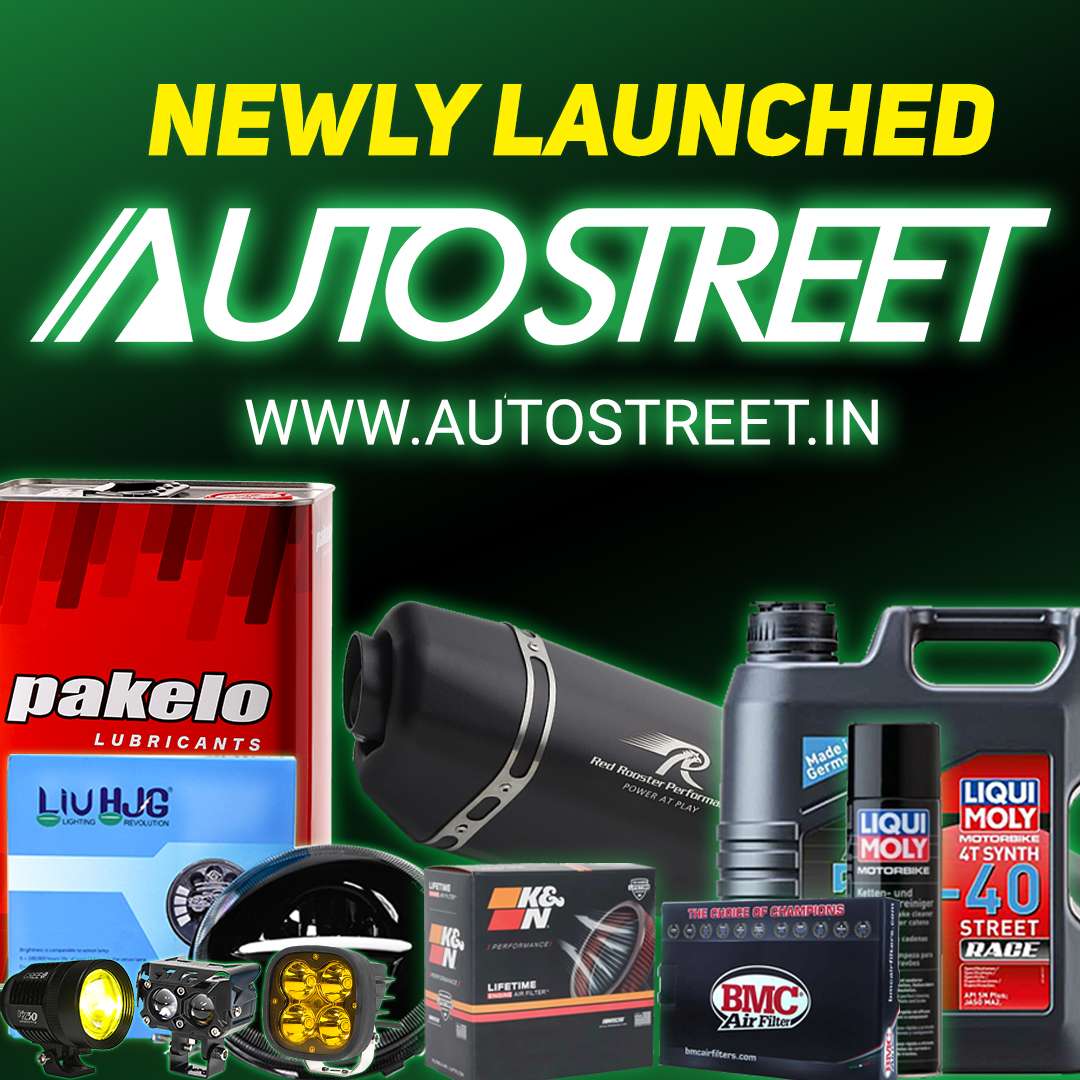 What exactly is the Honda ADV150? That's a fair question, given the unique nature of this new model from Honda. The answer: It's a lightweight, compact scooter with adventure-ready features, a crossover model that embraces Honda's "City Adventure" concept and is positioned for both daily commuting and recreation.
Prepared for practical use while still enabling the rider to indulge in opportunities for new experiences, it facilitates smooth urban travel and also back-road exploring. Making the ordinary fun and facilitating the enjoyment of free time, the Honda ADV150 is simply the most versatile scooter on the market.
Engine: 149 cc single cylinder liquid cooled
Kerb weight: 133 kg
Power: 14.2 HP @ 8,500 RPM
Torque: 13.8 Nm @ 6,500 RPM
Front: 31 mm Showa telescopic fork with 5.1 inches of travel
Rear: Showa twin shocks with 4.7 inches of travel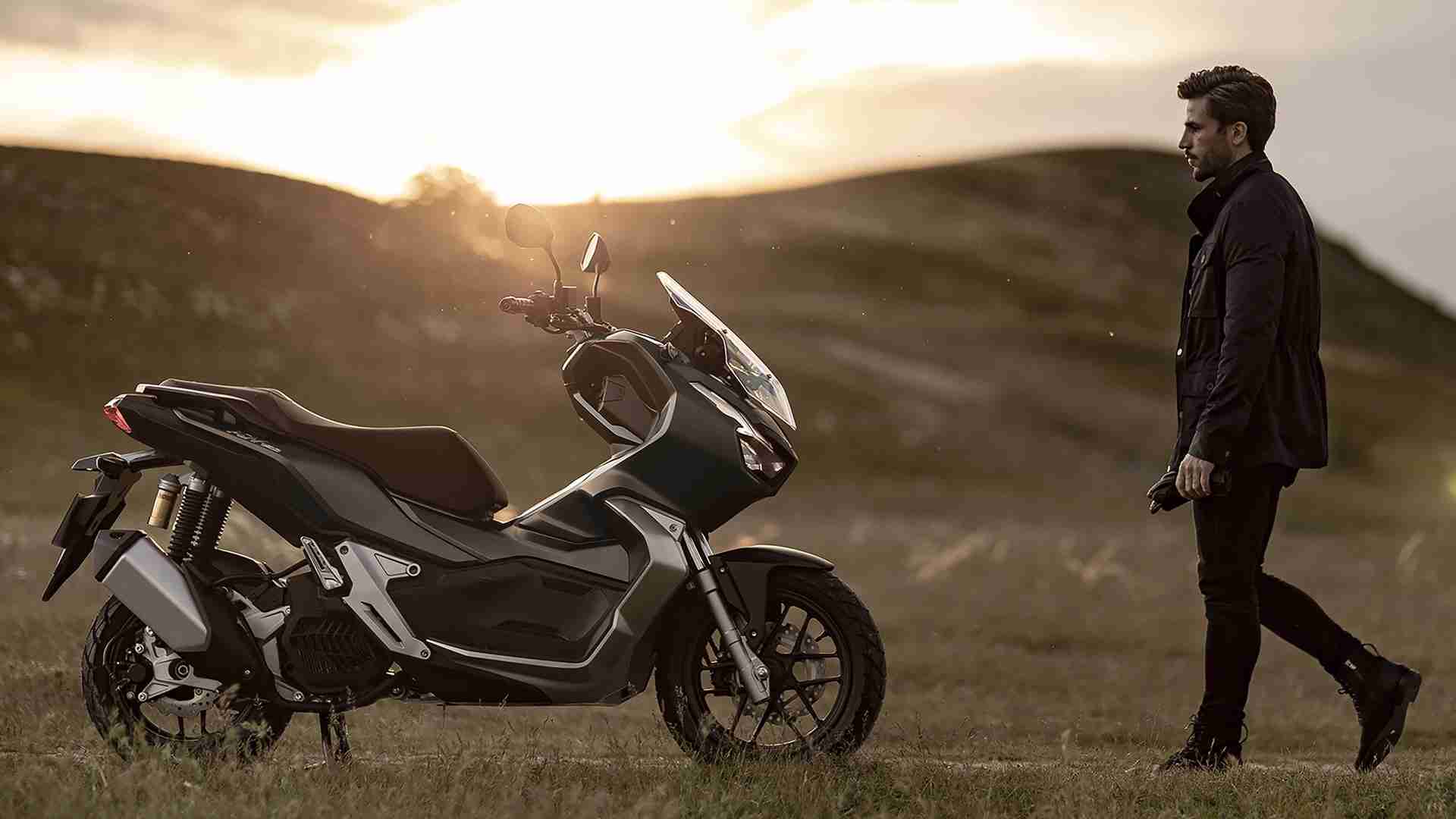 With a step-through design, substantial tires and robust Showa suspension, the compact-but-comfortable ADV150 has a rugged look that's backed up by the powerful-but-efficient engine, a tapered handlebar and optimized frame offering nimble handling. At the same time, practical features like a two-stage adjustable windscreen, under-seat storage and a Smart Key system with built-in theft deterrents mean that it's easy to live with on a day-to-day basis.
Does this make sense for India? We think it does, but maybe it needs to be "Indianized" a bit. Easy cost cutting options would be the Showa suspensions, while we love them Showa's they probably would cost as much as a regular scooter here. A price range of sub 1.3 lakh on-road should be good for this right?