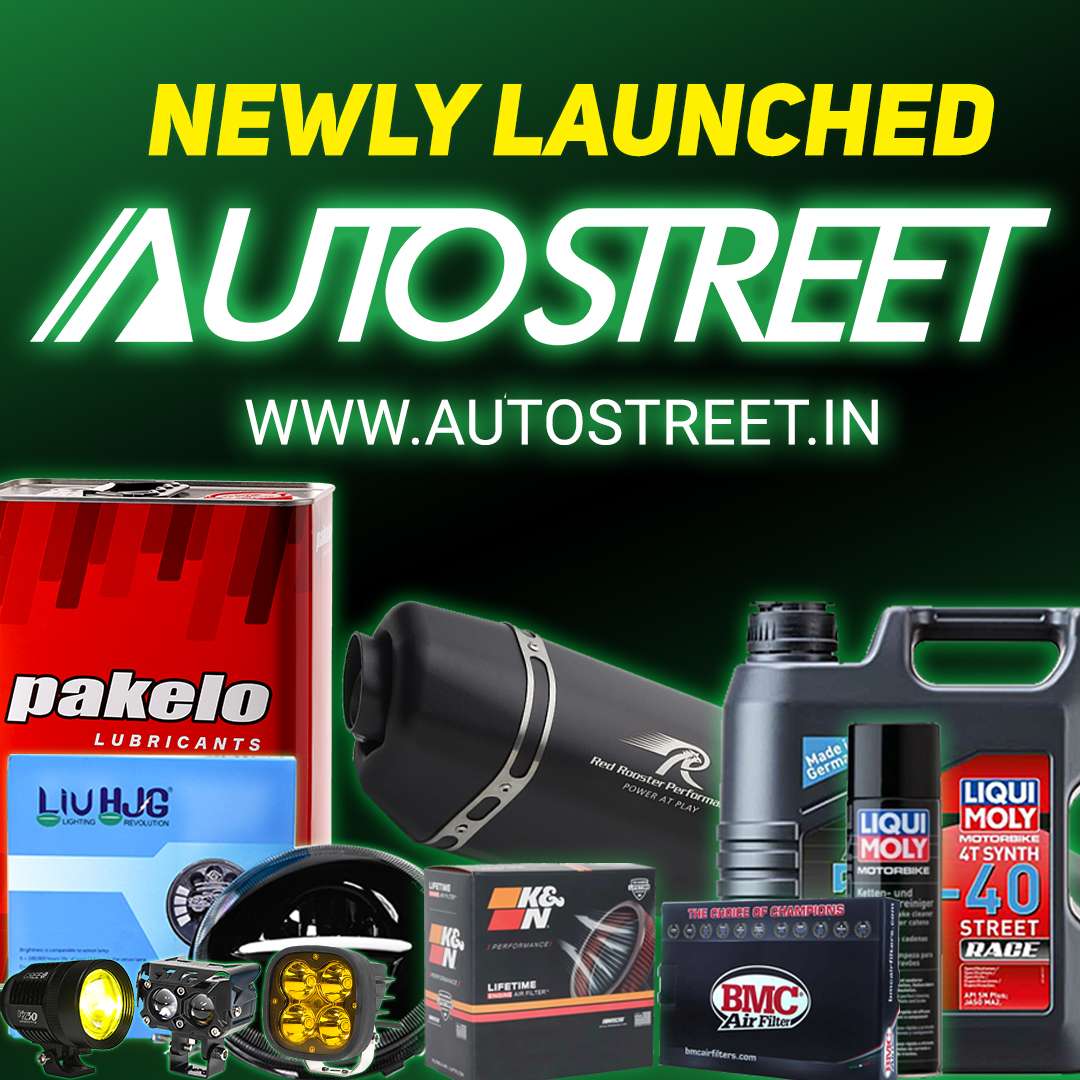 KOGO is the world's first AI trip videos & stories platform co-founded by serial entrepreneurs Raj K Gopalakrishnan and Praveer Kochhar was launched earlier this year to a stellar response.
KOGO 2.0 is a major release that brings an all new UI design with 7 amazing new features and  41 feature enhancements. In it's new avatar, KOGO takes automated content creation to the next level with its powerful AI Trip Video Engine enabling easier travel content discovery and sharing.
Whether one is riding, driving, cycling or hiking, KOGO becomes a personal storyteller. KOGO uses the KOGO TripTracker & the KOGO APP to turn trips into amazing and unique TRIP VIDEOS and STORIES – AUTOMATICALLY.
KOGO 2.0 has 40+ features enhanced across the board, such as map styles, active discovery, enhanced inbox, push alerts and profile views. But the big delight factor for users is the auto video feature.
Speaking on the development, Mr Raj K Gopalakrishnan said, "While Corona brought the world to a grinding halt, we worked overtime to add the maximum value to the product for our users. The result is 7 new features and 41 feature enhancements in KOGO 2.0, which I can confidently say is at par with the best platforms in the world today, in terms of performance, features and architecture.
But the big delight for users is AI trip videos. Creating Trip videos (amateur or vlogs)  has plagued travellers globally. They never did it, because it required skill and time. We have completely automated the process with our proprietary AI Video Engine. Finish a trip and it's like Magic. A freshly minted video created automatically, with pictures, routes, stats, animation, graphic and music. I truly believe we have opened the floodgates to a boom of user generated videos."
Features of KOGO 2.0
The KOGO 2.0  App  is designed to work LIVE,  while you enjoy  your travels. Some of the top features of are:
Kogo Carousel : A whole new way of experiencing trips on KOGO. The carousel view is part of the new UI, that gives a unified view of stories, Video, Maps and Live features simultaneously
AI Video Engine : KOGO 2.0 rolls out its biggest feature – AI trip videos: completely automated trip videos created by KOGO's proprietary AI Video Engine
Community : Be part of a rich global community of travellers, discuss, suggest and ask for recommendations
Quests : KOGO Quests is a travel engagement feature that gives people a reason to travel. People can now participate in travel quests and challenges or create their own and win rewards and recognition
Enhanced Discovery :KOGO 2.0 now enables Enhanced discovery of Trips, People and Quests with filters such as Nearby, Trip Duration, Distance, Tags and Recommended
Live Help & SOS : KOGO 2.0 enables you to ask for Live help from other travellers and the community while on a trip
Direct Messaging : KOGO 2.0 now comes with direct messaging between users
KOGO's pre-existing features now come with enhanced UI & enhancements
Track & Capture : KOGO tracks every minute detail of your trip capturing route, stops, places of interest, weather and more
Live Trip : Be on a live trip and see KOGO write your story as you travel. Share your experience – Live, with friends and family
AutoSync : KOGO automatically syncs your photos, videos and text with the route, stops and moments to create a perfect timeline of your experience
AutoCreate : The AI storytelling Engine of KOGO turns your trip timeline into Amazing trip videos and rich travel stories with Maps, Images, Videos & Text
Revisit & Share : You can revisit and relive the experience of your trips through your stories and share with friends and family instantly across social media KOGO also creates customised cards of your content automatically when you share
Profile : Personal profile and travels section to view, add, edit and discuss. The profile section also features an easy to use video editing module supported by the AI Video Engine
The KOGO App is Free to download on ANDROID and iOS. The KOGO Trip-Tracker is available at an introductory price of INR 7,749/-  and one year subscription to premium features of the KOGO app is priced at INR 1,499/- p.a and is available at https://shop.kogotrips.com/, Amazon and across a network of 125 points of sale in India.