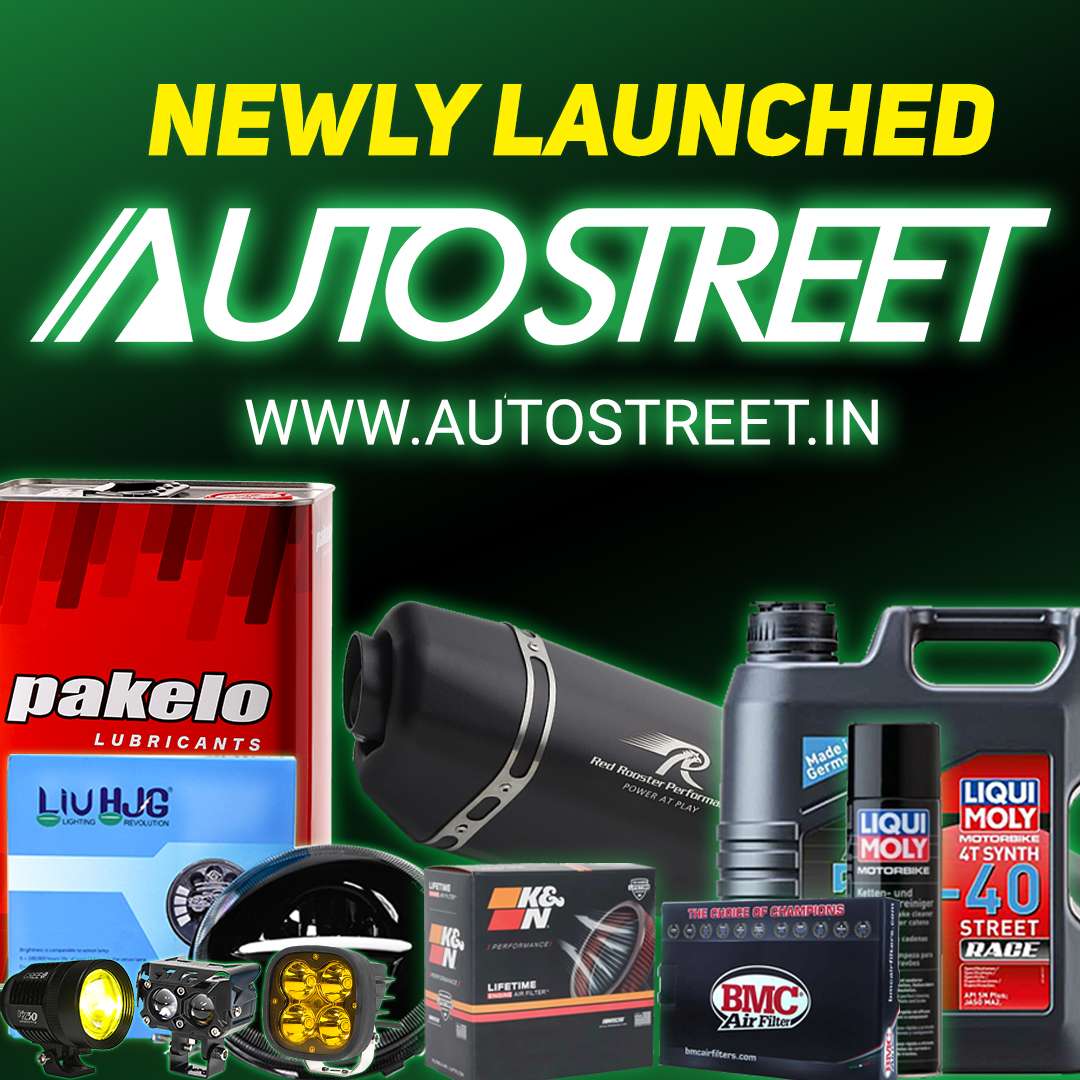 Husqvarna Motorcycles internationally has announced the availability of the 2020 Husqvarna Vitpilen and Svartpilen range – four exciting street models that feature ground-breaking design as well as receiving new technical features and colours for 2020.
For 2020, the Vitpilen 701 and Svartpilen 701 come fitted with CNC-machined footpegs as standard, for superior quality and attention to detail. In addition, they also feature a new quality painted finish and graphics, as well as 17" spoked wheels (18" front wheel on the Svartpilen) for a distinct, modern look.
With its fresh and simple approach to motorcycling, the Vitpilen 401 is stripped of all that is unnecessary to guarantee an exciting riding experience. The extremely lightweight chassis – 151 kg without fuel – is matched to the strong performance of the 44 hp single cylinder engine, delivering an all-encompassing ride that resonates with new and experienced riders alike.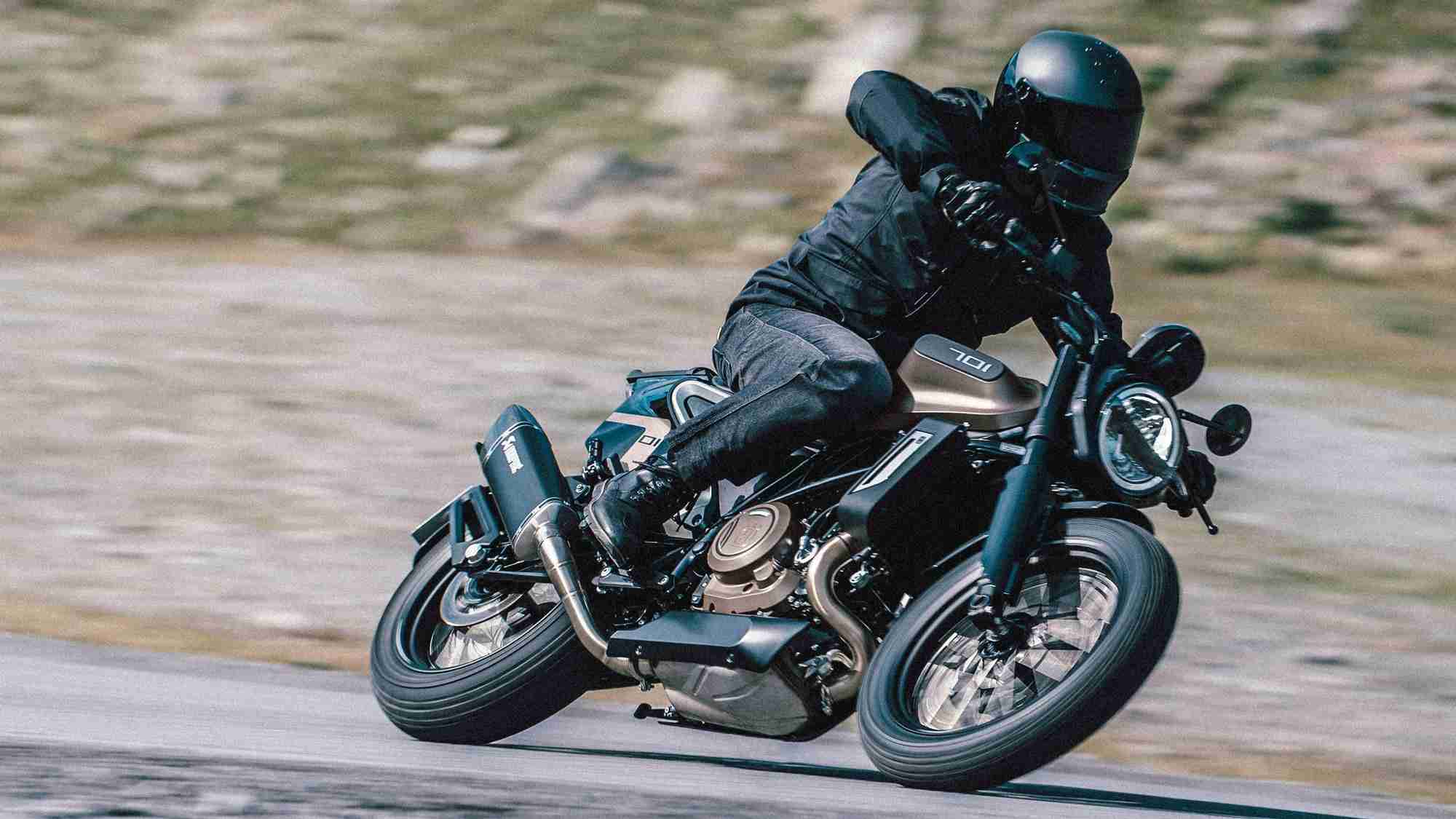 The Svartpilen 401 is a progressive, rugged motorcycle with timeless appeal and is perfect for urban exploration. Delivering a dynamic riding experience and a commanding riding position, its modern design is enhanced by a single cylinder engine, streel trellis frame, low weight and high-performance WP APEX suspension.
Ensuring improved pillion comfort for 2020, both the Vitpilen 401 and Svartpilen 401 feature extended, bolt-on subframes. A new, quality painted finish with subtle silver and bronze accents highlight the unique Vitpilen and Svartpilen designs.
2020 Husqvarna Vitpilen 401 and Svartpilen 401
Extended subframe for increased pillion comfort
Striking new graphics, trim and paint finish
Powerful yet tractable 373 cc, 44 hp, 37 Nm, single cylinder engine
Lightweight and nimble handling
Vitpilen 401: 151 kg without fuel
Svartpilen 401: 152 kg without fuel
LED headlight and tail light
Accessible size: 835 mm seat height
Extremely low fuel consumption and running costs
2020 Husqvarna Vitpilen 701 and Svartpilen 701
Spoked wheels as standard
Vitpilen 701: 17" front and rear
Svartpilen 701: 18" front and 17" rear
Striking new graphics, trim and paint finish
CNC machined footrests
Powerful and torquey 692 cc, 75 hp, 72 Nm, single cylinder engine
Dynamic, lightweight high-performance chassis
Vitpilen 701: 158 kg without fuel
Svartpilen 701: 161 kg without fuel
Adjustable suspension
LED headlight and tail light
Slipper clutch
Up/down Easy Shift
Low fuel consumption
India will be getting the 2020 Husqvarna Svartpilen 250 and the Vitpilen 250 in the coming weeks. Who all looking forward to it?