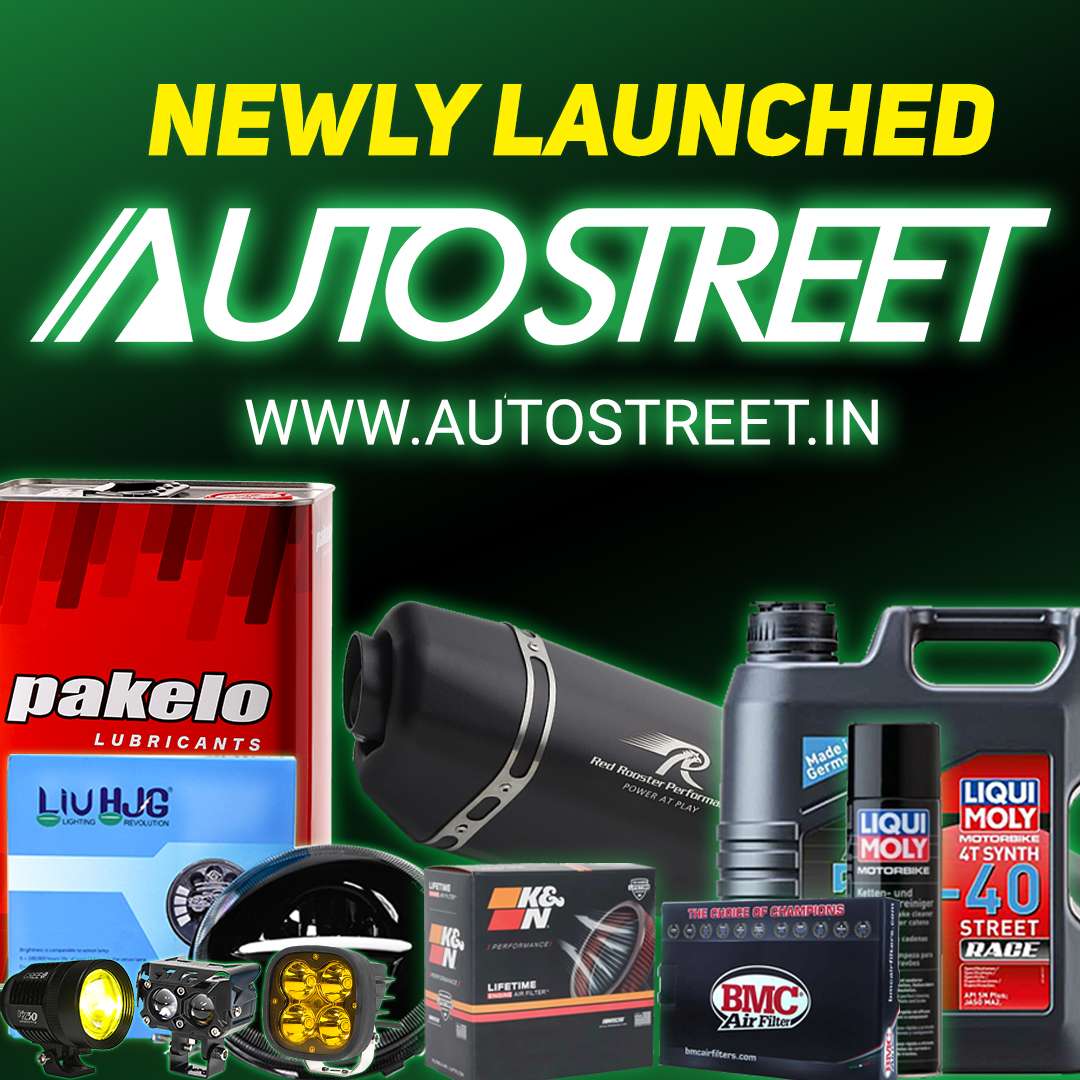 Montesa, a Spanish subsidary of Honda, has announced the new Cota 301RR, a model that replaces the 300RR and a closer version to the actual trials championship winning motorcycle.
The Cota 301RR the most powerful yet and hence the name RR (Race Ready). The model has proven experience inherited from the competition machines used by Montesa riders in the Trial World Championship, from which it adopts most of its components and technical solutions. The Cota 301RR is basically the same motorcycle with which Gabriel Marcelli has been proclaimed world champion of Trial2. In short, a real racing motorcycle, available to fans.
The new Cota 301RR inherits the motor of the motorcycle that participates in the Trial2 World Championship. The displacement has increased from the 288 cc that the 300RR had to 299cc (maximum displacement allowed in the Trial2 World Championship), increasing the size of the piston and the cylinder.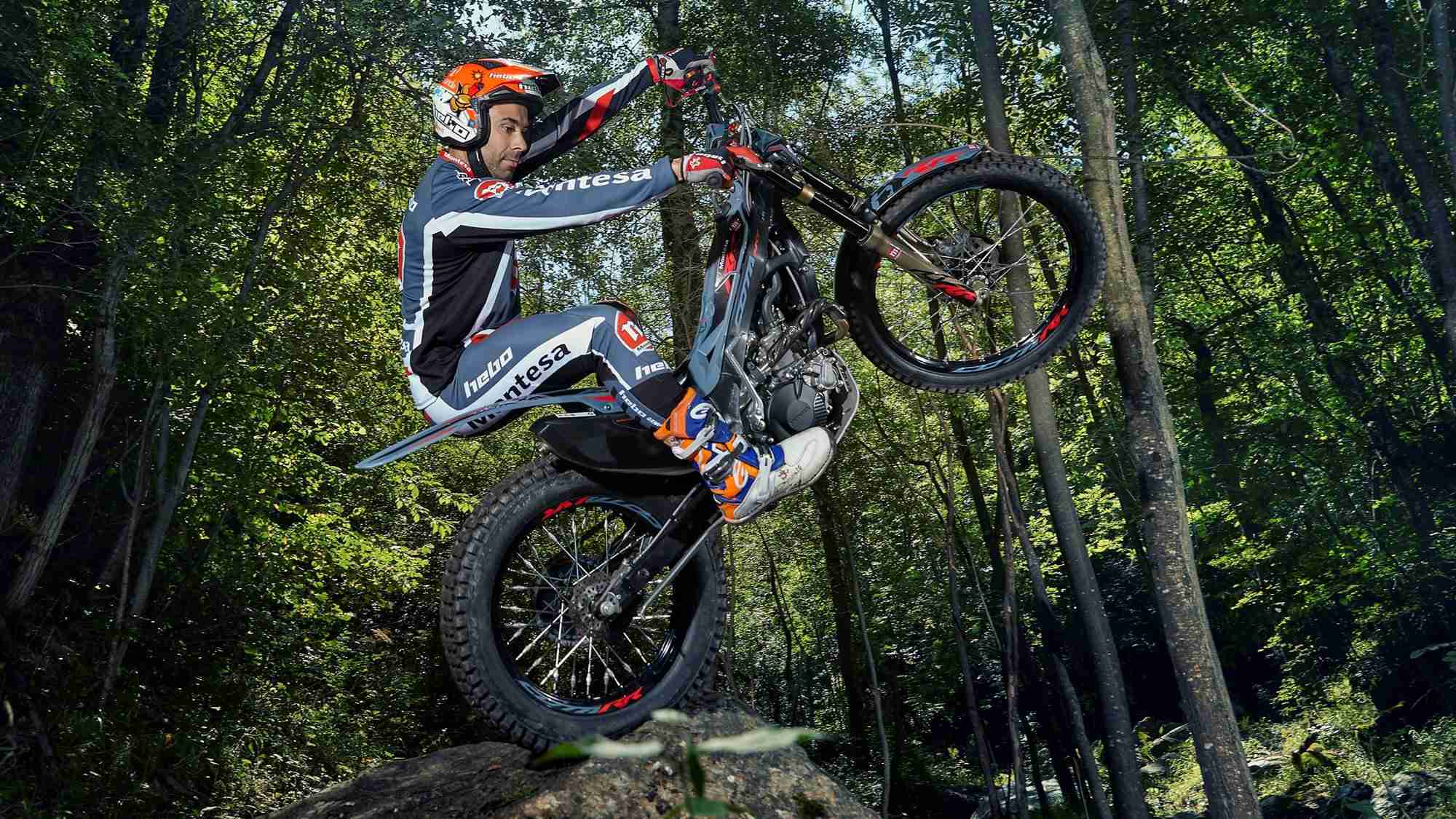 Together with this increase in displacement, the Cota 301RR benefits from a series of important changes in the Electronic Control Unit (ECU) together with a redesign of the crankcase gas decompression system in favor of reducing of engine braking. Thus, when cutting gas, the motorcycle feels much lighter and controllable. To achieve this, the crankcase breather diameter has also been increased from 1.9 mm to 2.25 mm, now being identical to the TrialGP world champion motorcycle by Toni Bou and Fujinami.
On the other hand, the crankshaft now has more mass hence generating more inertia to achieve greater improvement in the response in low and medium range and a behavior more similar to the motorcycles that compete in the World Cup is achieved. The Cota 301RR relies on a lightweight aluminum frame and swingarm with proven reliability and level of performance.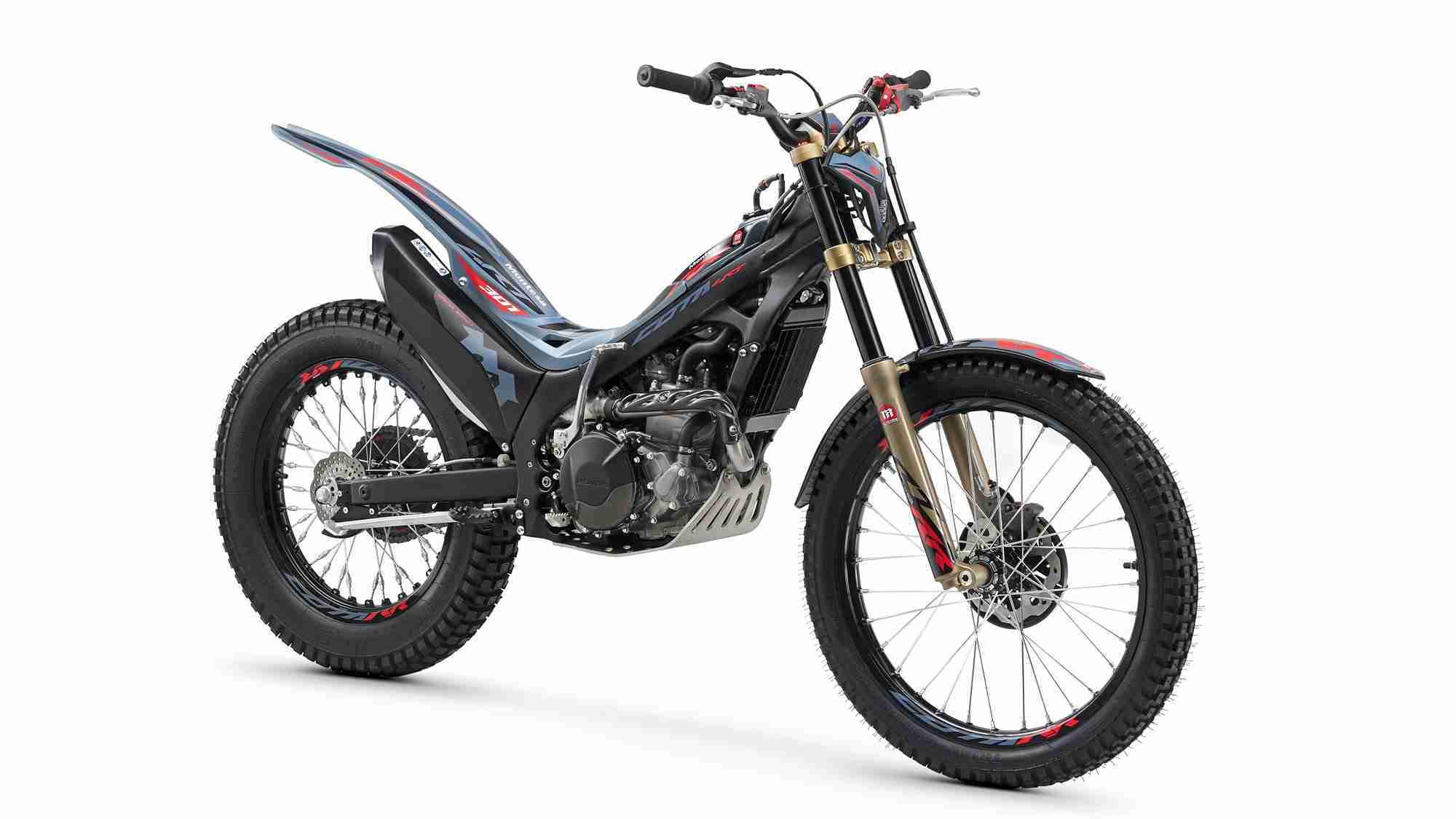 Following the similarities with the Montesa Trial World Cup, the aluminum silencer has also been redesigned. Its back resistance has increased, increasing the volume of the silencer and the diameter of the inner tube. All this together with the other changes of the engine, has resulted in a notable increase in torque throughout the range of revolutions, benefiting from up to 16% more power and torque in low and medium.
The Cota 301 still has the lightweight TECH suspension fork with aluminum bars and adopts lightweight wheel hubs machined in aluminum , solutions that result in significant weight savings. In the rear train continues to equip a SHOWA shock absorber that helps improve traction.