Kawasaki's supercharged stable is ready for 2020 with three versions of the highly respected Ninja H2 SX (H2 SX, SE and SE+) along with the intimidating presence of the exclusive Ninja H2, Ninja H2 Carbon plus awe inspiring "track-only" Ninja H2R.
With totally in-house designed and manufactured Supercharger units, the specifications of the two breeds differs with the H2 SX family relying on a Balanced Supercharger to provide a broad spread of flexible touring power plus a glorious high rev response.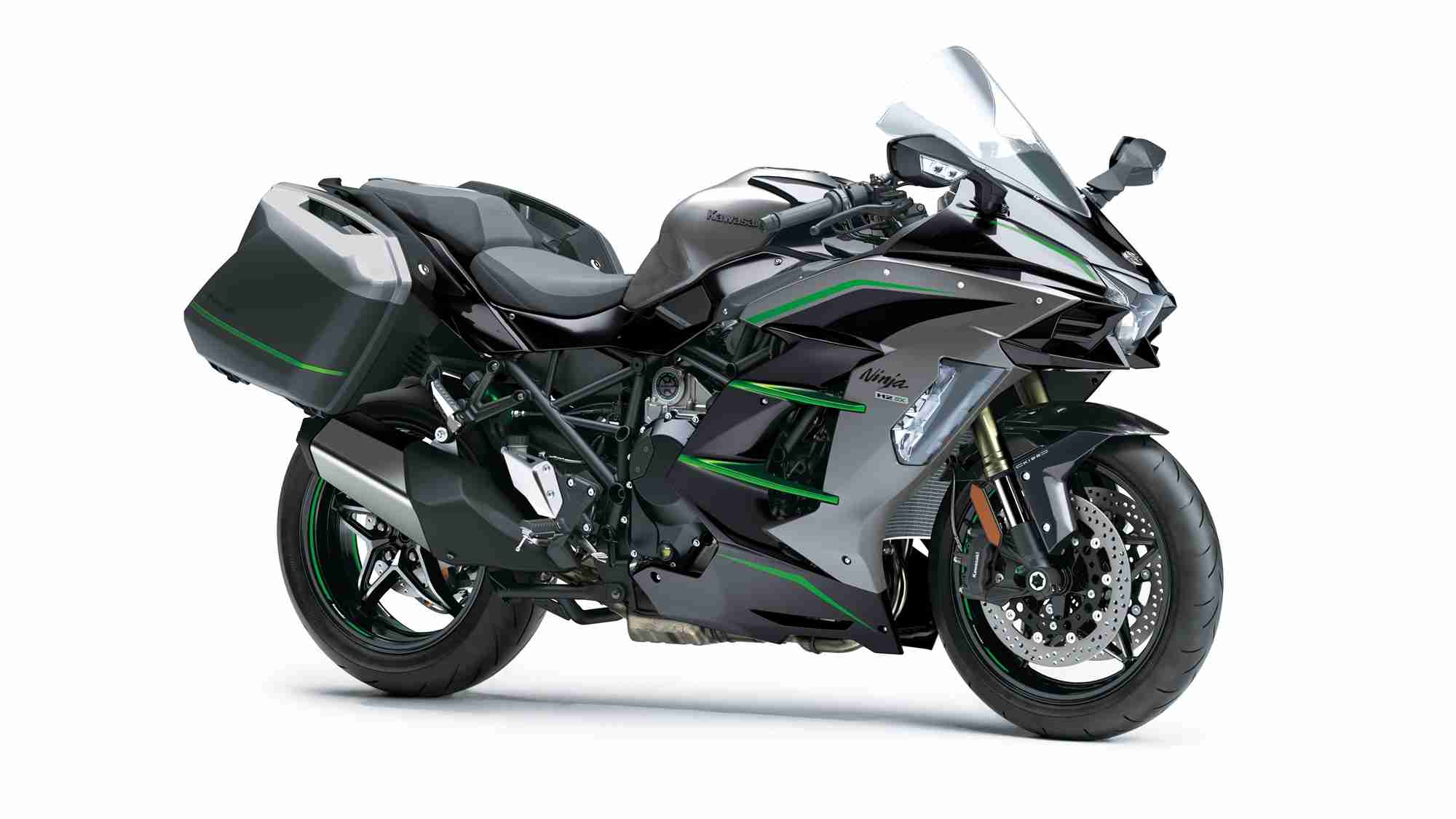 The Ninja H2, Ninja H2 Carbon and Ninja H2R are primed for a maximum sensory experience delivering a glorious symphony of power, performance and vivid unbridled supercharged acceleration; and, in the case of the Ninja H2R, a bench tested maximum output of over 320PS with Ram-Air assistance.
Adding to the sensory impact of the Ninja quintet there are some colour option updates to the Ninja H2 SX line with the addition of two new colour ways.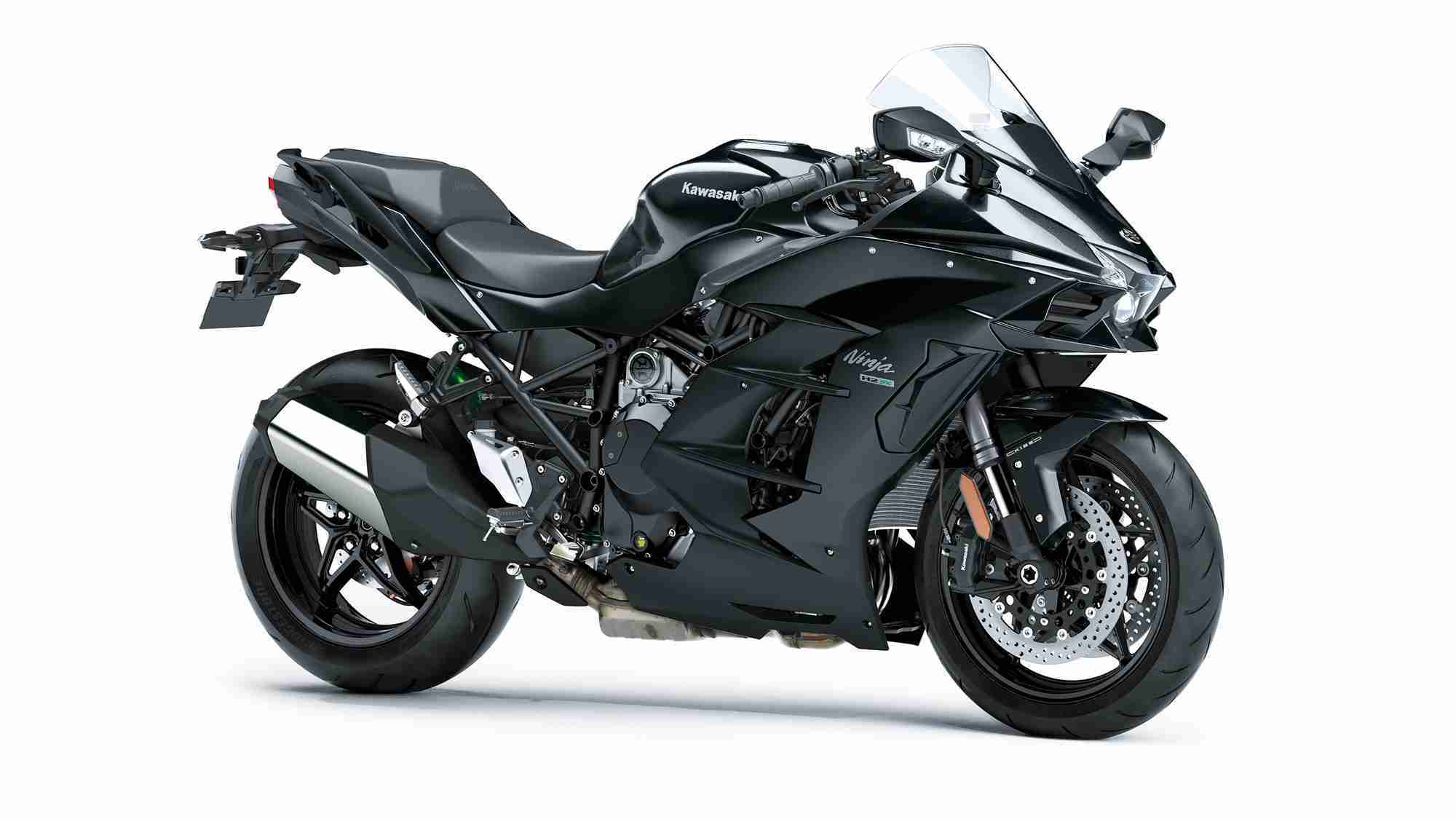 For the standard model, the metallic carbon gray / metallic matte carbon gray remains as a carry-over colour while for the SX SE and SX SE+ variants two new options are offered in metallic graphite gray / metallic diablo black / emerald blazed green and emerald blazed green / metallic diablo black and metallic graphite grey; the ultimate look and feel varying by the surface area covered by each colour with the areas most likely to encounter rider contact being treated with Kawasaki's innovative self-healing Highly Durable Paint.