On the eve of his home MotoGP race in Japan, Honda Racing Corporation confirm the one-year extension of Takaaki Nakagami in the LCR Honda IDEMITSU. Now in his second year aboard the Honda RC213V run inside LCR Honda IDEMITSU, Takaaki Nakagami has demonstrated constant improvements in his riding and results in the MotoGP class. With nine top-ten finishes and a best result of fifth at the Italian Grand Prix in Mugello, the Japanese rider has already amassed more than double the points he scored in his rookie campaign.
Takaaki Nakagami arrives at his home race, the Japanese Grand Prix, with a new one-year contract with LCR Honda IDEMITSU. All involved are pleased to continue the relationship and look forward to more improvements from the 27-year old.
After the race in Motegi, Nakagami will undergo an operation on his shoulder to resolve an injury that has troubled him throughout the season. The nature of the operation warrants an extensive recovery period, forcing the Japanese rider to end his 2019 season early. By performing the operation now, Nakagami is aiming to be fully fit for the first test of the 2020 season in Sepang on February 07.
Takaaki Nakagami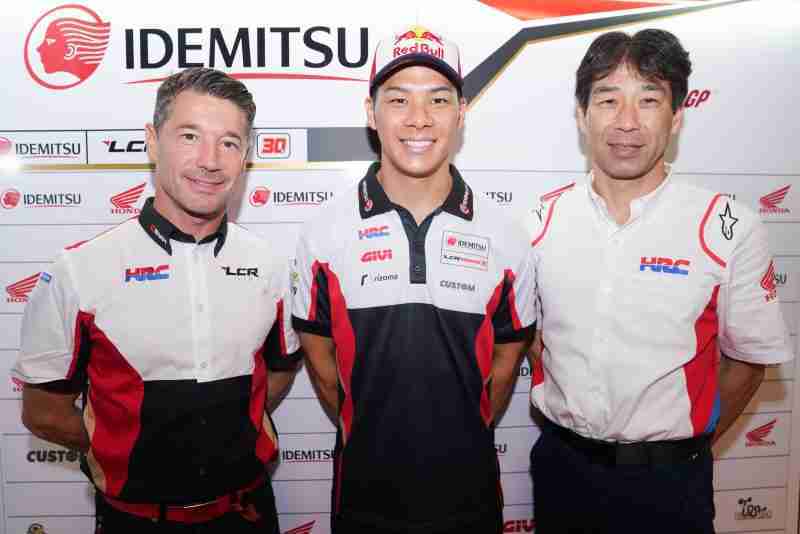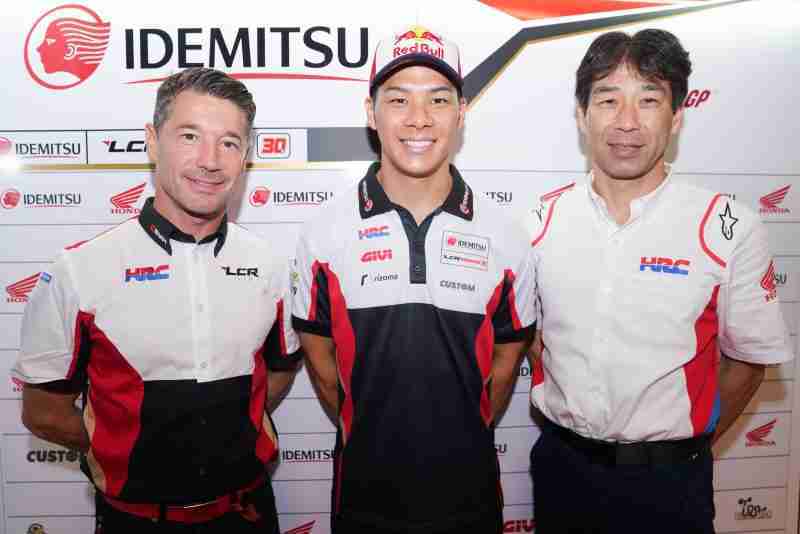 "First of all I am delighted to stay with Honda and the LCR Team. I have been able to improve a lot this year and Honda have shown me great support and given me a very strong package. I am sure together we can continue this in 2020. About the injury, after the crash I had in Assen I found myself in some pain and lacking a bit of strength in my shoulder. I went to the doctor to fully understand the situation and while I have been able to ride with the injury, it has not been ideal so we made the difficult decision alongside Honda and the LCR Team to have this operation now."
Tetsuhiro Kuwata
HRC Director – General Manager Race Operations Management Division
"We are proud to continue to support Takaaki Nakagami in the MotoGP class for the 2020 season. As a rider he has continued to develop and grow throughout all of 2019. He is someone who inspires many young talents in Japan and Asia with his hard work and focus. I wish him all the best in his recovery and look forward to the 2020 season."