Buying an insurance policy is just like purchasing any other product. You look through the options at hand, compare the features and benefits and choose the one best suited for your needs. So, when it comes to buying a bike insurance policy, you should implement the exact same rules to get the best one for yourself.
Learn what the insurance policy entails, look through its types, compare the available options and avail financial protection against any liability involving your bike!
What is Bike Insurance?
According to data collected in 2019, India has witnessed an all-time high sale of two-wheeler vehicles ever with almost 21 million units sold!
If you have purchased a new bike, you will need to get an accompanying bike insurance policy. Two-wheeler insurance is a safety net that protects your finances against any loss or damage that can be caused by or to your bike.
Now, with road accidents being quite a common occurrence on Indian roads, a bike insurance policy is a much-needed tool to safeguard yourself against the numerous liabilities that can arise in the event of an accident involving your bike.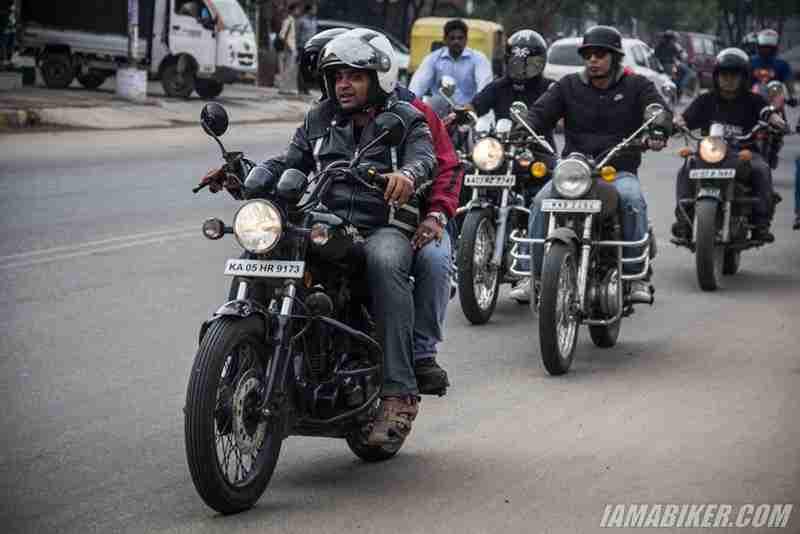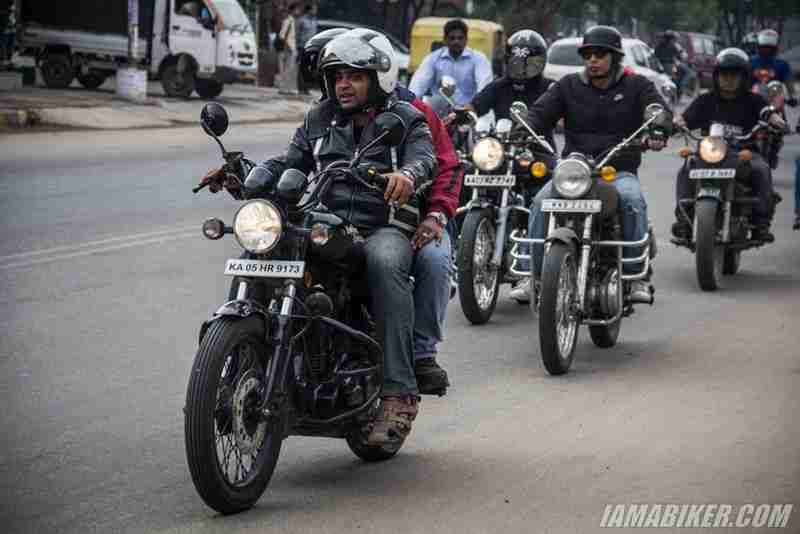 What are the Different Types of Bike Insurance Policies Offered by Insurance Providers?
In India, there are about 33 companies that offer various general insurances, including two-wheeler insurance policies. These companies mostly offer two or sometimes three types of covers under the bike insurance category.
Comprehensive bike insurance
Own damage bike insurance
These can be illustrated in the table below –
| | |
| --- | --- |
| Type of insurance cover | Coverage |
| Third-party or liability-only cover | This is a mandatory cover which protects you against damages like bodily injury or death to a third party person or damage to third-party property, caused by your bike. |
| Comprehensive cover | It provides an all-round coverage and includes all the benefits of your third-party insurance cover. It further provides protection against loss or damage to your own vehicle. You can also customise this cover with add-on benefits like roadside accident cover, zero depreciation cover, etc. |
| Own damage bike insurance | This is mostly considered an add-on cover which protects the insured bike against its own losses and damages. |
Now that you know about the different types of covers you can avail under bike insurance policies, check how you can maximise your benefits from them by comparing them!
Why Should you Compare Between Policies Before Availing One?
Well, did you compare between different bike models before you bought yours?
Did you look through each of the features of different bike models and review the users' comments before purchasing yours?
Purchasing the best product is only possible if you compare it with its competitors and conduct extensive research about it.
Similarly, to make a well-informed decision, you must compare bike insurance quotes from different insurance providers. It also allows you to –
Verify the credentials of your insurance provider.
Learn extensively about your policy terms.
Know about the different claim processes offered by different insurance providers.
Find the deal best suited for your budget.
Enjoy attractive deals and discounts offered by insurance companies.
So, How Do You Compare Between Different Policies?
It is simple enough!
Just look through the factors specified below for different insurance policies. By doing so, you will be able to avail the bike insurance policy best suited to your needs.
| | |
| --- | --- |
| Factors to consider | What they mean? |
| Coverage | Check the type of insurance covers available. Look for maximum benefits offered under the comprehensive cover, including – protection against theft, loss, damage to your bike. |
| Premium | Affordability is one of the major factors to look for in an insurance policy. However, make sure you don't compromise on your policy benefits in an attempt to lower the cost of your insurance cover. |
| Add on covers | These are covers that can be added to your comprehensive insurance cover. These can include zero-depreciation, roadside assistance, etc. |
| Insured Declared Value | IDV = current market value of your bike – depreciation. Insurance providers set the price of their insurance cover against your IDV. |
| Claim Settlement Ratio | It refers to the number of claims settled by your insurer against the total number of claims received. Go for a company with a high CSR. |
| Claim process | Look for companies with easy online claim processes to reduce hassles later on. |
| Garage networks | Check for insurance providers with a high number of network garages where you can avail cashless facilities for your bike. |
| Company reviews | Look through the company's online reviews provided in various social media platforms, Google's reviews, customer testimonials, et al. to learn about the company's reputation. |
Along with these, compare between factors like exclusions, deductibles, no claim bonus offers and customer service to avail the best bike insurance policy in the market!